Dell Australia found guilty in federal court of deceptive sales practices
Ordered to refund monitor purchases, with other possible penalties to follow
By Cal Jeffrey 9 comments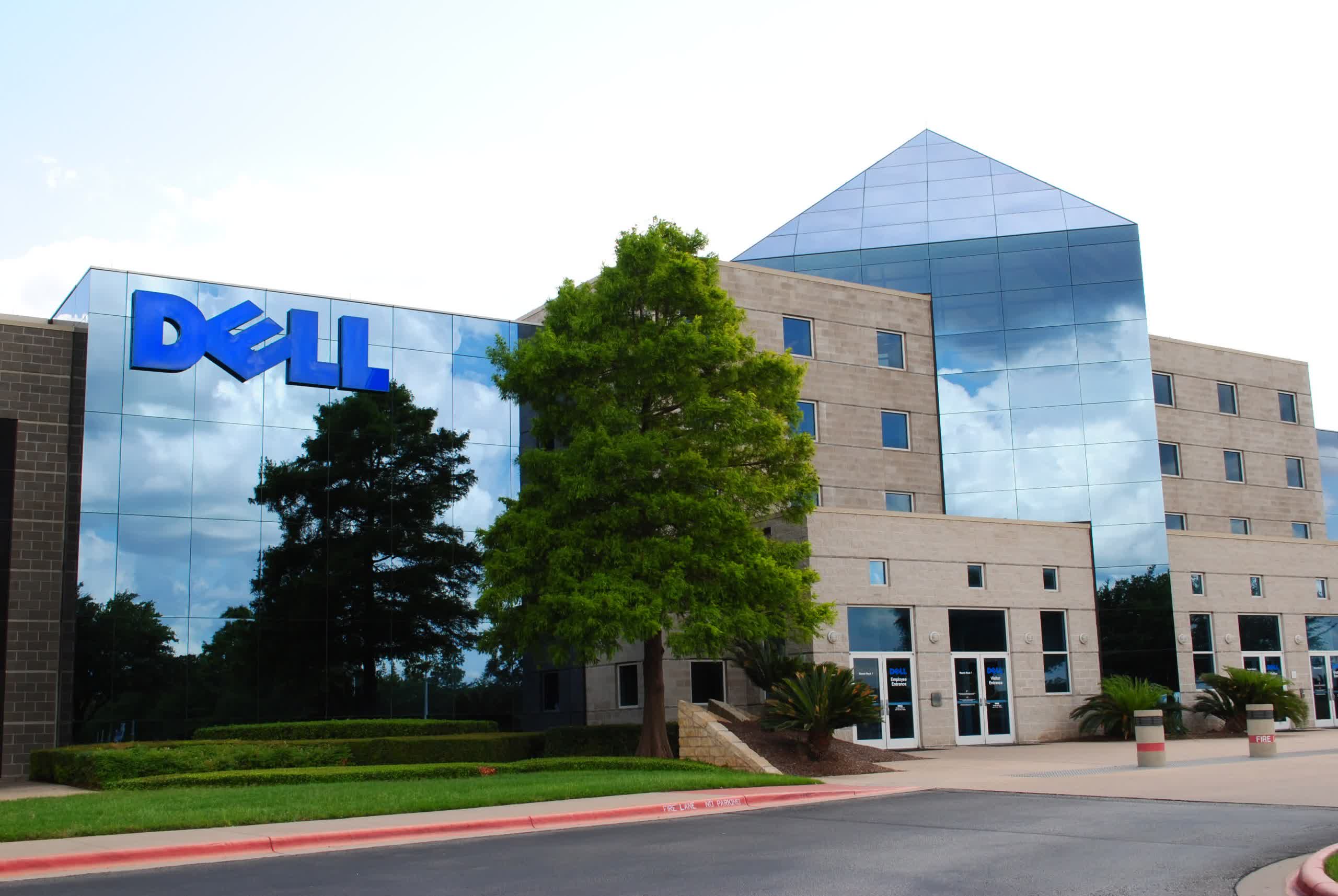 TechSpot is celebrating its 25th anniversary. TechSpot means tech analysis and advice
you can trust
.
Editor's take: Not to defend Dell, but it frequently lists marked-down products on its website that conflict with databases and spreadsheets from other departments. I have written several advertorials for Dell and have encountered discrepancies on its spreadsheets on multiple occasions. Not verifying that the information served to the customer is valid is inexcusable but understandable.
On Monday, the Australian Federal Court declared Dell Australia engaged in deceptive sales practices when selling consumers monitor bundles. According to the ruling, Dell's Australian website made "false or misleading representations" regarding the pricing of monitors added to customer purchases.
From August 2019 to December 2021, Dell Australia promoted monitors by offering discounts if buyers added them to their current orders. The offers appeared on the website pictured with an "add-on" price alongside a higher price in strikethrough font. Consumers fairly assumed that the strikethrough pricing meant they were getting a better deal than buying the monitor separately.
However, the pricing was not indicative of what Dell was charging customers. In fact, in many cases, the "discounts" ended up being the same or even more than what the monitors sold for alone. The Australian Competition & Consumer Commission's (ACCC) Liza Carver called the practice "shocking."
"In some cases, consumers paid more for the add-on monitor advertised as 'discounted' than they would have paid if they had bought it as a stand-alone product, which is shocking," said Commissioner Carver in a statement issued the day after the ruling.
In addition to the strikethrough pricing, Dell also used other deceptive techniques and language to mislead consumers, including "Includes X% off," "Total Savings: $X," "Discounted Price: $X," and "Get the best price for popular accessories when purchased with this product."
The ACCC claims customers spent more than 2 million AUD ($1.3 million US) on about 5,300 add-on monitor purchases during the period in question. The Federal Court mandated Dell to issue full or partial refunds to all customers hoodwinked by the shady dealings. The company must also hire an independent compliance professional "with expertise in consumer law."
Furthermore, the Court is taking comments regarding additional penalties Dell Australia should face, such as fines or other sanctions, and may issue those at a future hearing.
Dell said a pricing mistake on the website was to blame, which was its defense when the ACCC filed its lawsuit last November.
"As we acknowledged in November 2022 when the ACCC commenced these proceedings, due to an unrectified error on our part, our web page misrepresented the level of savings consumers could achieve by purchasing a monitor in conjunction with a desktop, laptop, or notebook," Dell told The Register in a statement on Tuesday.
The company also said that it is considering refunding customers "with interest" to make up for its blunder and is taking measures regarding its pricing procedures to ensure that the mistake doesn't happen again.