Game bits: This week's Epic freebie, Friday the 13th licensing issues, and EA's next college football game
A free game, a nightmare, and a raw deal
By Shawn Knight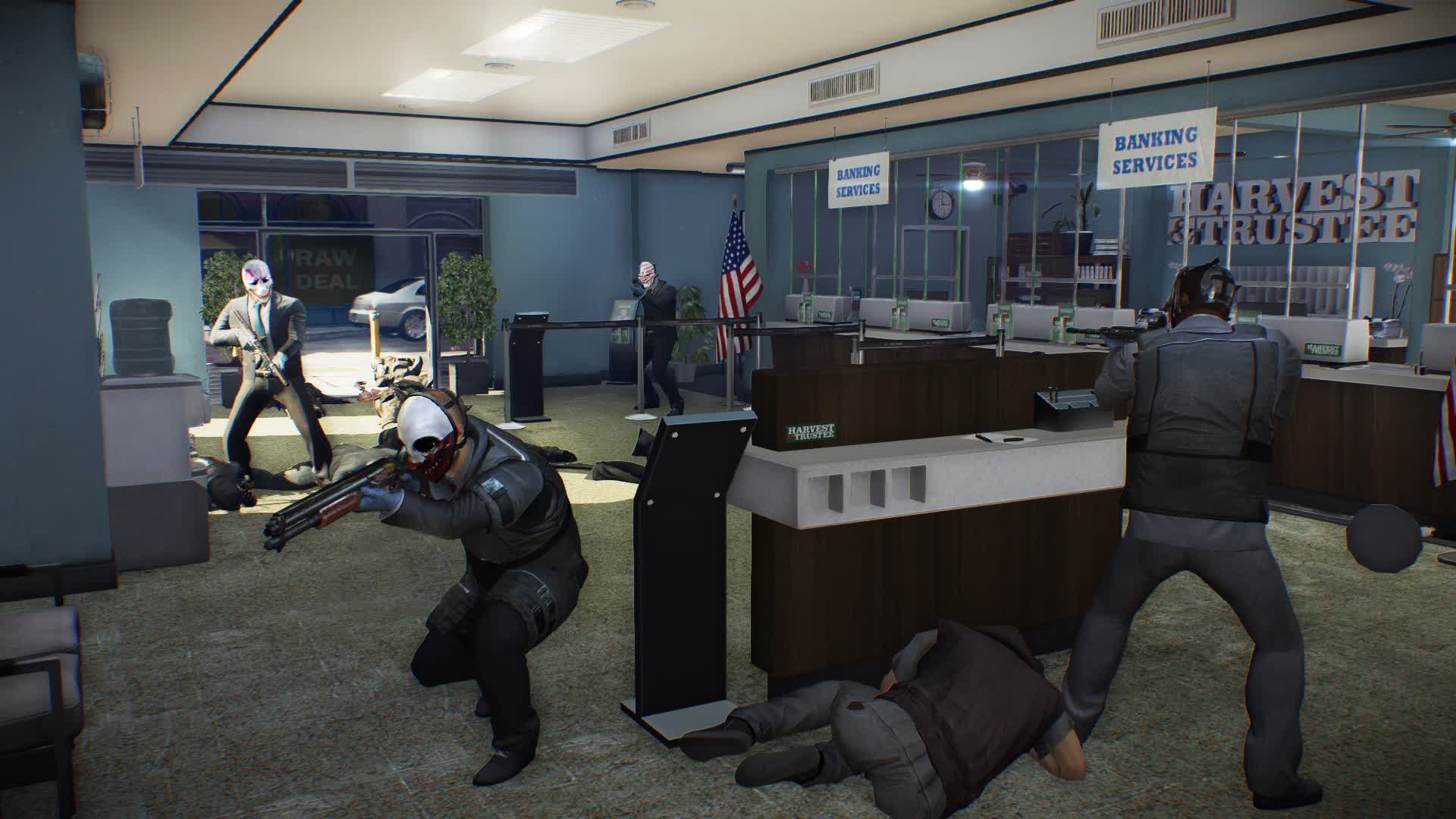 TechSpot is celebrating its 25th anniversary. TechSpot means tech analysis and advice
you can trust
.
In brief: It's Thursday and that can mean only one thing for Epic Games Store shoppers – another freebie. This week's free title is Payday 2, the co-op first-person shooter from Overkill Software and 505 Games that first hit the scene in August 2013.
This isn't the first time we've seen Payday 2 go free. A few years after launch, Steam offered the game for free… to the first five million people lucky enough to claim it. Epic's offer is good for a full week to anyone that wants it.
The complimentary game is part of the ongoing Epic Games Mega Sale which kicked off last month and runs through June 15.
Publisher Gun Media has announced that its license for Friday the 13th: The Game is set to expire on December 31, 2023. From that day on, the publisher will no longer be able to sell physical or digital copies of the survival horror game.
Gun Media said the title will continue to function through at least the end of December 2024, and will remain on sale until the end of this year. A Twitter post announcing the news noted a reduced price of $4.99 for the base game and $0.99 per each piece of DLC but as of writing, storefronts have not adjust their pricing.
Licensing issues have bit the game in the butt in the past. In 2020, devs had to shut down the game's dedicated online servers due to a right issue.
A new game based on the franchise is said to be in the works. According to longtime series composer Harry Manfredini, it will be developed by a different company and will feature "more realistic looking" characters.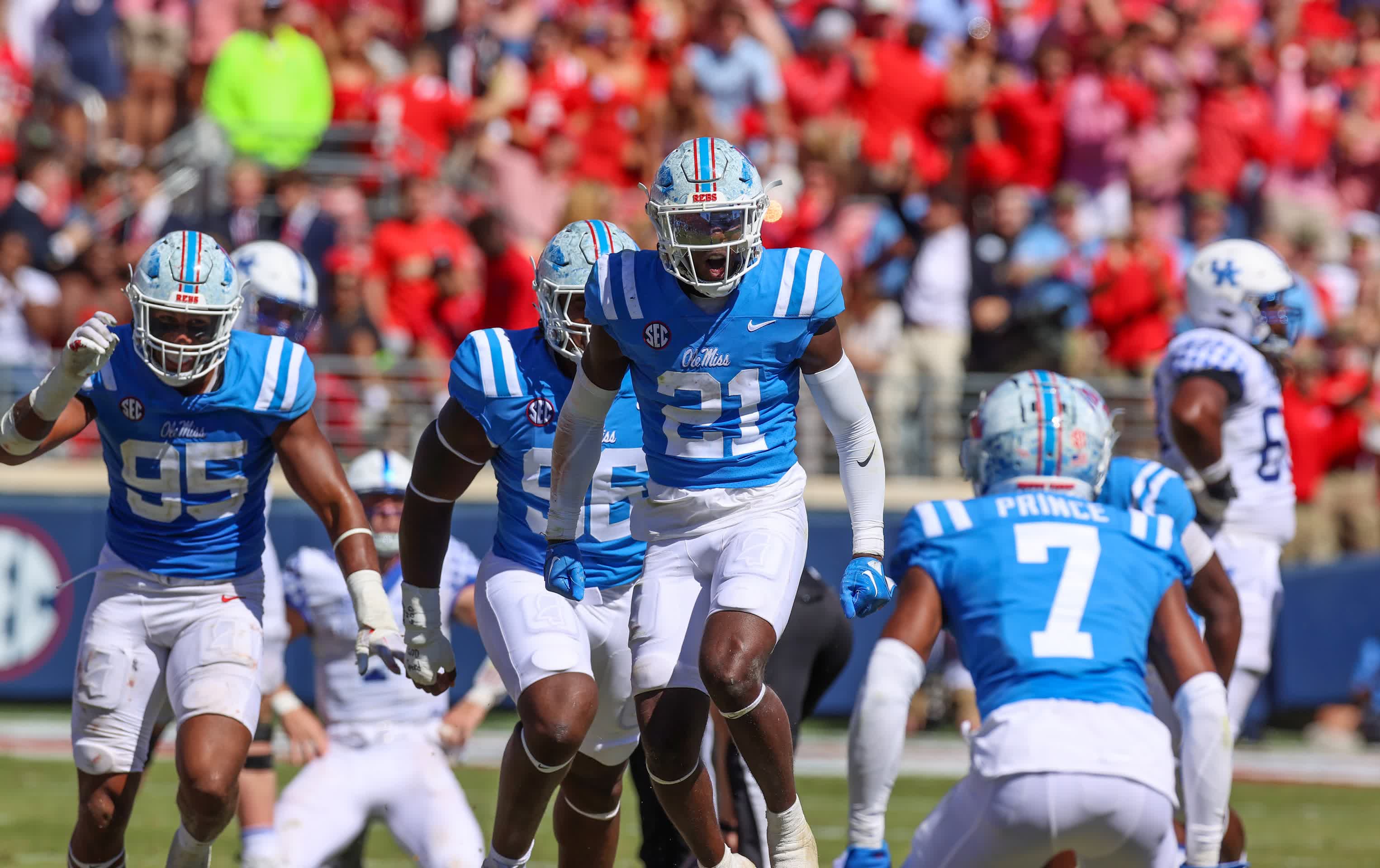 EA's first college football game in more than a decade is due out in 2024. Thanks to recent NCAA changes, student-athletes are now able to be compensated for the use of their name, image, and likeness (NIL). That's great news for players… at least, on paper. In reality, the situation is far more complicated.
Let's set aside the debate of pay to win for a moment (where schools with the deepest pockets can pay top dollar for the highest ranked recruits) and discuss the matter at hand. According to a report from On3, EA has set aside a cash pool of around $5 million to pay college players for their NIL in its new game. That works out to about $500 per player and according to a separate report from Sportico, there will be no royalties involved.
For comparison, NFL players featured in Madden games polled over the past few years earned anywhere between $17,000 and $28,000 for the use of their likeness. Then again, the NFL has far fewer than the 10,000 or so college players that would receive money from the EA deal.
The College Football Players Association (CFBPA) is encouraging players to boycott the game in hopes of getting EA to pay out more, but is that the right move? Sure, some elite players may be worth more than $500 but to a kid with no legitimate future in football beyond college and no change of landing any other NIL deals... $500 is $500.
Image credit: Ole Miss Athletics