Over 8,000 subreddits go dark in protest against Reddit's API fees
None of this looks good for Reddit or Steve Huffman
By Rob Thubron 16 comments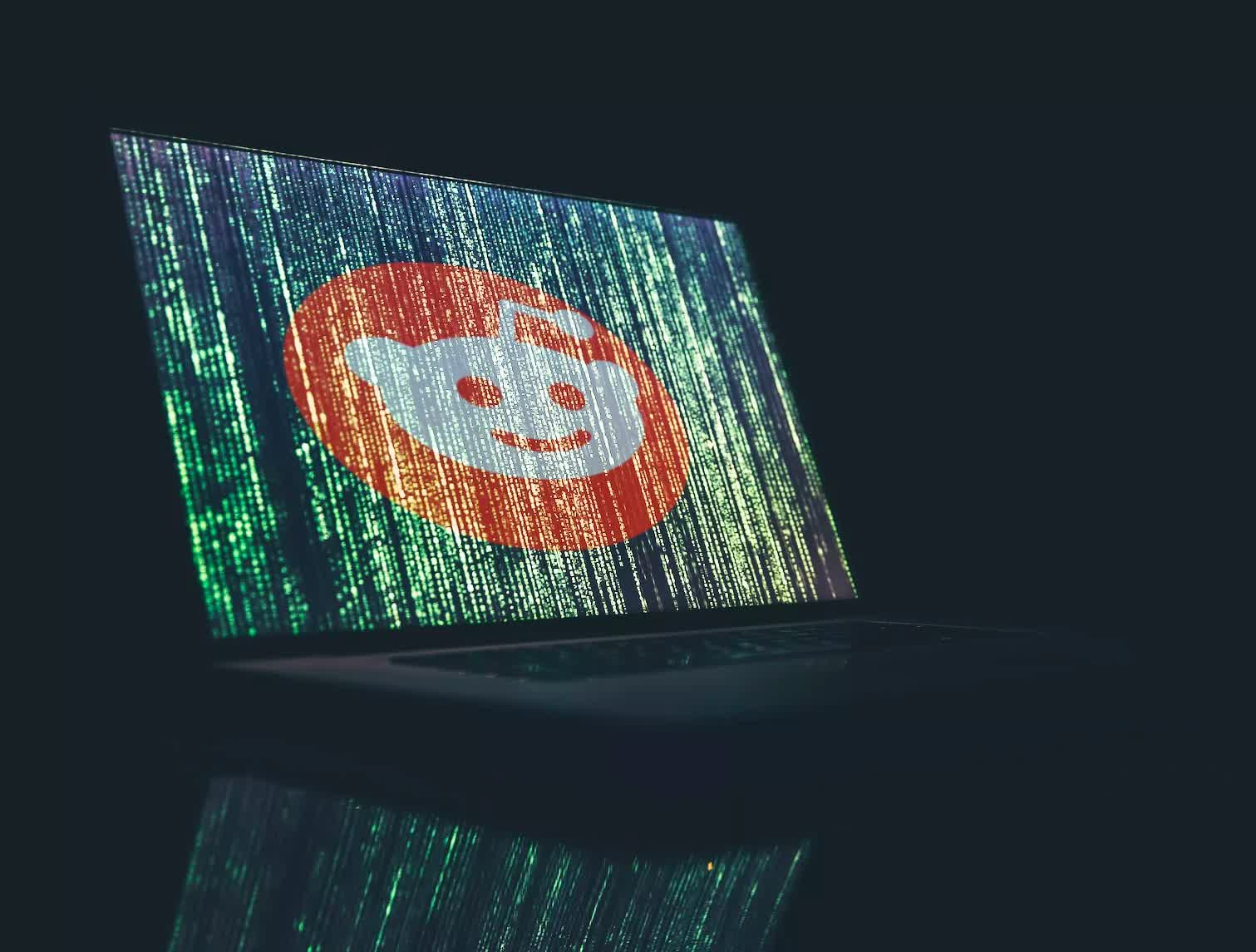 TechSpot is celebrating its 25th anniversary. TechSpot means tech analysis and advice
you can trust
.
A hot potato: Almost 8,500 subreddits have gone dark in protest against the platform's decision to update its API, which requires some third-party app developers to pay millions of dollars to continue accessing the site. The protest has already caused crashes and problems across Reddit.com.
According to this tracker, 8,401 subreddits are currently taking part in the protest by going private. More than two dozen of the involved forums have over 10 million subscribers, including r/funny and r/gaming. The lockdown started yesterday and is expected to last until tomorrow (June 14).
Reddit announced new API changes in April that allow it to limit the number of API requests made by third-party clients: about $12,000 per 50 million requests. Christian Selig, the creator of the popular iOS Reddit app Apollo, said the 7 billion API requests per month it makes would mean he'd have to pay $20 million per year. As such, Apollo is shutting down on June 30.
Reddit managed to score another PR black eye after CEO Steve Huffman accused Selig of trying to blackmail the company for $10 million. The reality was that Selig jokingly tried to sell his app to Reddit for six months of API costs. Huffman took this as a threat.
Reddit is also blocking ads and removing sexual content from third-party apps, even though both are still available in official Reddit apps.
The API updates would require app devs to charge users if they want to pay Reddit's bills. The Relay for Reddit app for Android devs said they will have to end the free version of the app, though a monthly subscription price of $3 (or less) might be achievable.
The move has seen many developers confirm that they will be forced to shut down their apps unless Reddit changes its policy. In the case of Apollo and similar software, their closure will push users onto the much-maligned official Reddit app.
Huffman in a recent AMA (Ask Me Anything) wrote that the company wasn't backing down. "Reddit needs to be a self-sustaining business, and to do that, we can no longer subsidize commercial entities that require large-scale data use," the CEO explained.