Are you suffering from vacation deprivation?
89% of employees say their work-life balance has worsened
By Aoibhinn Mc Bride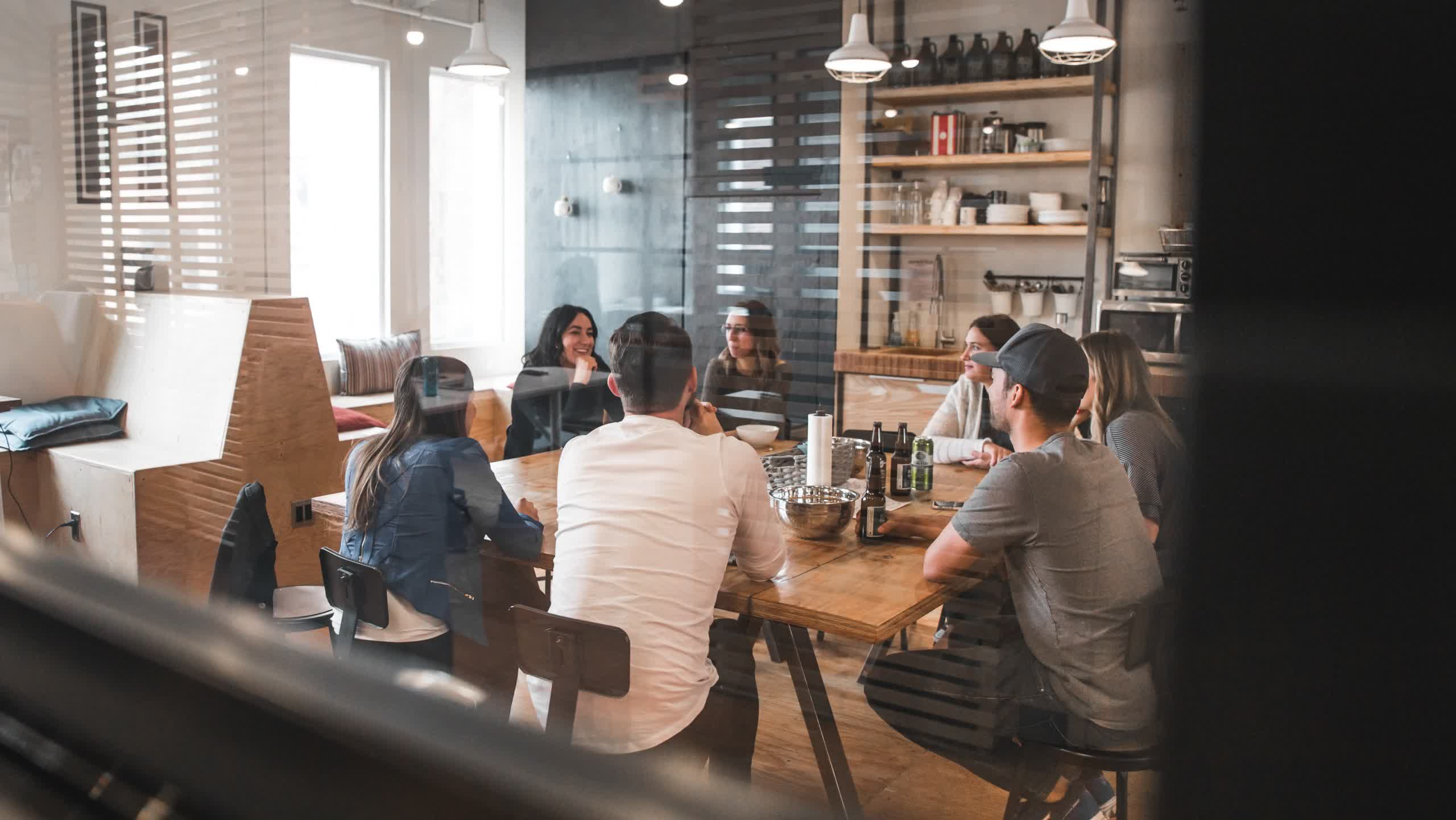 TechSpot is celebrating its 25th anniversary. TechSpot means tech analysis and advice
you can trust
.
While many American workers are restricted by the amount of paid time off they are permitted to take under company policy, there's another reason why vacation deprivation is at a 10-year high. According to recent research conducted by Expedia, 63% of employees aren't using up all of their vacation entitlements compared to 45% in 2022, because of the cost of living crisis.
While American workers are entitled to up to 12 weeks of unpaid time off, there is no federal law that stipulates that workers should get a mandatory allocation of paid days off. The U.S. as a whole still lags behind its European counterparts when it comes to vacation time.
The European Union has legislation in place that mandates all employees are entitled to four weeks of paid vacation, separate to any paid public holidays which are determined on a country by country basis.
In the UK, almost everyone classified as a worker (including agency workers, those with irregular hours and employees on zero-hours contracts) qualifies for statutory leave entitlement of 5.6 weeks of paid leave or 28 days per year.
A new direction
While American organizations have traditionally offered minimal paid time off (PTO), tech companies have paved the way for PTO as a tangible workplace perk, and unlimited paid time off has become commonplace – even if staff don't always avail of it.
Streaming platform Netflix was one of the first companies to offer its employees unlimited vacation days, bringing in its policy in 2013. On its company website, the organization says it wants all staff to live a "culture of freedom and responsibility" and asks them to simply "act in Netflix's best interests" when it comes to taking time off.
Similar to Netflix, streaming platform Roku has implemented an unlimited vacation day policy for salaried employees as part of its commitment to fostering work-life balance. It says: "For salaried employees, we don't track vacation. Instead, you can take what you think is appropriate, as long as you get your job done and don't impact the team's work."
And while several tech companies have started to scale back workplace benefits and a perkcession of sorts has meant an end to on-site baristas, meals and snacks, and laundry services, Microsoft has joined the ranks as one of the latest companies to offer unlimited vacation days to its employees.
"How, when, and where we do our jobs has dramatically changed," Kathleen Hogan, Microsoft's chief people officer, explained to staff in an internal memo. "And as we've transformed, modernizing our vacation policy to a more flexible model was a natural next step."
Why vacations are so important
Even if sipping cocktails poolside isn't in your budget, availing of paid time off is essential for your mental and physical health and wellbeing. The World Health Organization (WHO) and International Labour Organization (ILO) have estimated that long working hours led to 745,000 deaths from stroke and coronary heart disease in 2016, up 29% from 2000.
In a joint report, it was also established that in 2016, 398,000 people died from stroke and 347,000 from heart disease as a result of having worked at least 55 hours a week. Between 2000 and 2016, the number of deaths from heart disease due to working long hours increased by 42%, and from stroke by 19%. This was particularly prevalent with men.
Those who don't take time off also have to grapple with burnout, a dip in productivity and a subsequent lack of morale when it comes to their employer. This is especially common post-pandemic due to the rise of at-home working.
In fact, since the start of the pandemic, 89% of employees say their work-life balance has worsened and in a separate study by the WHO, it was found that burnout can manifest itself as feelings of exhaustion, negative feelings towards work, and a reduction in productivity.