Canada's "Online News Act" wants social media companies to pay for shared news content
The act would require Google and Meta to enter monetary agreements with Canadian publishers
By Jimmy Pezzone 14 comments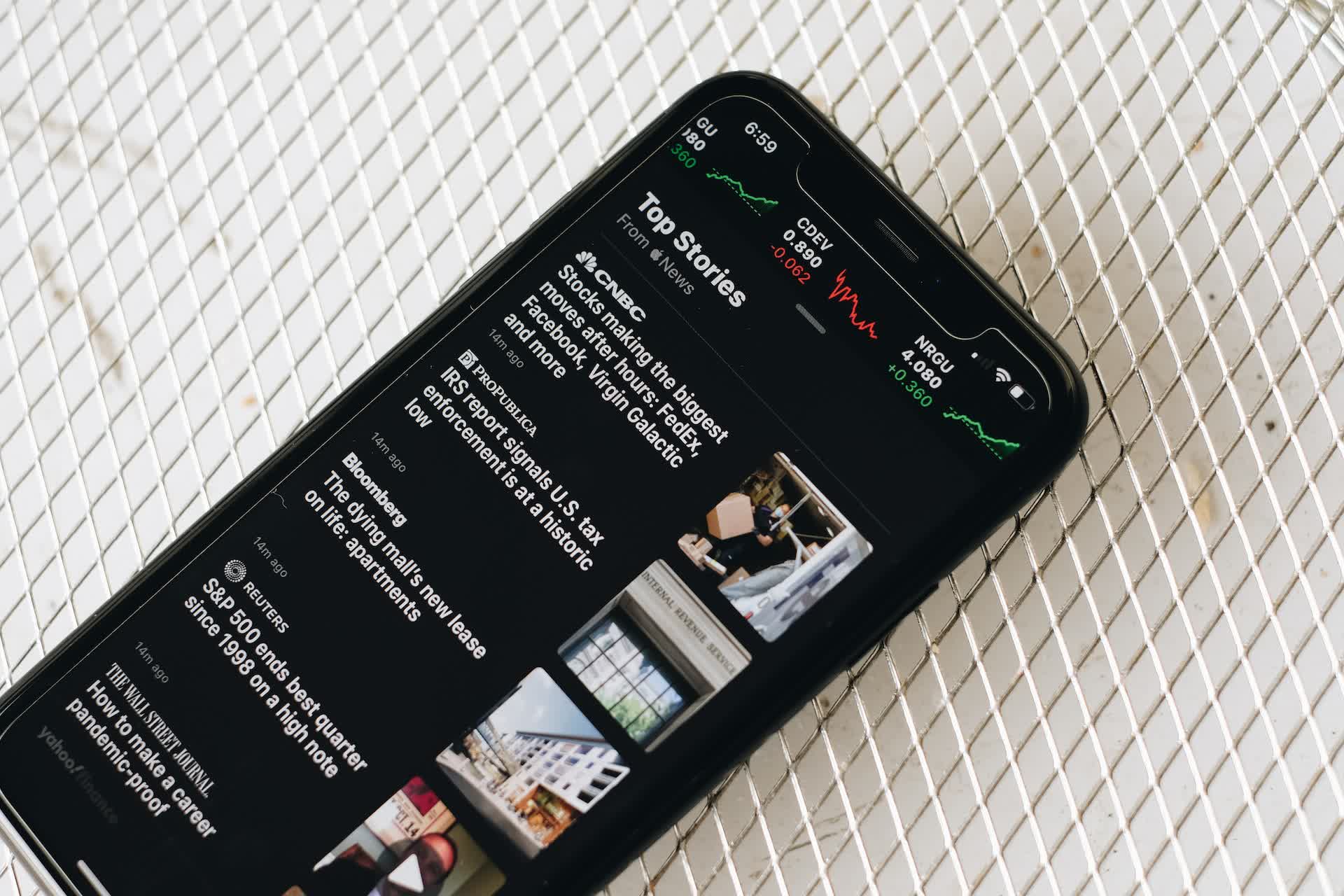 TechSpot is celebrating its 25th anniversary. TechSpot means tech analysis and advice
you can trust
.
Why it matters: The power, reach, and resources available to social media have made it a dominant force in the news and advertising industry since day one. Many traditional news organizations have made calls to level the playing field in hopes of stopping the cycle of ever-increasing budget cuts while increasing their legacy footprint. A recent bill passed by Canadian Parliament is looking to provide that support, but major social media companies have already made it clear that they aren't interested in cooperating.
Earlier this week, a bill proposed by the Canadian Government to limit social media's ability to rebroadcast Canadian-published news content received royal assent. The Online News Act, also known as C-18, proposes that social media giants Google and Meta are required to pay media outlets for any news content shared and repurposed on their respective social media platforms.
According to a press release from the Government of Canada, the act will close the growing gap between news organizations and large online media platforms, enhancing fairness and sustainability across the country's news industry. The bill claims to encourage voluntary commercial agreements between Google, Meta, and news organizations to "preserve the independence of the press" with minimal government involvement. Not surprisingly, Google and Meta aren't quite as excited about the decision.
WATCH: After Canada's senate voted to pass Bill C-18 on Thursday, social media companies are one step closer to having to pay Canadian media outlets for news content they share on their platforms.

Read more: https://t.co/vsVEEujlsg pic.twitter.com/IfagSsvs5v

– Globalnews.ca (@globalnews) June 23, 2023
Following the bill's passage, Meta confirmed that it plans to comply with the bill, but likely not in the way that Parliament intended. The company has instead stated that rather than establishing paid agreements, it plans to end news availability on Facebook and Instagram for its Canadian users.
The move is one that likely won't sit well with Canadian social media users. According to Lisa Laventure, head of communications for Meta in Canada, "...we have repeatedly shared that in order to comply with Bill C-18, which was passed today in Parliament, content from news outlets, including news publishers and broadcasters, will no longer be available to people accessing our platforms in Canada."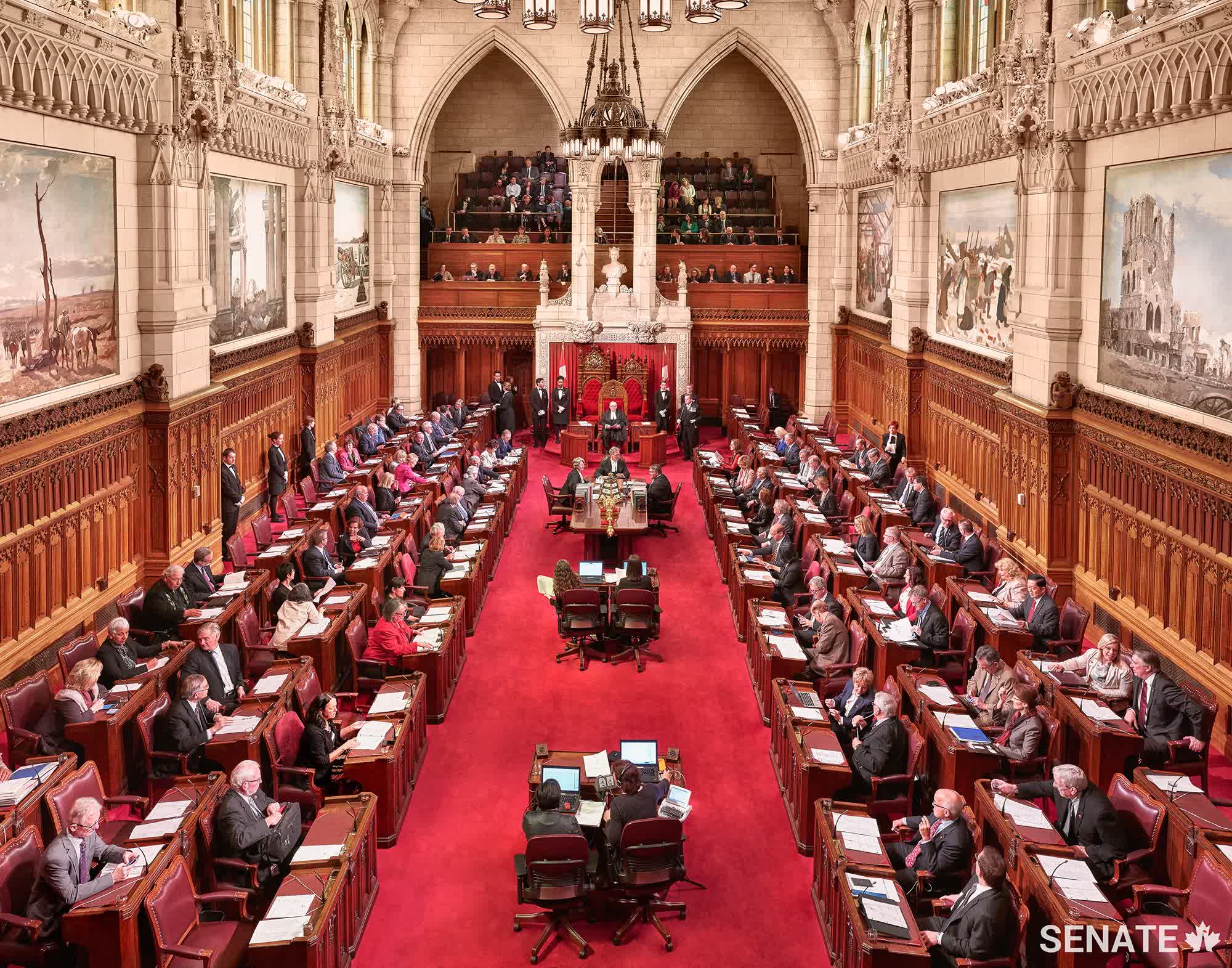 The bill will become law six months after receiving royal assent, the method by which a bill becomes a formally approved act of the legislature. While no timeline has been provided, Meta has confirmed that it will remove any local news from its platform prior to the act taking effect and being enforced.
Google is yet to make any official statement on the bill, though the company has also hinted that removing news links from its search engine and results is a possibility.