Far Cry's source code has been uploaded to the Internet Archive
A modder's dream come true
By Shawn Knight 8 comments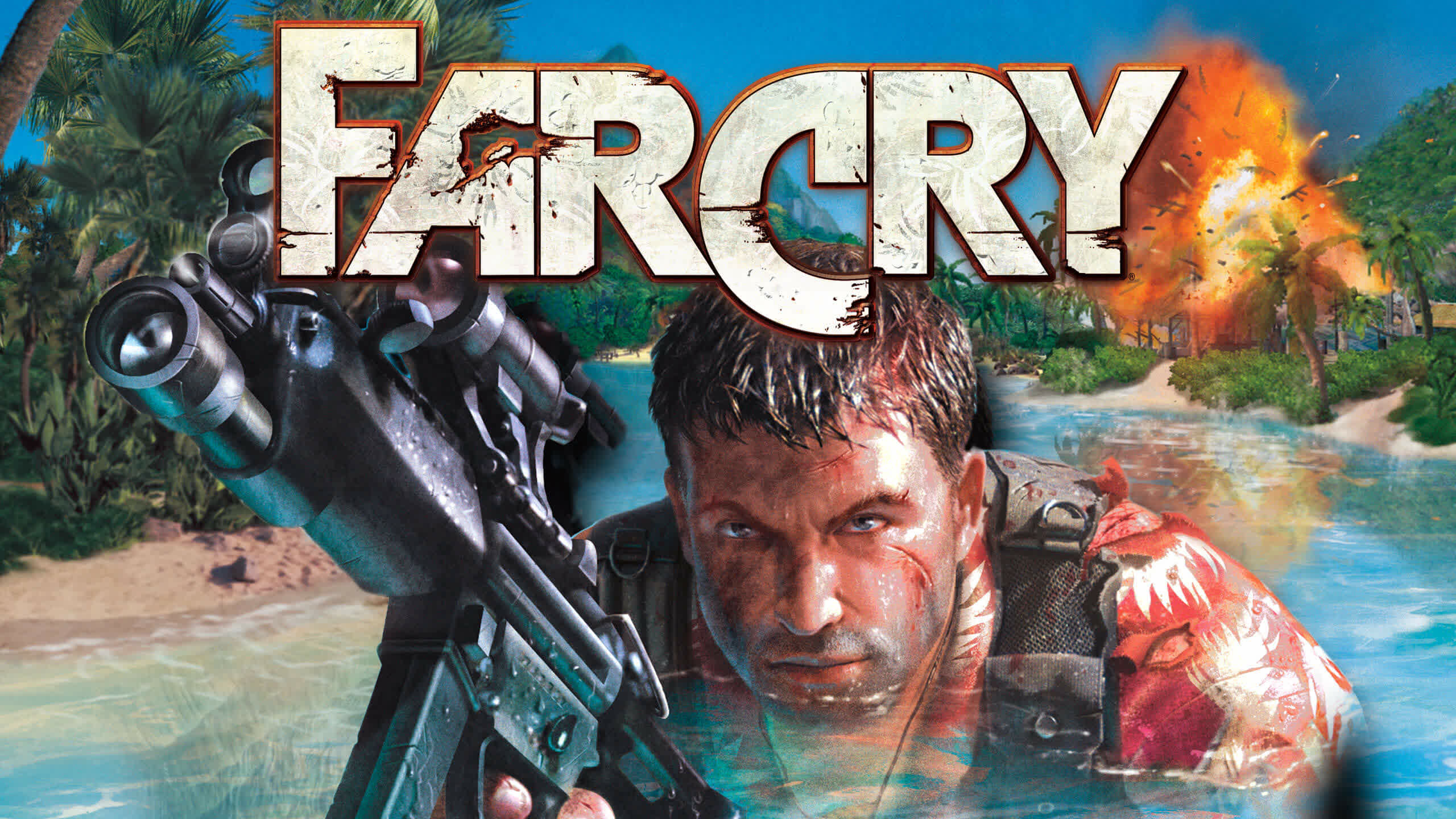 TechSpot is celebrating its 25th anniversary. TechSpot means tech analysis and advice
you can trust
.
In a nutshell: Ubisoft's seminal Far Cry is less than a year away from its 20th anniversary, but it seems someone wanted to celebrate the occasion a bit early. An Internet Archive user by the name of Llaetha.ro uploaded the source code for Ubisoft's classic first-person shooter to the digital library on June 24. The file name suggests it is version 1.34 of the game, meaning it likely already has several patches implemented.
Initial reports claimed the dump wasn't complete but according to Twitter user Vinícius Medeiros, the engine binaries and DLLs can be compiled. Rock Paper Shotgun adds that this means the source code could be used to run the game in a debug mode and modify things at a deeper level.
Out of nowhere, the full source code of Far Cry 1 just dropped on the Internet Archive pic.twitter.com/agRMPHLT6o

– Vinícius Medeiros (@VinciusMedeiro6) June 30, 2023
The game's assets are also missing, but those can apparently be extracted from the full game.
It's anyone's guess as to who is behind the source code leak or why they decided to release it now, nearly 20 years after the game first came out.
PC Gamer pointed to a Discord community where members were claiming the leak originated from a former Crytek employee that shared the code with a few friends to "study." The former employee was reportedly going to make it available at a later date, but apparently one of his pals beat him to it. Take that with a grain of salt.
Also see: Nearly 20 Years of Far Cry
It'll be interesting to see what gamers manage to do with the source code now that it is readily available. Equally as alluring will be Ubisoft's response.
As of writing, the company hasn't issued a public statement on the matter. Should the game maker give enthusiasts its blessing, we could see a whole new level of user mods. RTX, anyone? If Ubisoft decides to dig its heels in and take legal action, well… don't expect nearly as many user-created mods.
If nothing else, we can be sure that Far Cry's source code won't be lost (remember Blizzard's mishap with Diablo II?)