Ransomware attack cripples Japan's largest port, threatens trade
The port's terminal system went NUTS for hours, and Toyota stopped shipping cars
By Alfonso Maruccia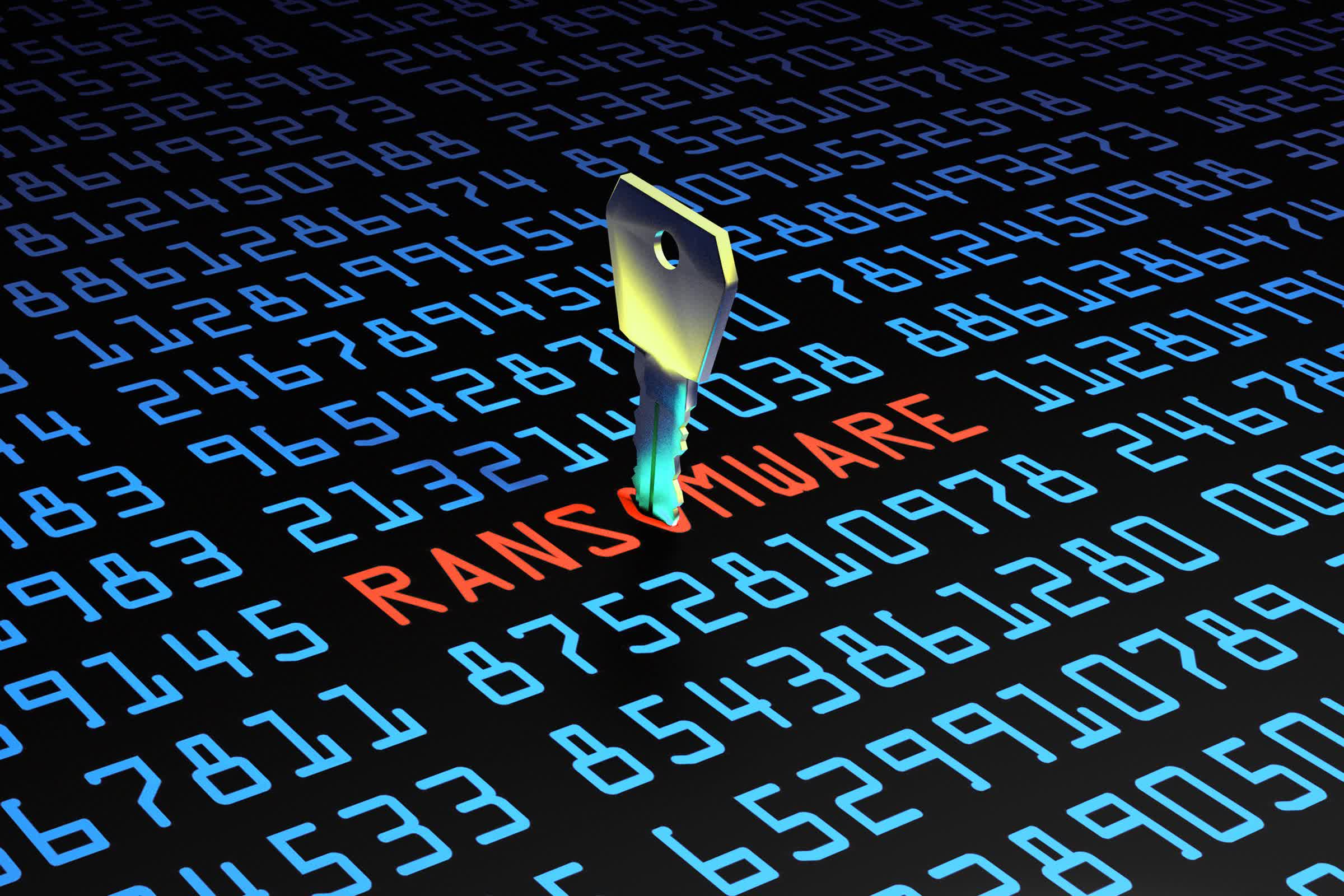 TechSpot is celebrating its 25th anniversary. TechSpot means tech analysis and advice
you can trust
.
In context: Ransomware attacks have become one of the most troublesome and dangerous security threats against corporations, governments and major infrastructures around the world. Now, a file-encrypting infection has brought the largest port in Japan to its knees for an extended period of time.
The Port of Nagoya experienced a major disruption in its operations due to a ransomware attack that officials said occurred on July 4, around 06:30 AM (local time). The attack affected the Nagoya Port Unified Terminal System (NUTS), which is the central system designed to control all the container terminals in the port.
Nagoya, the largest city in the ChÅ«bu region, hosts the largest and busiest trading port of Japan, which accounts for around 10% of the country's total trade value. With its 21 piers and 290 berths, the port processes more than 2 million containers per year, with an annual cargo tonnage of 165,000,000 – or 165,000 kilotons.
With the NUTS system rendered inoperative, the authority overseeing the port's operations was forced to halt all container loading and unloading. The port was able to partially resume operations by Thursday afternoon, and it should be fully functional again by the evening. However, even if it lasted just a few hours, the ransomware attack likely brought considerable financial loss to the port's operations and to Japan's trade economy.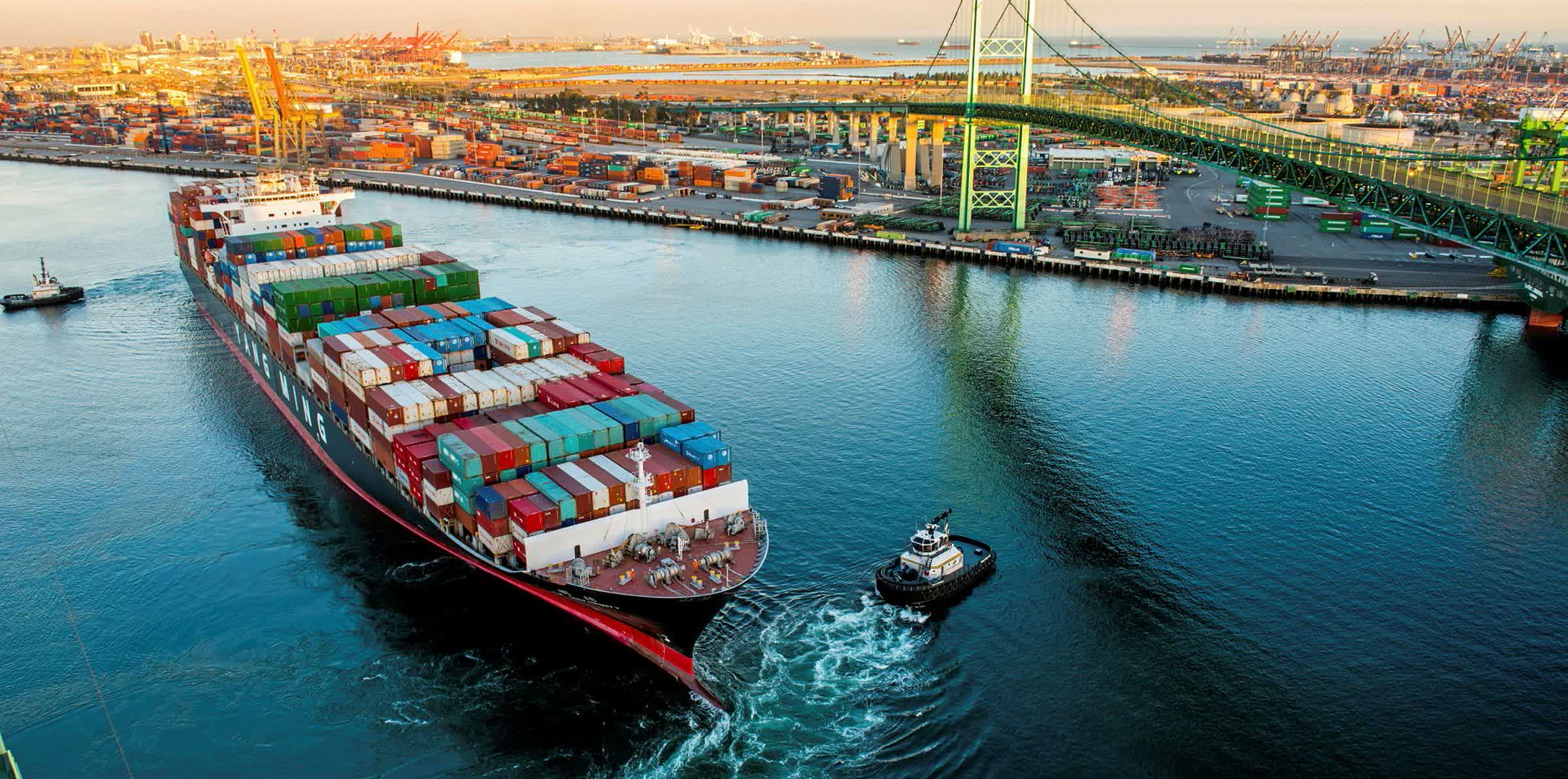 Nagoya's port, which opened its international trading routes more than a century ago in 1907, is the terminal where Toyota Motor Corporation exports most of its cars. Following the ransomware attack, the automotive manufacturer plans to suspend packaging operations for export-bound components on Friday. It will decide whether to resume normal operations based on the port's evolving operational status.
The company says that domestic production will not be affected by the incident. Toyota relies on Nagoya's port for most of its car exports, and the inability to load and unload containers could significantly impact one of the world's largest automotive businesses.
The latest cyber-attack against Nagoya Port comes a few months after a massive Distributed Denial-of-Service attack (DDoS) launched by the Killnet gang. On September 6, 2022, the pro-Russian group put the company's official website offline for 40 minutes. This time, however, the ransomware attack seems to have had a larger impact on the port's operations and business prospects.