Elon Musk is suing the law firm that forced him to buy Twitter
While he's offering a literal D-measuring competition with Mark Zuckerberg
By Rob Thubron 46 comments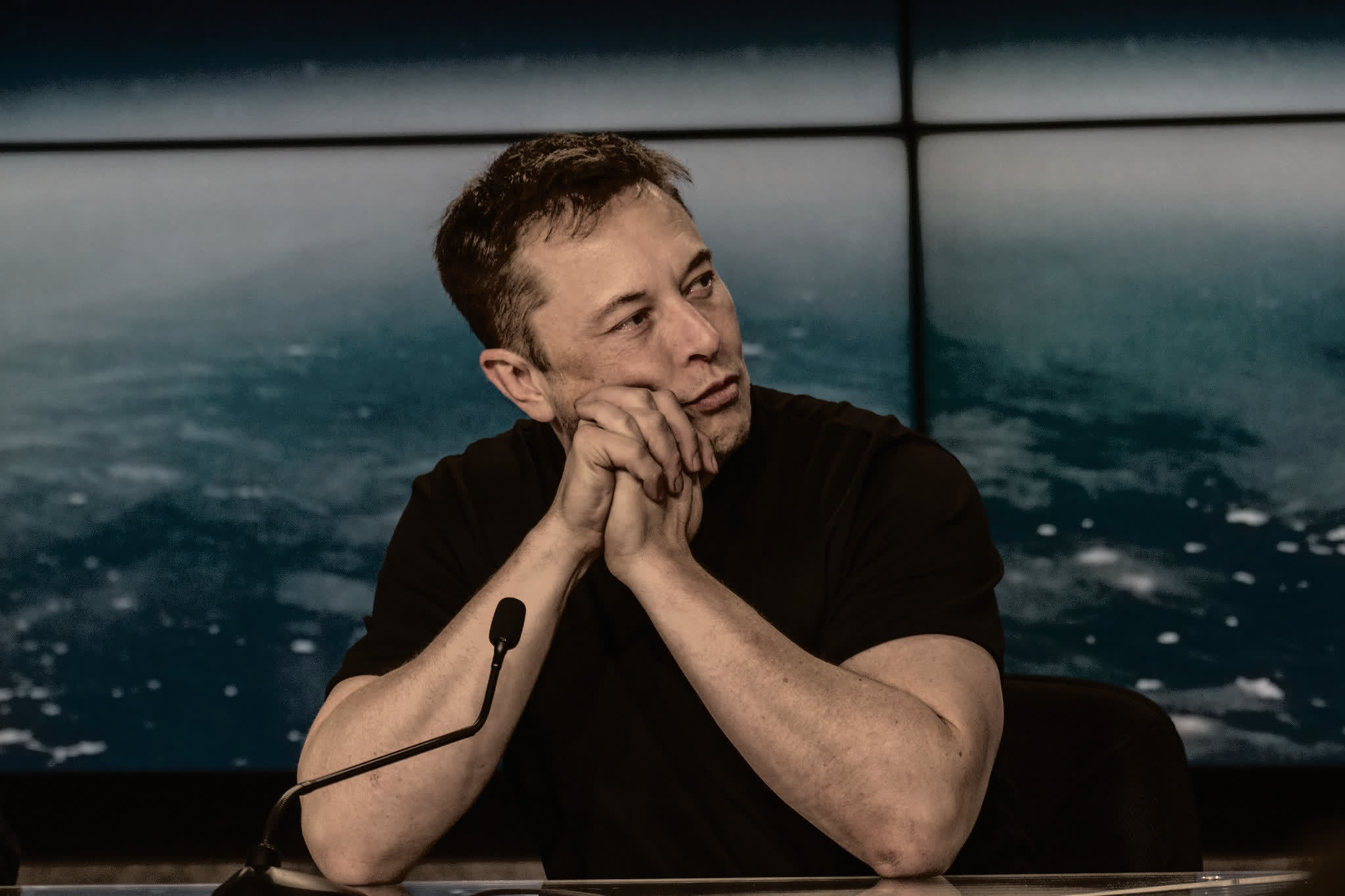 TechSpot is celebrating its 25th anniversary. TechSpot means tech analysis and advice
you can trust
.
Why it matters: Elon Musk must be pretty stressed right now. In between training for a possible cage fight with Mark Zuckerberg (or a literal "measuring" contest) and watching Twitter rival Threads become the fastest-growing app of all time, the world's richest man is suing the law firm that represented Twitter while he was trying to get out of the $44 billion buyout.
Musk's X Corp. filed suit against Wachtell, Lipton, Rosen, and Katz last week for allegedly overcharging Twitter in a $90 million "last minute" legal bill.
Wachtell represented Twitter while Musk was trying to renege on his offer to buy Twitter for $40 billion. It helped secure the deal in November 2022, for which it was paid a $90 million fee. A $84.3 million amount, the bulk of which was a "success fee," was paid on October 27, 2022, the day the merger closed.
X Corp's suit claims that charging this much money was an exploitative move on Wachtell's part, especially as it was for just a "few months" of the law firm's services. It also says the success fee was tacked on along with a $16 million invoice for hourly services for helping the company close the deal. As such, Musk's company is seeking to recoup the payment.
"Wachtell exploited a corporate client left unprotected by lame duck fiduciaries who had lost their motivation to act in Twitter's best interest pending its imminent sale to Elon Musk and his entities, X Holdings I, Inc. and X Holdings II, Inc," the lawsuit claims.
"Fully aware that nobody with an economic interest in Twitter's financial well-being was minding the store, Wachtell arranged to effectively line its pockets with funds from the company cash register while the keys were being handed over to the Musk Parties," the suit adds.
Twitter holding company X Corp now wants repayment of any associated excess fee payment and attorneys' fees associated with the cost of litigation.
According to court documents, former Twitter director and board member Martha Lane Fox expressed her horror at the fees in an email to the company's former general counsel Sean Edgett after he sent her a copy. "O My Freaking God," she wrote. The Twitter board did vote to approve the fee, though.
Wachtell is being accused in the suit of unjust enrichment, breach of fiduciary duty, aiding and abetting breach of fiduciary duty, and violations of California's Business & Professions Code.
Even if the court doesn't force Wachtell to hand back the entire fee, Musk says it should "be ordered to make restitution for the difference between the $90 million total fee it received and the reasonable fees it would have received had it adhered to the billing guidelines it agreed upon in the June 21 Engagement Letter."
Musk is no stranger to shirking bills. As per Insider, he's refused to pay rent for Twitter's offices, expenses of former employees, and invoices for Google Cloud services.
I propose a literal dick measuring contest �"�

– Elon Musk (@elonmusk) July 10, 2023
In related news, the ongoing will they, won't they cage match between Musk and Zuckerberg could turn into a literal genital-measuring contest after Musk, who has ten children, suggested the idea; he also called Zuckerberg a cuck. Twitter has already threatened to sue Meta over allegedly copying its IP for Threads, so things are more tense than ever between the baby billionaire and alleged Facebook lizard king.