Amazon is suing the EU over its designation as a "very large online platform"
It's not exactly a small one
By Rob Thubron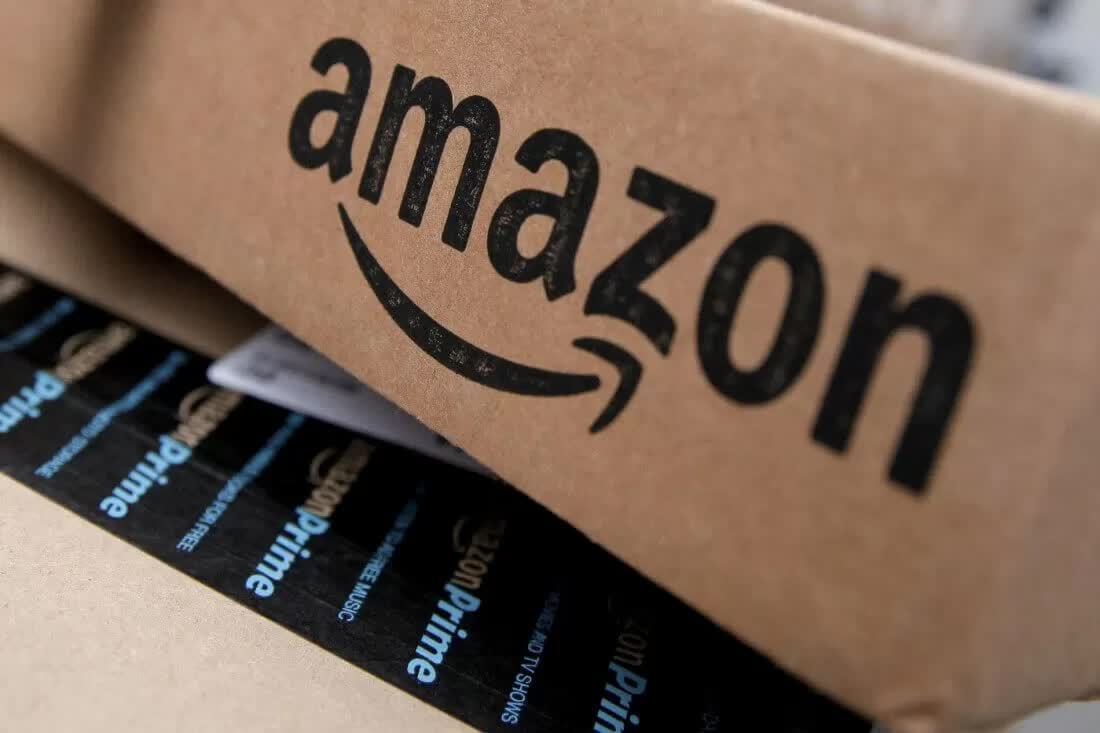 TechSpot is celebrating its 25th anniversary. TechSpot means tech analysis and advice
you can trust
.
What just happened? Amazon, a very large online platform, is suing the EU for designating it a very large online platform. It comes after the European Commission (EC) named 19 of the largest online platforms and search engines that must comply with new rules designed to protect minors, address illegal content, ban certain ads, and more.
The EC wrote in its April announcement that it had adopted the first designation decisions under the Digital Services Act (DSA). It designated 17 Very Large Online Platforms (VLOPs) and 2 Very Large Online Search Engines (VLOSEs) that reach at least 45 million monthly active users.
The list includes several Google services, Meta's Facebook and Instagram, Alibaba Express, Amazon, Apple's App Store, Booking.com, LinkedIn, Pinterest, Snapchat, TikTok, Twitter, Wikipedia, Bing, and German online fashion retailer Zalando.
The companies have until August to meet the obligations. The rules include giving users information on why they are recommended certain information and giving them the right to opt out of the recommendation system. They're also banned from showing ads to a user based on their sensitive information, such as ethnicity, political opinions, or sexual orientation; prohibited from building profiles of children for ad-targeting purposes; and there must be protections for younger people. Additionally, platforms must make it easy for users to report illegal content.
The designated companies must provide their first annual risk assessment by August 25. Their risk mitigation plans will be subject to an independent audit and oversight by the Commission.
Surprisingly, it was Zalando that launched the first lawsuit against the EU over its designation as a VLOP, even though its website boasts of reaching over 50 million active customers.
Now, The Reg reports that Amazon has become the first US firm to sue the EU over the DSA rules. The company's excuse is that its main business is retail, not advertising, therefore it doesn't fit the definition of a VLOP.
"The DSA was designed to address systemic risks posed by very large companies with advertising as their primary revenue and that distribute speech and information," an Amazon spokesperson told the publication. "The vast majority of our revenue comes from our retail business."
Amazon said it has spent billions protecting customers from illegal products without any legal requirements, and that there are other EU laws that already cover products. "VLOP rules are directed at other business models," Amazon claims.
A Commission spokesperson told The Reg that online retailers and social networks can be VLOPs, despite their different business models.