Intuitive's Nova-C lander is almost ready to fly to the Moon
NASA-funded mission could take off as soon as mid-November
By Alfonso Maruccia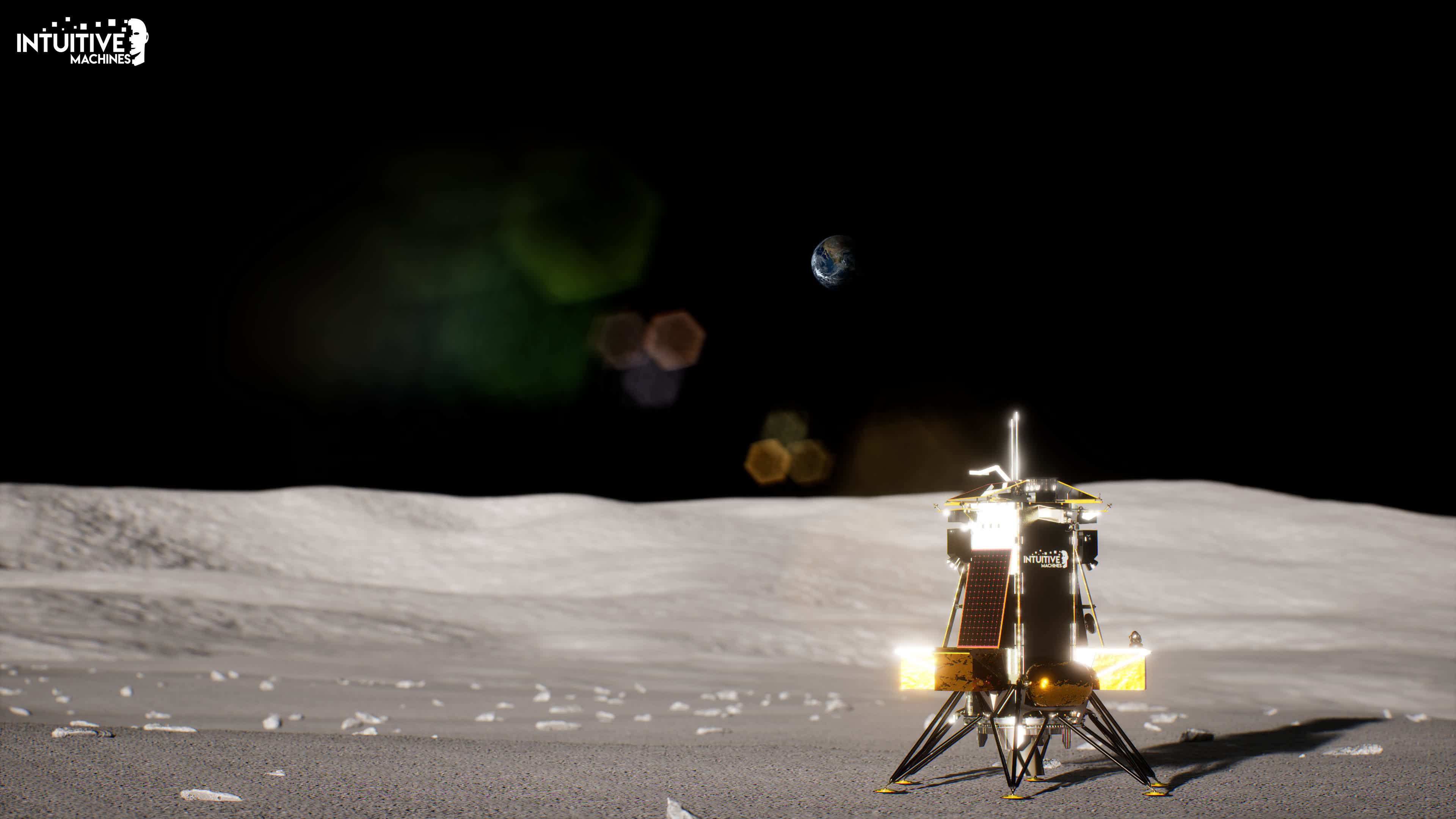 TechSpot is celebrating its 25th anniversary. TechSpot means tech analysis and advice
you can trust
.
Recap: Intuitive Machines is a Huston-based company developing private landers to bring technology demo payloads to the Moon. The venture was awarded a contract by NASA some years ago, and the management now says it's almost ready to fulfill its long-overdue promises.
Speaking during a recent investors call, Intuitive Machines' CEO Steve Altemus said that the company's Nova-C lander is "completely built" and almost ready to fly off. The lander will be delivered and "ready to go" in September, Altemus stated, even though it still needs some weeks of testing before reaching that point.
IM was selected by NASA, together with other private space companies, to deliver research payloads and technology demonstration devices to the Moon. The company's plans are behind schedule, but it's already reserving room in future missions to send advanced technology payloads made by third-party companies like Nokia.
Even if Nova-C is finally complete, it isn't ready to fly yet. Altemus said that the lander will now need two weeks of tests for its flight control software, subsequent electromagnetic interference tests, and finally a "center-of-gravity measurement." After validation, Nova-C will be shipped to Florida and installed aboard SpaceX's Falcon 9 rocket, a process that will seemingly take 35 days.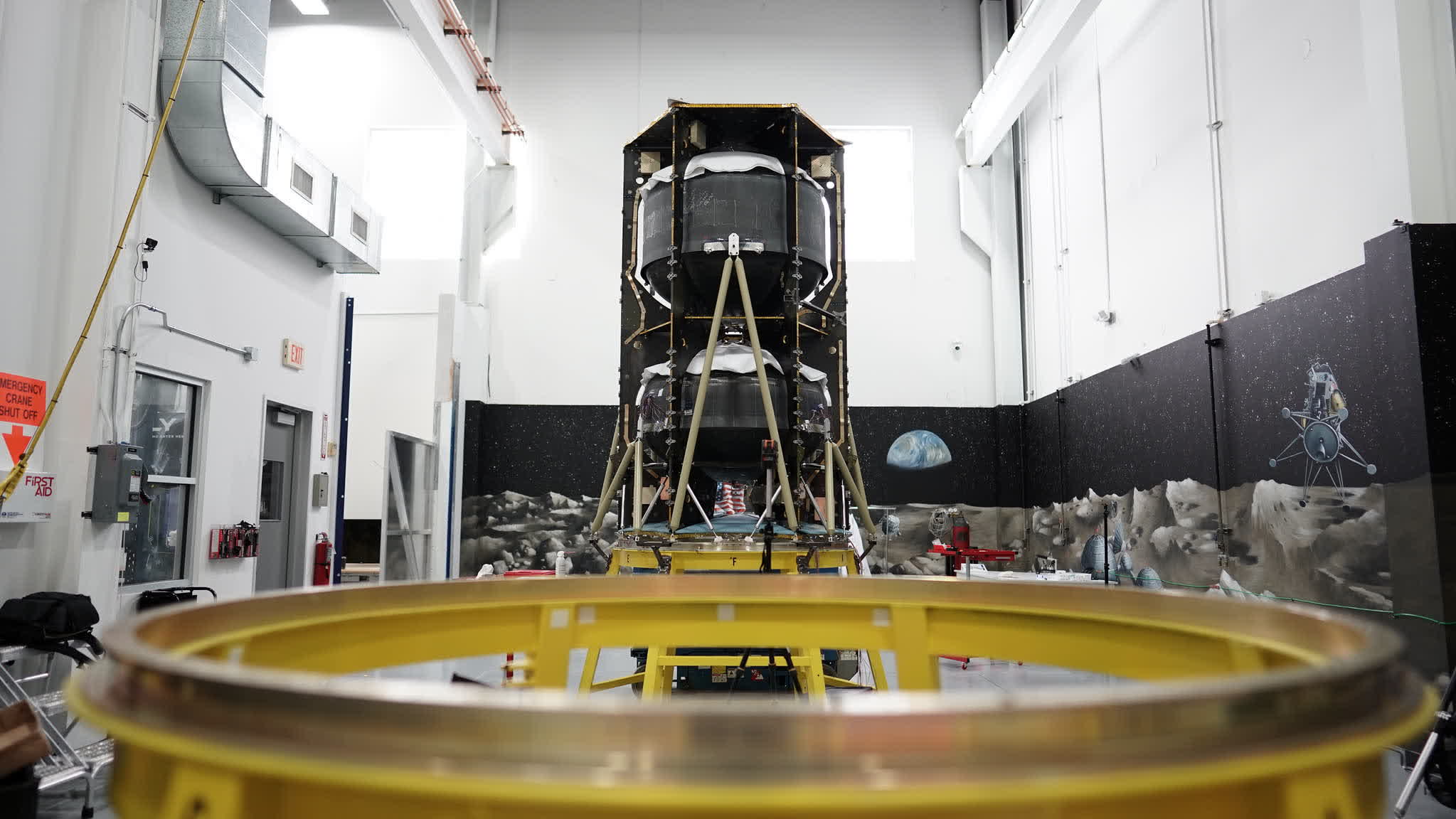 The Intuitive Machines-1 (IM-1) mission is currently scheduled for launch from November 15 through November 20, with the lift-off from Launch Complex-39A at Kennedy Space Center. The schedule could change, Altemus said, as weather conditions and high-priority missions from Pentagon or NASA would come first. A backup launch window for IM-1 is available in December 2023.
If everything goes according to plans, IM-1 will deliver Nova-C near the Moon's South Pole – a first for a US-led space mission. Polar regions are long believed to harbor large deposits of water ice, which could play a crucial role in the future of Moon exploration and human settling ambitions stated in NASA's Artemis Program.
During his earnings call, Steve Altemus said that Intuitive Machines's business is going strong with $18 million in revenue collected during the second quarter of its fiscal year. Operating loss amounted to $13.2 million, while the company has $39.1 million in cash and cash equivalents on hand. All of IM's lines of business, which include lunar landers, space data servers, and "in-space services," are seemingly showing growth.