Foxconn predicts the AI server market will explode to $150 billion by 2027
And the manufacturing giant wants a big slice of all that money
By Alfonso Maruccia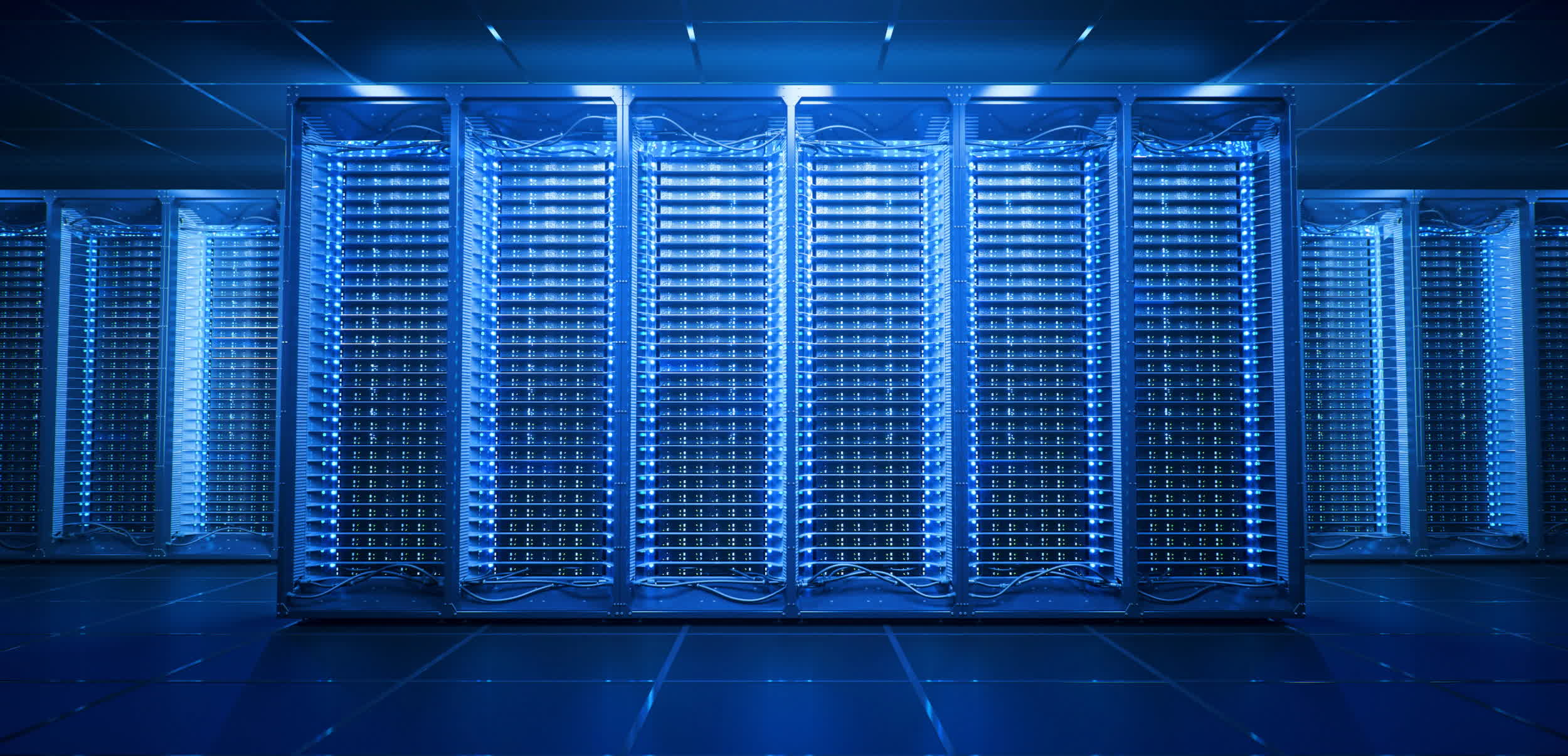 TechSpot is celebrating its 25th anniversary. TechSpot means tech analysis and advice
you can trust
.
Through the looking glass: The "AI server" moniker defines a new type of data center product, which makes extensive use of GPUs and other specialized processors to accelerate AI and generative AI-based workloads. Demand for such AI servers is growing exponentially, and Foxconn is seemingly willing to bet its future growth prospects on it.
During his latest earnings call with analysts, Foxconn president Liu Yangwei highlighted the accelerated pace at which the AI server market will grow in the next few years. Hardware sales for data centers specifically tailored for AI applications will increase to $150 billion by 2027, Yangwei said, while it will be worth "just" $30 billion by the end of this year.
Foxconn isn't simply your run-of-the-mill device assembly line making iPhones and cheap smartphones. The Chinese conglomerate – headquartered in Taiwan – is the world's largest technology manufacturer and one of the largest employers worldwide. The corporation is now saying that generative AI services are driving a growing demand for specialized AI servers, and that demand is destined to accelerate with time.
An AI server market that's worth $150 billion would signal a significant shift the in the overall server business, which according to IDC was worth $123 billion in 2022 and will grow to $186 billion in 2027. According to Yangwei's estimations, in four years the AI server business will be almost comparable to traditional servers.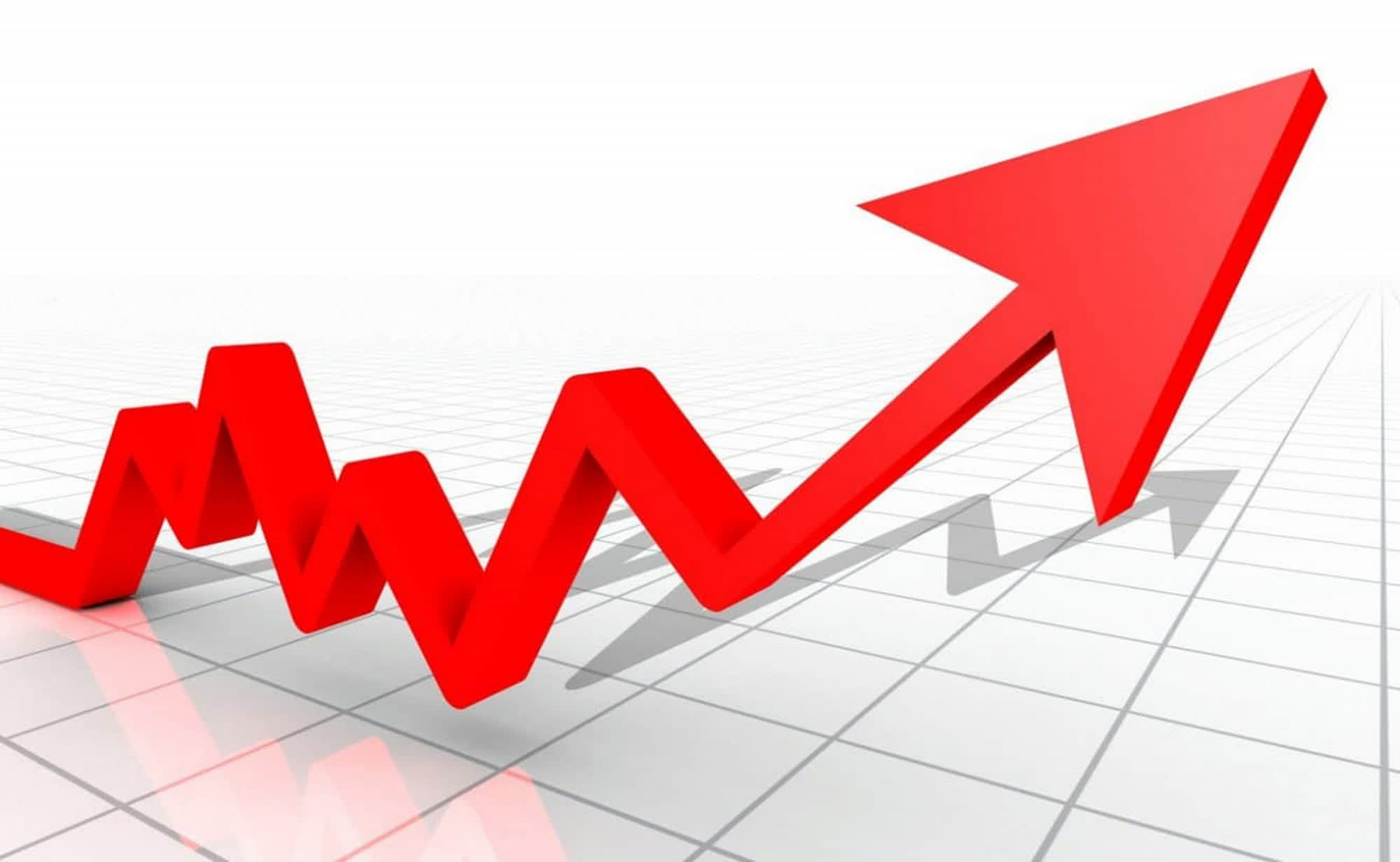 Foxconn's president said that cloud service providers (CSP) are the main customers driving the growing demand for AI servers. Big Tech companies such as Amazon Web Services (AWS), Google, and Microsoft (Azure) have been the backbone of the internet infrastructure for years, and they will likely increase their presence and relevance in the years to come.
Foxconn's predictions about AI server business prospects aren't just for show. Yangwei revealed that the Chinese corporation currently holds over 70% of the market share in that industry, making front-end GPU modules and boards. Foxconn can also rely on its own production facilities located in the United States, and long-standing relationships with the aforementioned US-based cloud providers.
Yangwei suggests that Foxconn's international presence, and its ability to offer localized services to customers such as Amazon and Microsoft, is a significant competitive advantage. The company is therefore well positioned to earn a good chunk of the future AI server business.