Google has canceled plans for Nvidia GPU-powered Chromebooks
High-end gaming on Chromebooks will have to wait
By Shawn Knight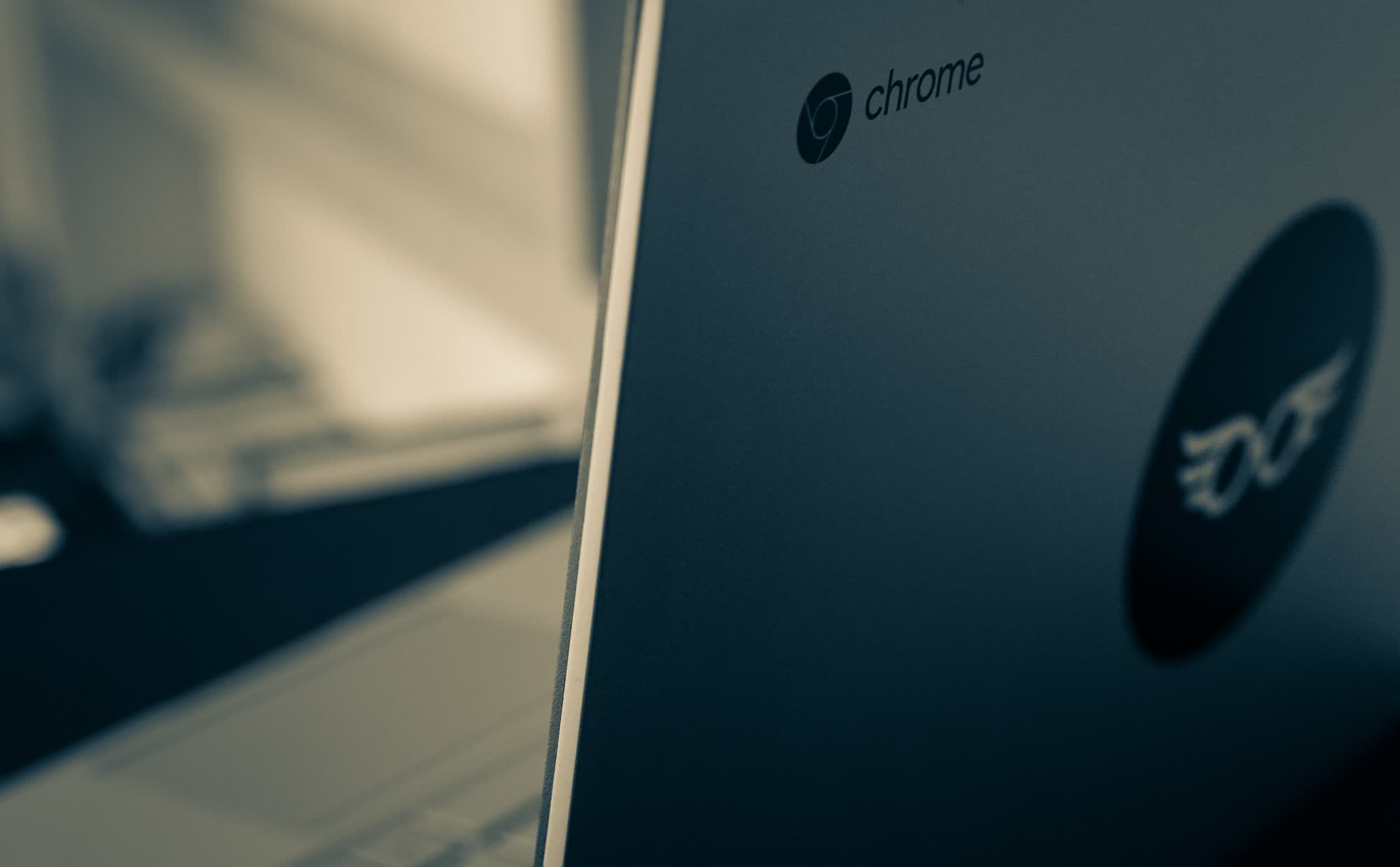 TechSpot is celebrating its 25th anniversary. TechSpot means tech analysis and advice
you can trust
.
In a nutshell: Google has seemingly nixed plans for Chromebooks powered by discrete Nvidia graphics cards, dashing near-term hopes of those interested in AAA gaming on ChromeOS. Earlier this year, 9to5Google reported that Mountain View had been working on the project for over a year. The publication cited multiple internal prototypes including "Agah" and "Draco," and even referenced more advanced foundational hardware codenamed "Hades" that was to be used in retail devices.
Now, it seems those plans have been modified. About Chromebooks points to a recent code commit message noting the cancellation of Agah, Hades and Herobrine boards, all of which had one feature in common: support for Nvidia discrete GPUs. Bummer, eh?
Chromebooks have come a long way in recent years but they still lack the raw horsepower that the latest games demand. To date, manufacturers have essentially tried to fake it with gaming-grade features like high refresh rate displays and anti-ghosting keyboards but as they used to say in the automotive world, there is no replacement for displacement. In order to play AAA titles with all the eye candy, you're going to need a discrete GPU.
That does not mean Chromebooks are absolute rubbish for gaming. So long as you temper expectations and stick to older or less demanding titles, gaming on a Chromebook – especially a premium model – can be a rewarding experience.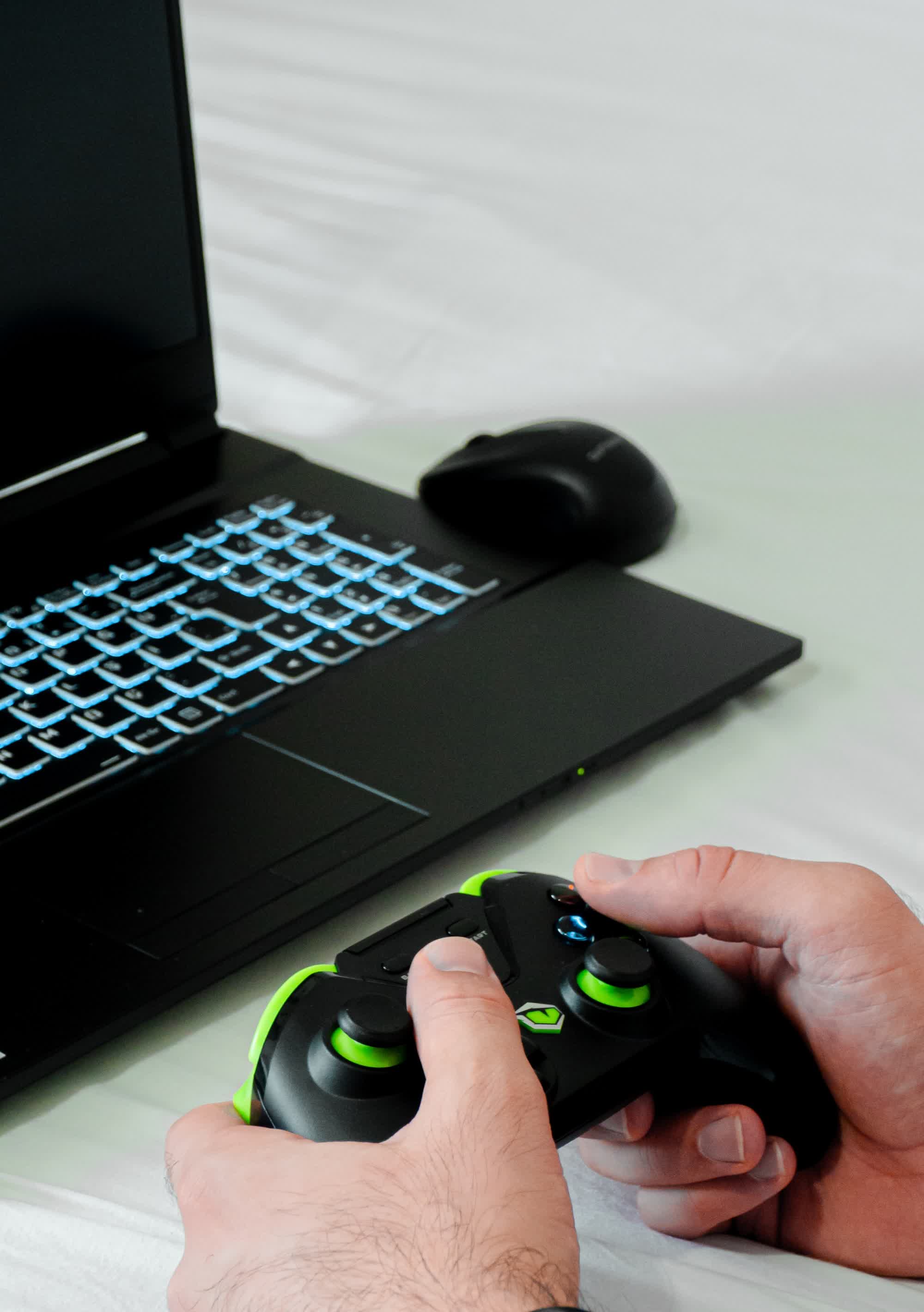 Google maintains a list of games that they have personally tried and think users might enjoy, but notes that some might perform better on systems with higher specs like having 16 GB of RAM. Highlights include plenty of mid-2010 bangers such as Doom (2016), Fallout 4, Tomb Raider, and The Elder Scrolls V: Skyrim, among others. Cloud gaming is another area where a Chromebook can excel.
It is worth mentioning that Google might not have completely written off true gaming-grade Chromebooks. Earlier this year, it was reported that Google is working on new branding for higher-end Chromebooks, dubbed Chromebook X.
Image credit: Kind and Curious, Kubra