After years in the making, Ubisoft finally released the latest installment in the
Tom Clancy's Splinter Cell series, known as Conviction
. Some of you may be wondering why we are posting our in-depth performance analysis of this game two weeks after release. As it turns out, the PC version of SC: Conviction hit shelves with so many bugs that we quickly lost count. Reviewers also took notice and complained about this, comparing it to the Xbox 360 version that has received raving scores for the most part. The good news for us and for PC gamers is that one week after release Ubisoft released a patch that fixed many of these glaring issues. In total
we tested 18 graphics card configurations
using both ATI and Nvidia chips that ranged from the uber expensive models to budget-minded offerings.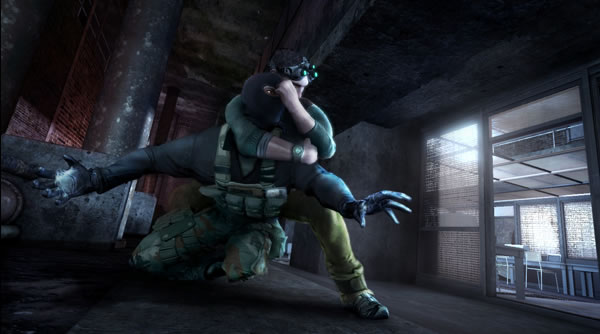 Completing our arsenal of tests, we
looked at CPU scaling
by down-clocking a Core i7 920 to see what kind of impact this had on performance. Additionally, we have also run tests comparing the Core i5 750, Core i3 540, Core 2 Quad Q6600, Core 2 Duo E8500 Phenom II X6 1090T, Phenom II X4 965, Phenom II X2 555 and Athlon II X4 635 processors.
Read the complete article.