Why it matters: A San Francisco jury has found Google guilty of infringing on a Sonos speaker patent, ending one of several multi-year legal battles between the home audio manufacturers. According to the decision, Google will have to reimburse Sonos for losses on more than 14 million devices, charged on a per-unit basis. The decision is the latest step in the far-reaching legal dispute between the former audio technology partners.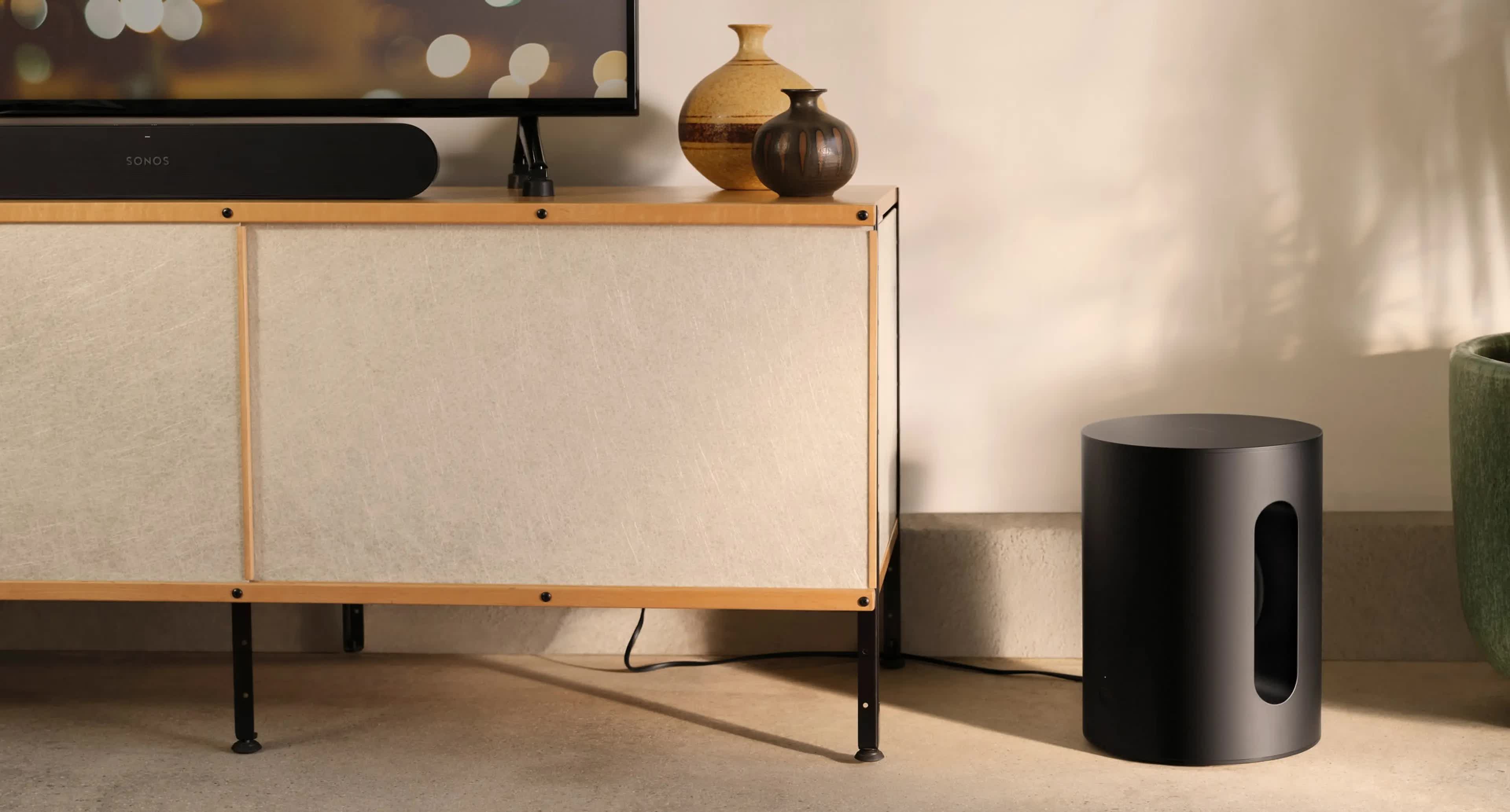 The verdict, issued on Friday in a San Francisco courtroom, was based on the jury's decision that Google did in fact infringe upon U.S. patent number 10,848,885, also referred to as '885 in the filed verdict form. The patent covers Sonos' Zone Scene Management solution.
According to the filing, Sonos has been awarded the total sum of $32,507,183.40. The judgment's total was derived from the verdict's $2.30 per unit royalty assessment, which was then applied against a total of 14,133,558 identified units.


Sonos initially pursued legal action against Google back in 2020, filing suits in two courts alleging that Google knowingly infringed upon five separate patents related to wireless speaker syncing. The suit was upheld by the International Trade Commission in 2022, agreeing that Google fact violate the patents in question.
Not to be outdone, Google countersued Sonos later that same year, alleging that Sonos infringed Google's hotword detection, wireless charging, and methods that define how a group of speakers determines which one should respond to voice inputs. This 2022 countersuit was completely separate from Google's previous 2020 countersuit, alleging that Sonos infringed on patents related to mesh networking, echo cancellation, digital rights management, content notifications, and personalized search functionality.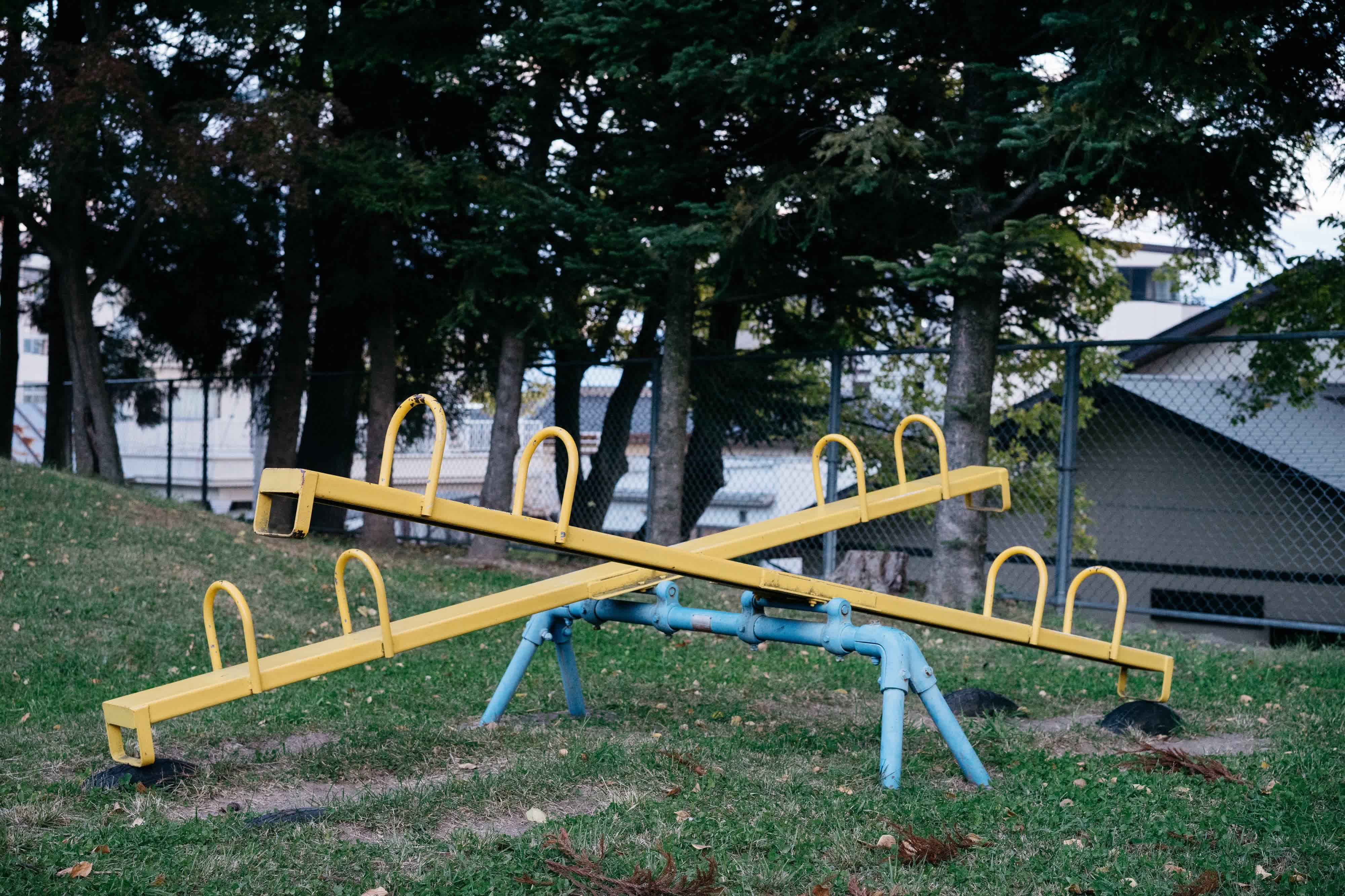 The back-and-forth legal battle between Google and Sonos hasn't exactly been well received. Both companies have been accused of employing less-than-ideal tactics throughout the legal process. Last month, Federal Judge William Alsup expressed his displeasure regarding the conduct of both companies, labeling their actions as "emblematic of the worst patent litigation."
The judge's criticism was delivered in his opinion submitted to the US District Court for the Northern District of California, citing the counsel's submission of almost 5,000 documents intended to support striking less than five paragraphs of information from two pre-trial expert reports. According to Alsup, "...it appears counsel moved to strike not out of prejudice but to secure an advantage for summary judgment and trial, emblematic of the worst of patent litigation."
With neither party interested in backing down, there's a high likelihood we haven't seen the last of Sonos and Google's legal dance. While no additional action has yet been identified, Google's Peter Schottenfels told The Verge, "...we have always developed technology independently and competed on the merit of our ideas. We are considering our next steps."
https://www.techspot.com/news/98853-google-ordered-pay-325-million-sonos-patent-infringement.html