Posts: 14,996 +190
Staff member
Bottom line: Apple's Pro-grade iPhones are expected to swell in size next year in part to accommodate a more complex camera system. Given the intel, some are no doubt rethinking their upgrade path.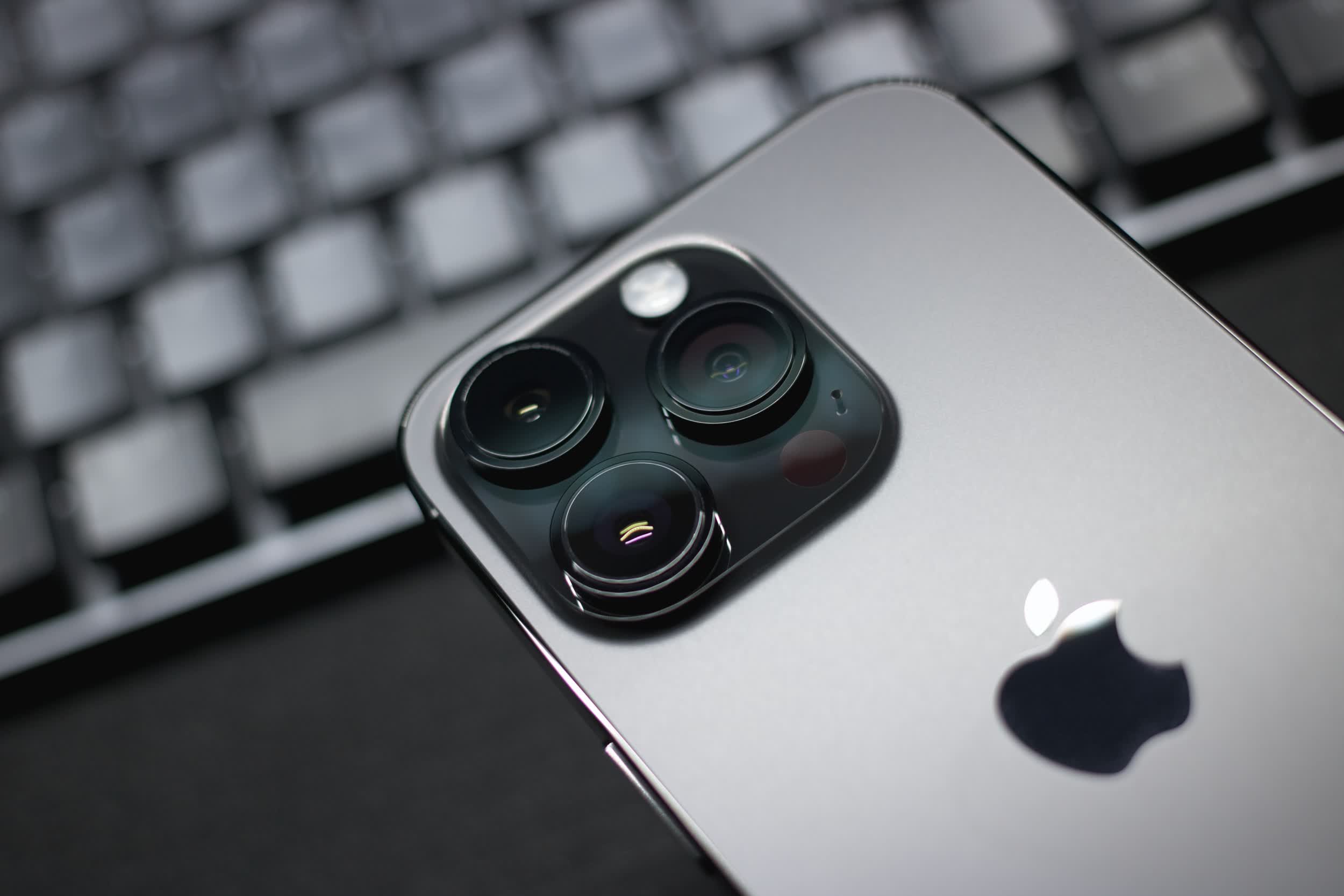 Display industry analyst Ross Young recently told MacRumors that he believes the iPhone 16 Pro and iPhone 16 Pro Max launching in 2024 will ship with slightly larger displays compared to today's Pro offerings. The iPhone 16 Pro will grow to 6.3 inches from 6.1 inches and the Pro Max will increase from 6.7 inches to 6.9 inches.
Fellow industry analyst Ming-Chi Kuo has seemingly reinforced Young's claims. In a recent Medium post, Kuo said the iPhone 16 Pro will have a slightly larger display to accommodate a new periscope-based telephoto camera system.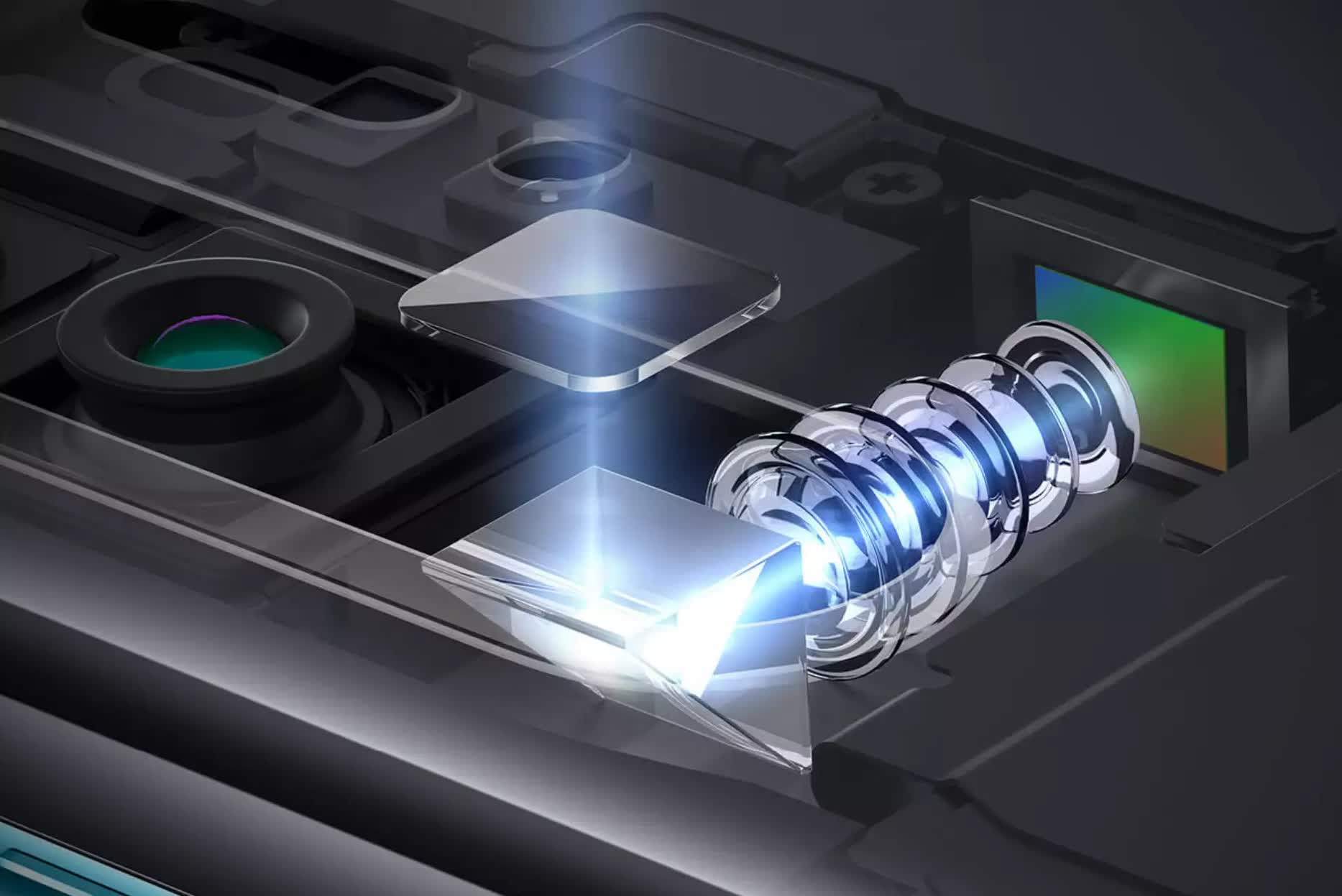 Apple's first periscope camera system is largely expected to arrive later this year in the iPhone 15 Pro Max, but without a bump in screen size.
Periscope camera systems in smartphones use a mirror or prism to bend incoming light, allowing the lens array to run the width or the length of the device rather than being limited by its thickness. In general, this allows for a higher optical zoom range. Apple's implementation could vary, but most seem to believe the iPhone's camera could stretch to 5-6x optical zoom with the periscope system. At present, the iPhone 14 Pro maxes out at 3x optical zoom.
Apple typically unveils its flagship iPhones in mid-September and launches them a week or so later, and this year is not expected to be any different. This year's Pro models were originally expected to switch to touch-enabled buttons for the power and volume buttons but a report from last month claimed technical issues prevented Apple from doing so.
The change would have involved adding two additional Taptic Engines to the formula and in theory, would have made the new iPhone more durable and less susceptible to liquid damage by sealing up additional points of entry. The update would have also given Apple a fresh selling point for its new iPhones.
Image credit: Samuel Angor
https://www.techspot.com/news/98708-iphone-16-pro-models-get-larger-screens-periscope.html