90/100???
This card is atrocious value for money but you guys gave it 90! Even Tom's hardware who have been 'associated' with Nvidia gave it a 3.5* I.e. 70/100. I wonder what is going on.
Sadly, it looks like we lost Steven in the same way that we lost Tim and Digital Foundry.
Pour one for our fallen homies.
That said, very interesting how the 6900 and the 6950 are always either close or faster than the 3090 and the 3090Ti, yet you never hear them mentioned or used in any of the videos and reviews.
Except of course when the gimmick of RT is mentioned, then AMD exist and its just to push the nvidia agenda.
And yes, 90 out of 100 for this overpriced fire risk heater.......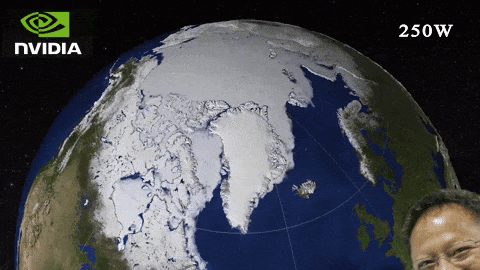 Last edited: