Posts: 9,126 +117
Staff member
LOL: During the height of the chip crisis and pandemic, it wasn't just graphics cards that scalpers were snapping up and selling for obscene amounts; PlayStation 5 consoles were almost impossible to find without spending a fortune on sites like eBay. Now, however, with supplies of Sony's machines having improved enormously, scalpers are being forced to cut prices, with some listings under MSRP.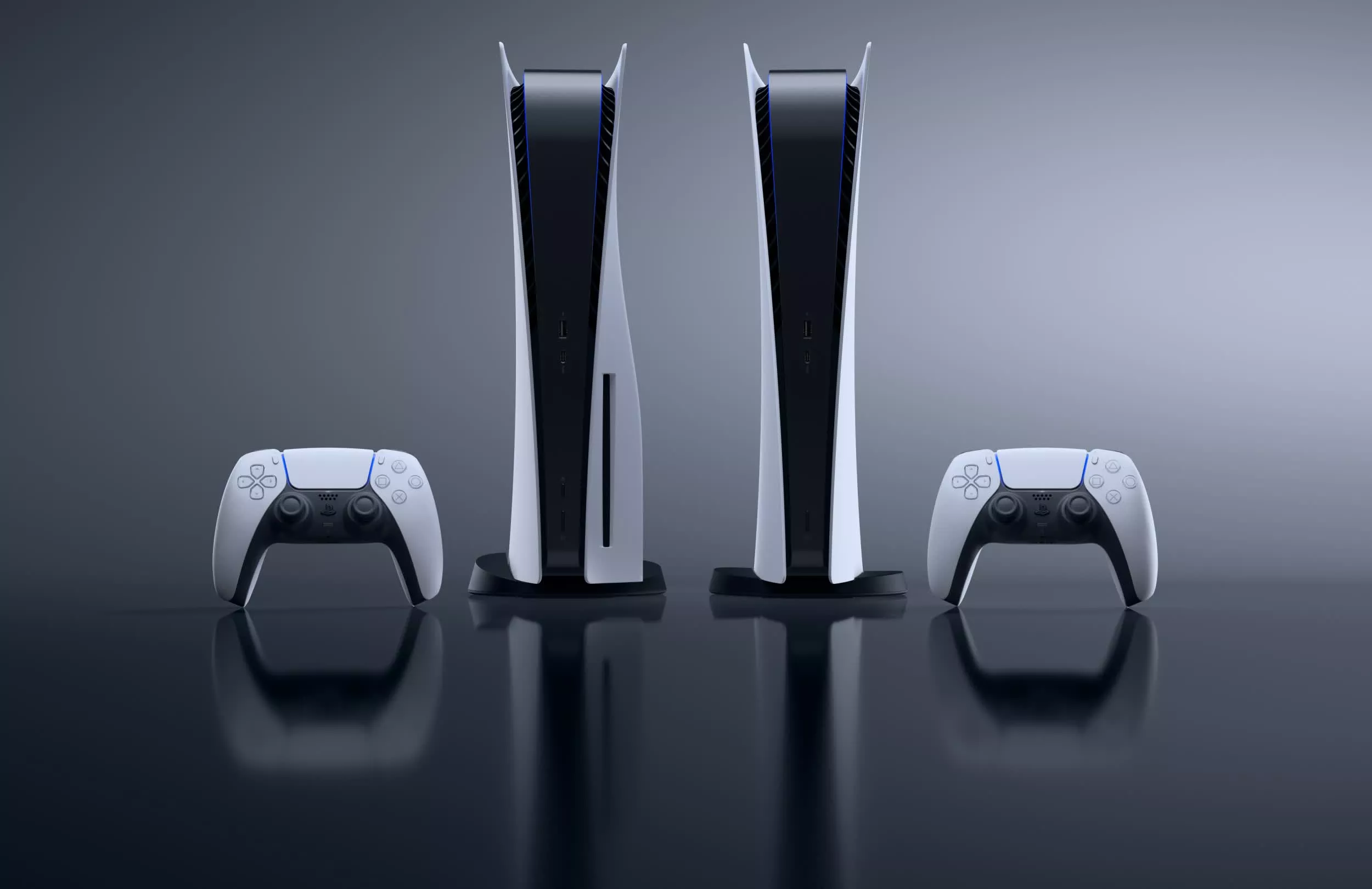 Getting a PlayStation 5 for its suggested retail price was a near impossibility in 2020 and 2021. Scalpers and scalping companies unapologetically bought the consoles in their thousands to sell at massively marked-up prices. Retailers tried some innovative and sometimes effective ways to stop the practice, but it made little difference in the long run. Some scalpers even defended their actions, asking people to think of the youngsters making a good living by ripping off others.
The PS5 scalping continued into early 2021, but things improved near the end of the year. The start of 2022 saw Sony announce that buying its latest console should be a lot easier, thanks to the increased supply.
Remember the bad old days of 2020?
One just has to look at eBay to see that the days when a PlayStation 5 could cost upward of $1,500 are long gone. Most of the new models are between $450 and $499, while many auctions start at just $380. Second-hand machines are even cheaper.
As reported by TheGamer, Redditors who pointed out the death of PS5 scalping are showing about as much sympathy as expected. The most upvoted comment on the thread, titled 'Don't even feel a little bit bad for them,' reads, "I hope he has to go down like $230 for people to buy. Would be hilarious."
As bad as it is now, things could get even worse for PS5 scalpers over the coming months as people wait to see if reports of Sony launching a PS5 Pro next year prove accurate. The updated model is said to focus on better ray tracing abilities and come with the usual improvements to visual fidelity and general performance expected in a PlayStation Pro.
https://www.techspot.com/news/98403-scalpers-struggling-sell-playstation-5-consoles-supplies-return.html