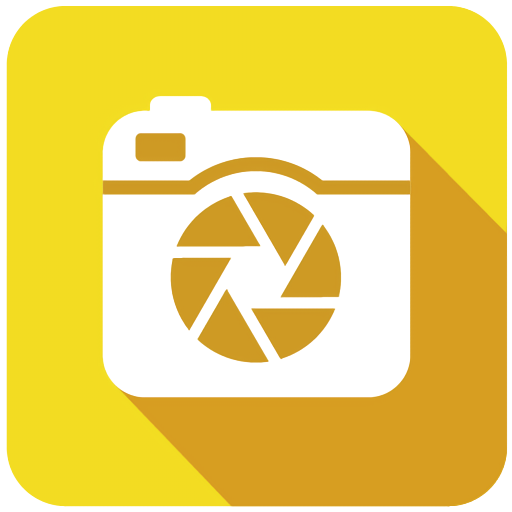 ACDSee Free
2.1.0.474
Powerful photo manager which finds, organizes and edits your photos.
ACDSee allows you to find, organize and edit your photos faster, easier and with better results than ever before. Instantly share your pictures online or on your cell phone. Create quality prints or Flash and PDF slideshows.
As a media browser for your Windows folder system, ACDSee's navigation pane lets you browse and view your picture collections right away. Compare multiple images side-by-side. Save time and select photo files by criteria. Or see all your images at once. ACDSee digital photo software supports over 50 popular photo and multimedia formats.
Make a little magic
Choose from more than 20 special effect filters to add some dazzle to your images, including the latest Orton, Lomo and Collage effects. Preview the results of each effect on your photo before selecting the one you prefer. Adjust a specific area or the entire photo. Your original photos are always saved, so go ahead and experiment.
Map view and Geotagging Support
Find and organize and your photos by location with new Map view and geotagging support. Instantly view the location of images from GPS-enabled cameras, or quickly add location information yourself. Finding, viewing, and selecting images is as easy as zooming in on the map and clicking the marker to select all the photos you shot at that location.
Share your work
ACDSee gives photographers the most powerful and flexible photo sharing capabilities:
Showcase images on an attractive, advertising-free photo sharing interface
Easily manage your online images
Fully control privacy and resolution settings
Enjoy 10GB of free* storage space
Corporate Customers
A professional community
As an ACDSee community member you can visit the product forums, read about the latest topics in our blogs, or enter one of our photo contests to show the world what you and your camera can do. Our community has something for everyone who is interested in digital photography.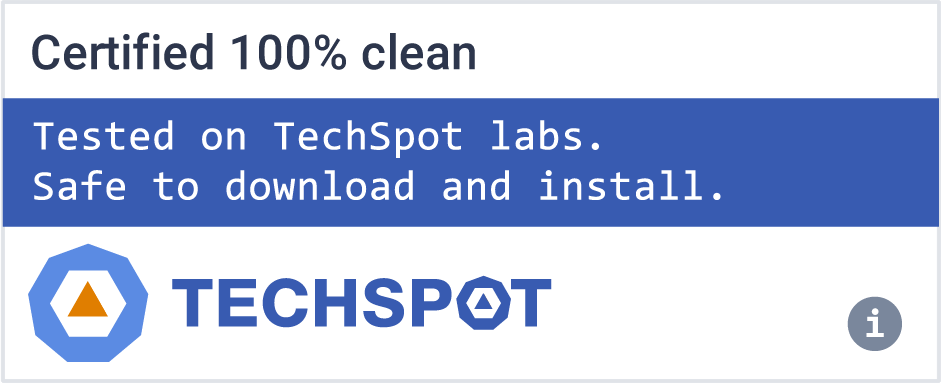 Software similar to ACDSee
3
Photoshop CS2 pushes the envelope with powerful features and simplified workflows that provide photographers and creative professionals the freedom to deliver stunning images.

Be creative with your photos and learn how to get the best results in the shortest number of steps.