SPAMfighter
7.6.168
Spam and phishing filter for Outlook/Express.
Simple, reliable and efficient. A lot of anti-spam products rely on filters and other rule-based technologies, but spammers work every day to get around these filters. What works one day, doesn't work the next. SPAMfighter uses a very different strategy. SPAMfighter harnesses the power of a very large community of people who instantly report any spam or phishing messages they receive. Once several people have reported the same email, it is automatically filtered for the rest of the community. In this way, very few people in the community will ever see the spam or phishing email. In addition, a lot of spam and phishing emails are filtered out before they ever reach the community, but the way we are doing that is something we are keeping under our hat.
With SPAMfighter, you will stop receiving spam instantly, and if by chance you do receive a spam message, you get the satisfaction of reporting it and removing it from all other community members with a single click.
SPAMfighter is currently available in English, German, French, Spanish, Chinese, Russian, Swedish, Norwegian, Dutch, Italian, Greek, Suomi and Danish.
What's New:
Improved support for Thunderbird
Improved plugin for outlook, better detection.
New control panel which integrate with VF and SWF users.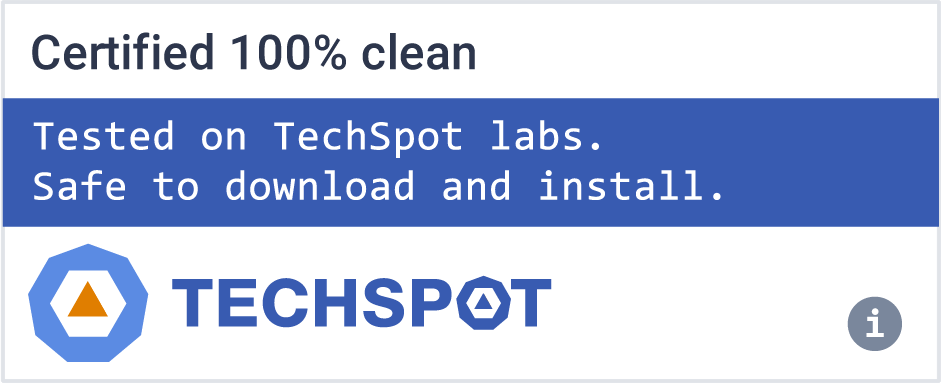 Software similar to SPAMfighter
5
SpamPal is a mail classification program that can help separate your spam from the mail you really want to read.

Plugin for Ms-Outlook and MS-Outlook Express.

SpamButcher uses fuzzy logic technology to stop most spam.