Batch It!
7.18
Batch It is a Windows based GUI batch image processor which handles the popular image formats, JPEG, GIF, TIFF, PNG and BMP.
Batch It can batch resize, rename, add captions, add watermark, add drop shadow, create contact sheet, add special effects such as Sepia, Old Photo, Negative, Grayscale, Red Eye Removal and more in minutes instead of hours or days if you do it manually.
Batch It is made to be a simple to use program. All you need to do is to load the images, set the necessary conversion processes and click 'Start' and let it do all the work. In minutes, you will have accomplished what you would have taken hours or days to achieve. It is now Unicode Friendly and supports Unicode File Names, File Folders and Text Captions. It allows you to preview the changes prior to making them so you know you will always get what you need.
Batch It is an all new rewrite of our flagship application from ground up to support both the 32 Bit and 64 Bit Windows Operating System natively. It takes advantage of what the platform offers by giving you the best possible performance. As our valued customer, you can choose either to use one or both of the editions.
Batch It allows you to:
Batch upsizing and downsizing of images with and without keeping image dimension ratios.
Batch resizing while keeping image in a preset frame.
Add Romanized or Unicode text captions or copyright tags onto the images or in a created border horizontally or vertically with the option to set the text transparency. You can use the preset alignment settings and even change its offset to get that precise position you need. The supported preset alignments includes Top Left, Top Middle, Top Right, Center Left, Center Middle, Center Right, Bottom Left, Bottom Middle, Bottom Right, Diagonal, Vertical Left Bottom Up, Vertical Left Top Down, Vertical Right Bottom Up, Vertical Right TopDown, Random Corners and Random.
Add Watermark onto the images while providing you the ability to control the transparency factor of the watermark and its position. The Supported Preset Alignments includes Top Left, Top Middle, Top Right, Center Left, Center Middle, Center Right, Bottom Left, Bottom Middle and Bottom Right.
Add effects such as grayscale, negative, old picture effect, auto equalize, sepia and so on.
Creation of Tile images
Batch red eye removal
Load and save the processed images to either JPEG, JPEG 2000, BMP, PNG and TIFF formats (including JPEG, Packbits, Huffman, LZW, CCITT G.3, G.4 Compression and Uncompressed).
Control the JPEG, JPEG 2000 and PNG Image Quality Level, including JPEG Smoothing.
Control the dot per inch settings of the processed images.
Batch rename files as an integrated or independent feature in the Image Processing function.
Drag and Drop filename from the Window Explorer and other source.
Save and load batch imaging profiles for future use
Printing of contact sheet
Include Unicode support to allow you to process images and folders which are not in Romanized characters.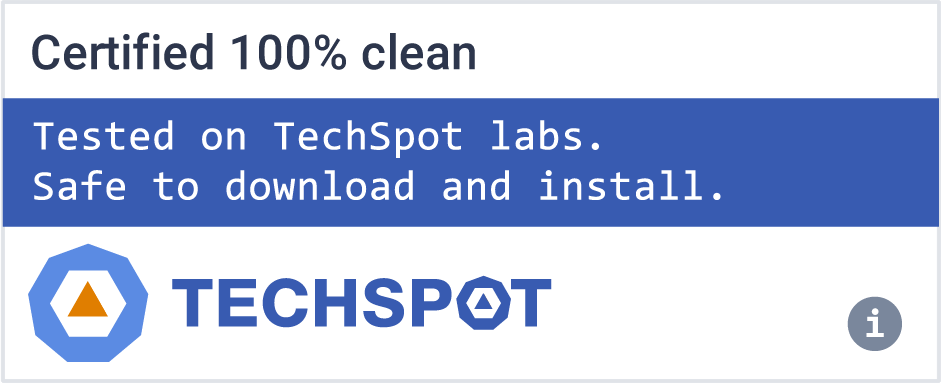 Software similar to Batch It!
3