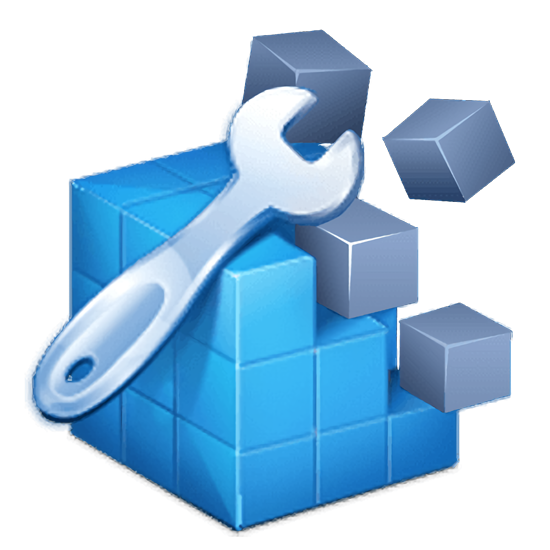 Wise Registry Cleaner
11.1.1.715
Wise Registry Cleaner is one of the safest Registry cleaning tools available in the market today.
Wise Registry Cleaner scans the Windows registry and finds incorrect or obsolete information in the registry. By fixing these obsolete information in Windows registry, your system will can work better and more quickly. After Wise Registry Cleaner analyzes your system for problems, you can individually view each of the problems found and call up a detailed description. If you wish, you can also have all problems corrected automatically. All changes to your system are monitored by Wise Registry Cleaner and can be undone with a few mouse clicks, so you can use Wise Registry Cleaner feel relieved. It is strongly recommended to back up your data before using Wise Registry Cleaner!
What's New
GUI and usability improvements.
Minor bug fixes.
Updated various translations.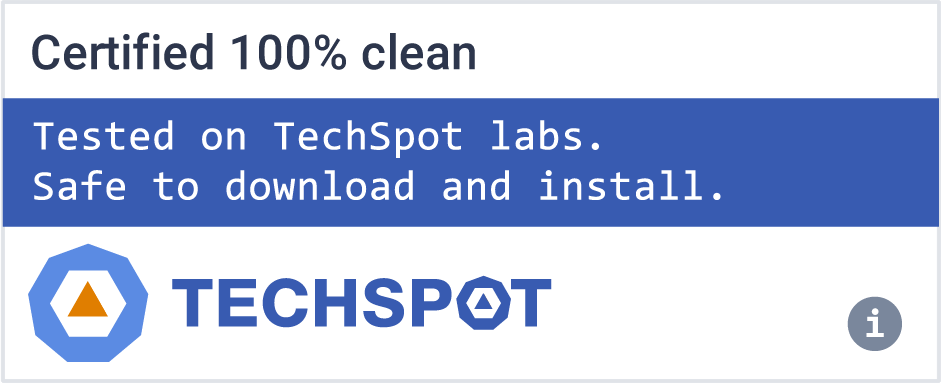 Software similar to Wise Registry Cleaner
7
A duplicate file management tool that can help you find and delete duplicate files by comparing file name, file size or contents. Get rid of annoying duplicates and free up more space on your hard disks.

Safely clean and repair Windows registry problems with a few simple mouse clicks.

Registry repair software that allows you to safely clean and repair registry problems with a few simple mouse clicks.