32bit Web Browser
19.11.01
An easy to use, lightweight and very fast web browser.
Imagine being able to sit down at your computer in the morning and use it just as you would on a regular day, knowing that you now have a qwick, easy, and fun way to get the information that you need from the Web.
Now, this is a reality with 32bit Web Browser.
Install 32bit Web Browser on your computer and it will use your Internet connection to let you access the World Wide Web with control not experienced with any other browser.
Start your office toward an edge in productivity. Become one of the well equipped workplaces of the future. Do it today!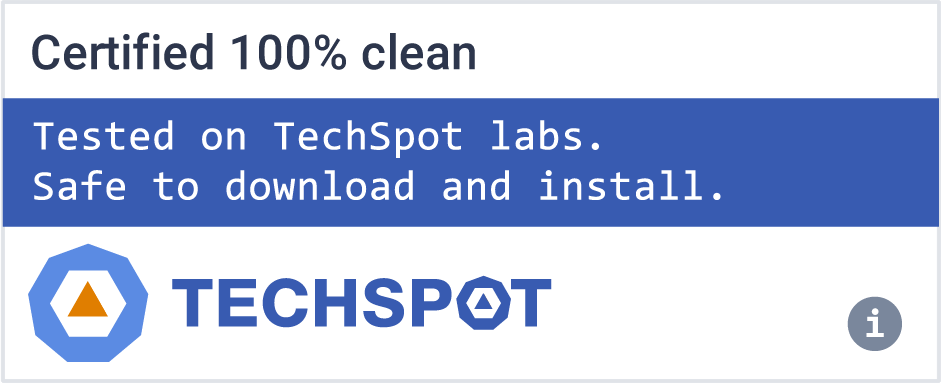 Software similar to 32bit Web Browser
4