Thunderbird Portable
102.11.2
Run Thunderbird from your removable/USB drive.
Mozilla Thunderbird Portable Edition is the popular Mozilla Thunderbird email client bundled with a PortableApps.com launcher as a portable app, so you can take your email, address book and account settings with you. You can also add in GPG and Enigmail to encrypt and sign your email.
Is Thunderbird free?
Yes, Mozilla Thunderbird is free and open source. You can use it for personal and commercial use. However, Mozilla is open to donations in order to keep improving the app.
Does Thunderbird let users make a local copy of my messages?
Yes, Thunderbird will keep a copy of all your messages on your computer by default. You can also create a local backup of your messages or download them from your server whenever you need it.
Can Thunderbird replace Outlook?
For general email use, yes, Thunderbird can be a suitable replacement for Outlook. Those that require better integration with Microsoft Office and Exchange will be more satisfied with Microsoft Outlook. Additionally, Thunderbird's interface may not be as polished as Outlook's.
How many email accounts can I have with Thunderbird?
Thunderbird has no limitation on the number of email accounts users can add to the app.
What mail services does Thunderbird support?
Thunderbird supports most mailing services that synchronize items through the IMAP protocol or download messages through the POP3 protocol. The application also supports synchronization for MS Exchange and Outlook.com accounts. Thunderbird supports Gmail, iCloud, Outlook.com, IceWarp, Microsoft Exchange, Yahoo, AOL, GMX, Kerio and more.
Features
What's New
Config setting added to disable OpenPGP "encryption is possible" reminder: mail.openpgp.remind_encryption_possible
Changes
Thunderbird on macOS will now prompt for Primary Password on startup if set
Thunderbird will no longer offer to import OpenPGP keys that are incomplete
Selecting or unselecting a dictionary in the Spelling compose toolbar button will no longer immediately close the menu; Making dictionary changes via the editor context menu will continue to close the context menu
Contact address lines are now adjusted to appear in the expected order
Custom1-4 fields restored to Address Book UI; existing data is preserved from pre-102 profiles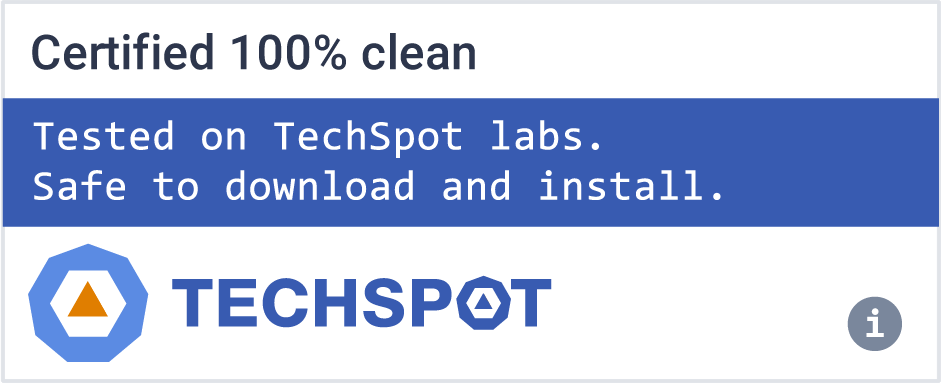 Software similar to Portable Thunderbird
8
Mailbird is an email client for Windows, that provides all the right features and tools to help you reach inbox zero faster.

Thunderbird is a free email application that's easy to set up and customize - and it's loaded with great features.

Freeware
Windows/macOS/Linux

Make your email incredible.