K-Lite Codec Pack is a collection of codecs and DirectShow filters. Those components are needed for encoding and decoding various audio and video formats. This Codec Pack is designed as a user-friendly solution for playing all your movie files.
What's New
Updated MPC-HC to version 2.0.0.138
Updated LAV Filters to version 0.77.2-8-gaa5d6
Updated MPC Video Renderer to version 0.7.0.2143
Updated MediaInfo Lite to version 23.09
Alternatively you can download the latest stable version of this software.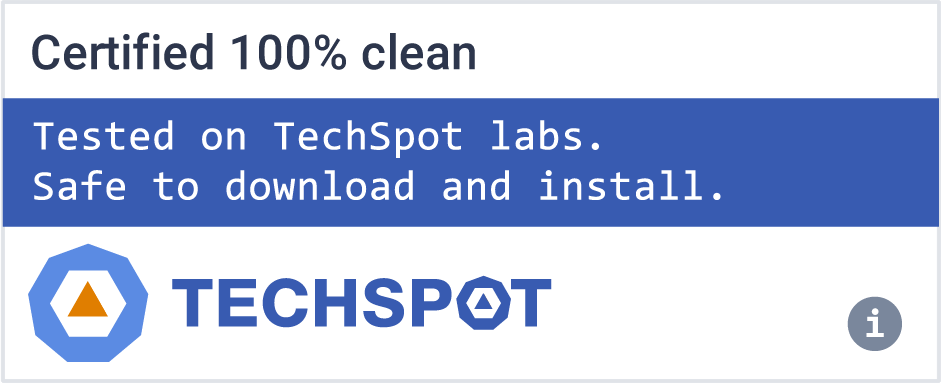 Software similar to K-Lite Codec Pack Beta
5