RemotePC
7.7.19
Access your remote computers from anywhere.
Access your computer remotely from anywhere. You can connect to your office or home computers remotely, at after hours or on the fly, and work on documents including emails, and applications.
Features
RemotePC lets you connect to any remote computer instantly given that the computer has an active Internet connection and the RemotePC application installed on it.
Invite your friends and associates to access your computer to work on presentations, documents or view photos, files and folders.
An extended keyboard with all function keys to access your remote PC from your mobile
You can lock the remote computer at session end from your mobile device.
Access and control your logged off and locked remote computers, on the go.
Switch between better quality and speed of your remote computers.
You can change the screen resolution of your remote computers from your mobile device.
Print documents or images on the remote computer using local printer.
Exchange messages with recipients at remote end to communicate effectively
Enable 'Trusted Devices' for enhanced security of your account
Remotely restart your online computer without establishing connection.
Restart your remote Windows computers in safe mode.
Collaborate effectively by using Whiteboard to draw on the remote screen.
Work privately on remote computers by turning the screen of the host computer blank.
Transfer files from your mobile device to remote computers and vice versa.
Group view of computers for Enterprise accounts.
What's New
Windows version updated to 7.6.73
macOS version updated to 7.7.19
Minor Bug Fixes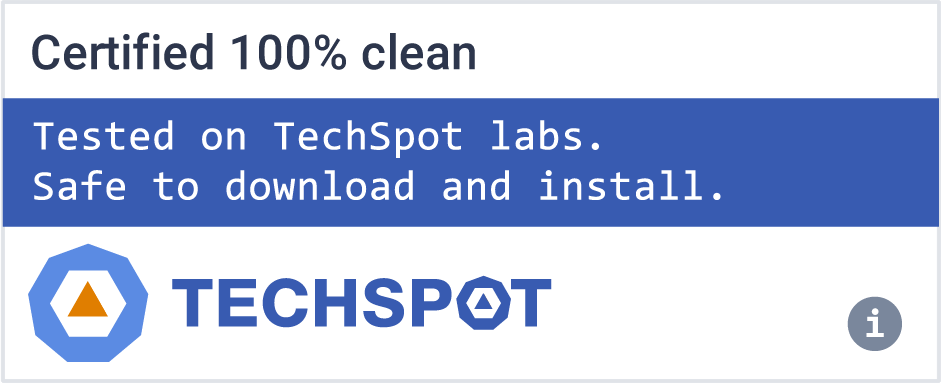 Windows/macOS/Linux/Android
Software similar to RemotePC
6