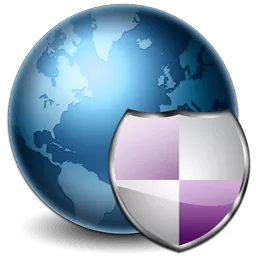 Microsoft Malicious Software Removal Tool
5.119
Removes specific malicious software.
Windows Malicious Software Removal Tool (MSRT) helps keep Windows computers free from prevalent malware. MSRT finds and removes threats and reverses the changes made by these threats. MSRT is generally released monthly as part of Windows Update or as a standalone tool available here for download.
Use this tool:
If you have automatic updates for Windows turned off. Windows Update automatically downloads and runs MSRT in the background.
If you suspect an infection from prevalent malware families (see covered threats).
To complement your antimalware product. This tool does not replace full-fledged antimalware such as Windows Defender Antivirus.
Features
Integration with automatic updates
Enable automatic updates to regularly get MSRT with Windows Update. The integrated version automatically runs in the background. If you would like to run MSRT on demand, run the standalone version.
Release schedule
Microsoft generally delivers MSRT with Windows Update the second Tuesday of the month. The standalone version available on this page is delivered at the same time.
Removal results and log file
After the standalone version of MSRT scans the computer and removes threats, it displays a report that lists the threats. It also generates the following log file:
%windir%\debug folder\mrt.log
Information for IT administrators and advanced users (KB890830)
For advanced information, read KB890830 at support.microsoft.com.
This KB entry contains information about MSRT and provides links to related topics. Visit this KB entry for more information about:
Supported comand-line switches
Release information, including the complete list of covered malware families
Data collected during errors and detections
Removing the tool
For detailed information about deploying MSRT, IT administrators can read KB891716.
MSRT blog
To learn more about the latest MSRT detections, read the posts about MSRT in the Microsoft Malware Protection Center blog.
Language support
MSRT supports multiple languages. If the operating system language is not supported, MSRT uses United States English (en-us).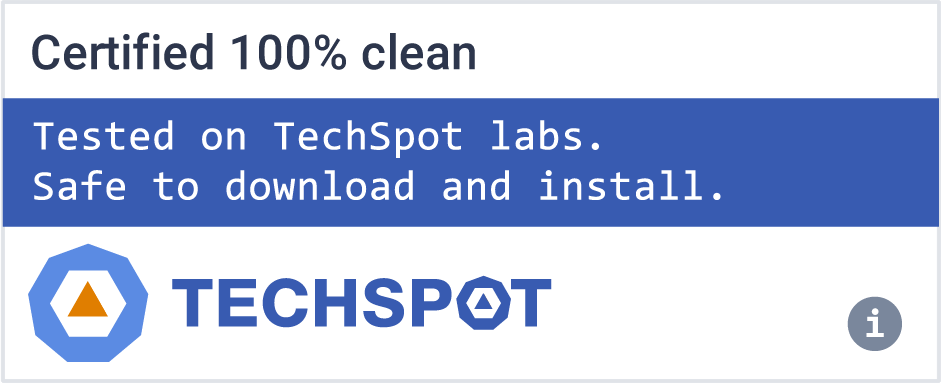 Software similar to Microsoft Malicious Software Removal Tool
3
Malwarebytes protects you against malware, ransomware, and other advanced online threats that have made antivirus obsolete and ineffective.

Comprehensive PC protection against trojans, viruses, spyware, adware, worms, bots, keyloggers, rootkits and dialers.

The comprehensive security solution protects your PC and your data from external threats and blocks viruses.

Free to Try
Windows XP, Vista, 7