uTorrent 1.8.7.43796 for macOS
Now the lightweight power and performance of µTorrent available for your Mac.
µTorrent is an efficient and feature rich BitTorrent client for Windows sporting a very small footprint. It was designed to use as little cpu, memory and space as possible while offering all the functionality expected from advanced clients.
With BitTorrent, you can download files faster and contribute by sharing files and bandwidth.
Features:
Multiple simultaneous downloads
Configurable bandwidth scheduler
Global and per-torrent speed limiting
Quick-resumes interrupted transfers
RSS Downloader
Trackerless support (Mainline DHT)
Overview:
uTP is an alternative communication method for BitTorrent traffic that allows the client to automatically regulate its bandwidth usage to avoid adversely impacting your internet connection. This will allow you or other users on the network to download their torrents but still allow others on the network to function with little difference. This does not require any additional setup.
In addition, uTP in this version has added its own form of STUN, a method of getting incoming connections without direct connectivity to the Internet. This allows µTorrent to punch holes through routers and firewalls to increase connectivity and improve speeds. It is even possible to connect two firewalled peers through uTP's NAT traversal feature.
UDP trackers are a different protocol for tracker communication that uses significantly less processing power on the tracker end. It's important for us to support this because trackers have limited resources, so this should allow them to support many more users with their current hardware and not crash under the load.
The transfer cap settings were added in response to various users who have ISP-mandated caps on how much data they can download/upload in a month. Now you can track your usage in MB (with a handy graph to visualize it) and even configure µTorrent to stop torrenting once the limits are exceeded. Currently, you can configure the time interval, the data cap and whether it should stop based on only download, upload, or both combined.
What's New:
Fix RSS refresh and startup problems
Fixed reversion to standard after Plus expires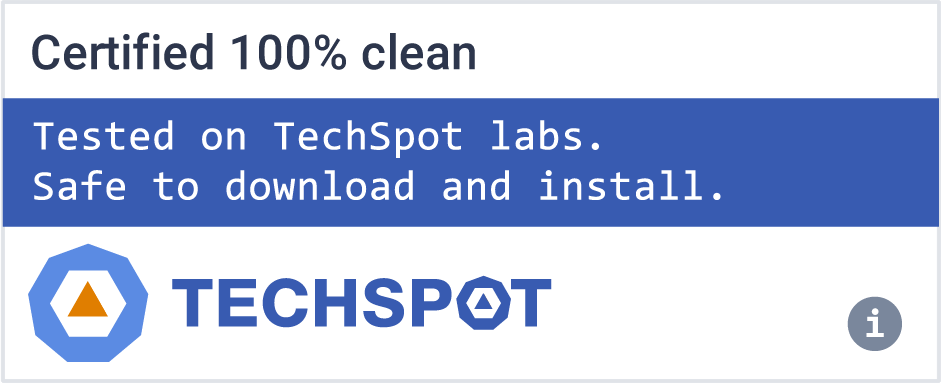 Software similar to uTorrent for Mac
3
Free and open-source BitTorrent app with one of the lowest resource footprints of any client.

Freeware
Windows/macOS/Linux

Tribler is an open source BitTorrent-based p2p client that lets you find and share content like video, audio and pictures.

Freeware
Windows/macOS/Linux