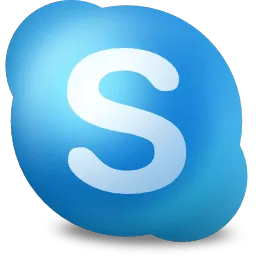 Skype for Linux
8.88.0.401
Skype is free and simple software that will enable you to make free calls anywhere in the world in minutes.
Skype allows users to communicate with peers by voice using a microphone, video by using a webcam, and instant messaging over the Internet. Phone calls may be placed to recipients on the traditional telephone networks. Calls to other users within the Skype service are free of charge, while calls to landline telephones and mobile phones are charged via a debit-based user account system. Skype has also become popular for its additional features, including file transfer, and videoconferencing.
Microsoft and Facebook Account Integration
Sign up and sign-in is easier than ever. You can now sign into Skype using your Microsoft or Facebook account - there's no need to create a new Skype account. This makes it even easier to connect with friends on Skype without having to set up another account.
IM friends on Messenger
Now you can instant message your Windows Live Messenger, Hotmail and Outlook.com contacts via Skype all in one place. If you use a Microsoft account today, merging your accounts is easy - just sign in to Skype with your Microsoft account.
Calling with Messenger friends is coming soon
We're working on polishing a feature which will enable audio and video calls to Windows Live Messenger customers using Skype desktop clients. The feature will be available in coming weeks.
Skype localized to six more languages
We are excited to support our growing community around the world with new localized versions of Skype in Thai, Croatian, Slovenian, Serbian, Catalan and Slovak, bringing the total languages Skype supports to 38.
Visual user interface refresh
We have refreshed and flattened the Skype UI with a simpler and less cluttered look. We have updated the look of the instant messaging and SMS areas as well.
Removal of online user count
We have removed the online user counter at the bottom of your Skype Contacts list to unclutter the UI and make more space for your friends within the contacts list.
Display previously created profile pictures
When you change your profile picture, we will now show you all of your previous Skype profile pictures so you don't have to look through old files if you want to use a previous image.
Improved telemetry
We are constantly looking for ways to improve the quality of our product. To that end we are adding additional "opt-in" telemetry reports for users who choose this option: "Tools>> Options>>Advanced>>Tick "Help improve Skype..." The reports may contain your Skype ID and or Microsoft Account ID but we will not use it to identify or contact you.
Improved chat experience
For the last year we've dedicated a lot of time to refresh the chat experience in Skype. We've brought more improvements to the desktop. Photos in your new Skype for Windows and Mac apps show up as you'd expect, beautifully displayed for your instant viewing. On Windows, there's more spacing between contacts and chats, as well as message previews for unread chats, making it even easier to follow conversations.
Chat and call simultaneously with one click
People love multi-tasking. Many of you already exchange IMs while on a live call today. With the new side-by-side design, you can effortlessly multi-task on a voice or video call. On Mac, it only takes one click. Share messages, photos or files for a more active conversation together, without ever leaving your call.
Free group video calls
Skype loves bringing groups together---so, last but not least, the free group video calls we previously announced work better than ever on the redesigned Skype for Mac and Windows.
What's New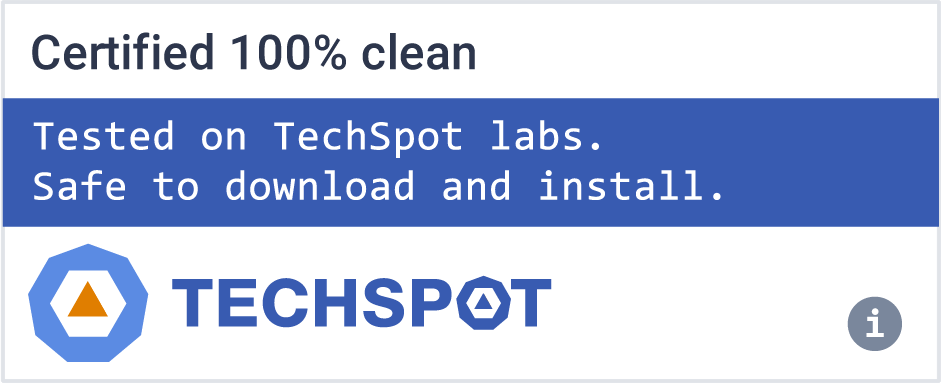 Software similar to Skype for Linux
3
Skype is free and simple software that will enable you to make free calls anywhere in the world in minutes.

Freeware
Windows/macOS/Linux/Android

Free voice and video calls to anyone else on Skype, whether they're on an Android, iPhone, Mac or PC, as well as IMs to your friends and family, no matter where they are.