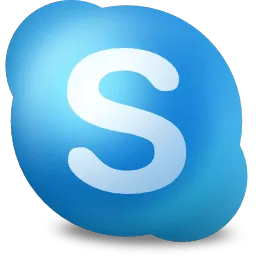 Skype for Android
8.109.0.209
Free voice and video calls to anyone else on Skype, whether they're on an Android, iPhone, Mac or PC, as well as IMs to your friends and family, no matter where they are.
Skype keeps the world talking. Say "hello" with an instant message, voice or video call - all for free.
Features
Skype to Skype IMs, video and voice calls are free* over 3G or WiFi.
Make low-cost calls and SMS to mobiles or landlines from your Android smartphone or tablet.
Send pictures, videos and files to any of your contacts.
Enjoy high-quality sound when you call anyone else on Skype.
Talk face to face or show what you're seeing with front and rear-facing cameras.
Talk to your Windows Live Messenger friends on Skype. Sign into Skype with your Microsoft account and have your Messenger, Hotmail and Outlook contacts in one place.
*Operator data charges may apply. We recommend using an unlimited data plan or WiFi connection.
Due to Android restrictions, devices running Android 2.2 will only be able to use the rear-facing camera. Devices with Android 2.3 or higher will be able to use both front and rear-facing cameras.
What's New
Easier deletion of multiple contacts
Added support for Android Auto
Bug fixes and stability improvements
General performance and reliability improvements.
Keep track of special Skype moments and your most important conversations
Manage conversations - Long tap on a contact or chat in the Recents tab to bring up a new toolbar to delete, mark as read, or mute notifications.
Save video messages - When you record or receive a memorable video message that you want to keep, just tap on it to save it to your phone's photo gallery.
Enhanced search - Search for conversation content, in addition to contacts and group names.
Easier and more ways to share
Share with groups - Share photos from your photo gallery directly to a Skype group conversation. Additionally, in group chats, you can tap on images and files to forward them to another contact or group.
Upgraded Mojis - Received a cool Moji? Just tap on it to forward it to another friend or to a group. Also, Mojis don't automatically play again when you forward them, you can decide if you want to play it again by tapping on it.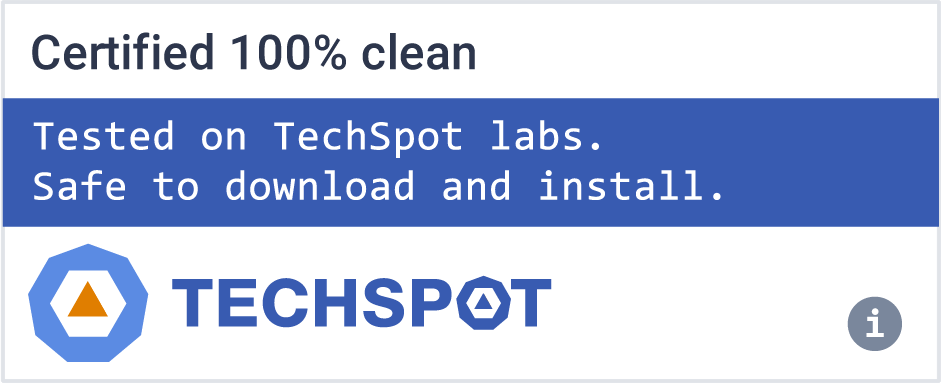 Recent Skype for Android news