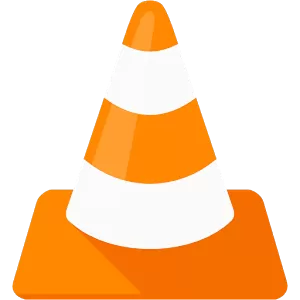 VLC for Android
3.5.4
VLC media player is a free and open source cross-platform multimedia player that plays most multimedia files as well as discs, devices, and network streaming protocols.
This is the port of VLC media player to the Android platform. VLC for Android can play most video and audio files, as well as network streams and DVD ISOs, like the desktop version of VLC. VLC for Android is also a full audio player, with a complete database, an equalizer and filters, playing all weird audio formats.
VLC is intended for everyone, is totally free, has no ads, no in-app-purchases, no spying and is developed by passionate volunteers. All the source code is available for free.
Features
Plays all files, in all formats, like the classic VLC.
Audio and video media library, with full search.
Support for network streams, including HLS.
Supports Android from version 2.1 (platform-7).
Supports ARMv6, ARMv7 and ARMv7+NEON.
Supports secondary display.
Subtitles support, embedded and external, including ASS and DVD subtitles.
Multi audio or subtitles tracks selection.
Multi-core decoding, for Cortex-A7 A9 and A15 chips.
Supports full hardware decoding.
Gestures, headphones control.
Audio equalizer
Note: Most of you will need the ARM download. x86 is for Intel CPU tablets and phones.
What's New
Fix media controls not working after some time on Android 13
Fix audio notification icon transparency
Minor interface fixes
Crash fixes
Previous release notes
Improve the layout for foldable devices
Fix some sorting issues
Improve the PiP permission management
UI fixes
Android Auto improvements
Some SMB fixes
Crash fixes
Fix scrolling issues
Fix media not updated during a scan
Fix the action button visibility
Improve descriptions for Android Auto and streams
Crash fixes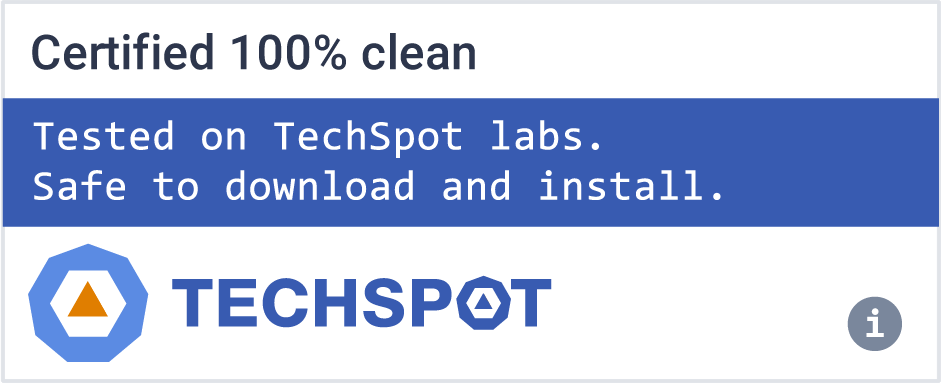 VLC for Android is featured in...
Software similar to VLC for Android
3
MX Player is one of the most complete movie players for Android phones and tablets.

Powerful audio player that allows you to listen to your favorite music with an outstanding sound quality.