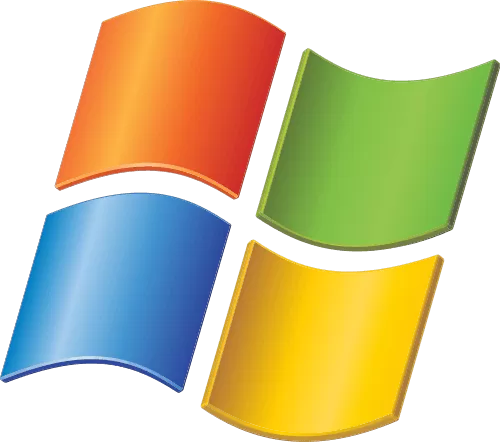 Clover
3.5.2
Clover is an extension of the Windows Explorer, to add multi-tab functionality similar to Google Chrome browser.
After install Clover, you will be able to open multiple folders within the same window, and you can also add folder bookmarks.
Convenient Tab page
Just remember that Ctrl + T to open the page, and Ctrl + W to close the page, Ctrl + Tab to switch pages, the work efficiency far more than doubled!
Seamless integration with operating system
Clover as a BHO plug-in, integrated into Windows Explorer, to keep your usual habits, without having to learn new software operation, and immediately you can use.
Lightning-fast bookmarks bar
Press Ctrl + D to add the current path, or drag the folder into the bookmarks bar. No longer around to look for the folder to access, instant reach, how happy!
What's New:
New Function:Setting - Other(New tab page when you click the mouse wheel、Double-click on folders in the blank space to the upper directory、Double-click on the tag title when closing the current Tab、Use the mouse wheel on the tab bar to switch tabs.)
New Function:Setting - Bookmark Manager(Import bookmarks from HTML file、Export bookmarks to HTML file)
Fixed: New Function:Multi language version (Support:English / 简体中文 / 繁體中文 / 日本語 / Français / Español / Russian / Deutsch / Nederlands / Português)
Improved: Crash problem caused by system compatibility
Fixed:Cancel check "display bookmarks bar", re start the bookmark bar is still displayed
Software similar to Clover
3
Powerful Windows file manager replacement that simply works. TC offers search, file comparison, directory syncing, archive handling, built-in FTP client, and more.

Free to Try
Windows, Android