Pegasun System Utilities
8.0
The complete care package for your computer! This program will clean, speed up, maintain, secure, and repair your system to make your computer run like brand new.
Pegasun System Utilities is built precisely for maximum optimization. Compare with other optimization software and experience how our product makes your computer much faster.
Features
Defrag your hard drives
Reorganizes files in your PC's hard drives, so the files are systematized, which helps your PC achieve tasks quicker.
Customize to your preference
It's highly customizable. Choose from multiple designed themes or create your own! Easily choose your desired settings to desired color.
You won't even notice it running
There are many similar programs out there that not only constantly nag you with annoying pop ups or advertisement, but they also use up huge amounts of background resource. You'll never get that from us; our programs are very light on resource and nag free.
Several Utilities on a simple interface
Whatever utility you need, it's always there, whether you need disk cleaning or backing up. Don't bog down your computer by installing several different utilities.
TuneUP Your System
Boosts your system and internet. It automatically modifies your registry settings for quality performance, so you don't have to worry about a thing.
Don't want to install? No problem!
We offer both the installer and portable version. Portable version lets you run the program without installation. You can also take it with you and load it from anywhere, such as on a USB Drive.
Absolutely Free
Why pay over $40 for similar products that barely do what they claim? Our product is absolutely free and we stand behind what we claim. In return, if you like our software, all we ask is for you spread the word.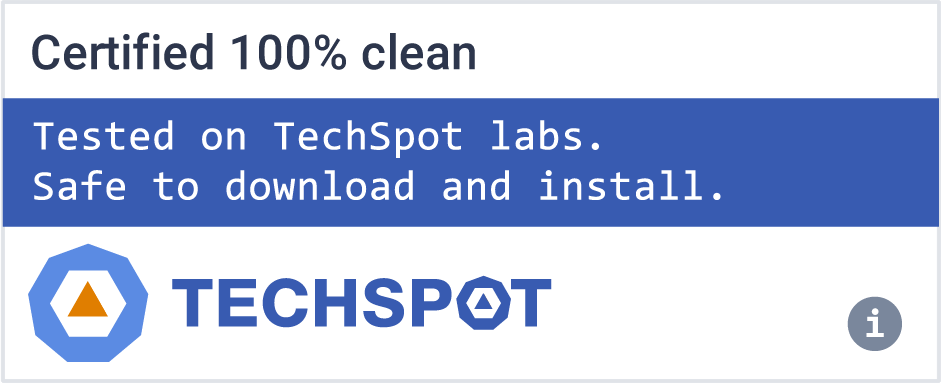 Software similar to Synei System Utilities
6
TuneUp Utilities optimizes the performance of your computer

Award winning collection of tools to optimize and speedup your system performance.