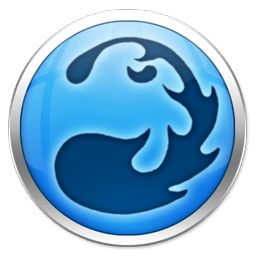 Trojan Killer
2.0.60.34
Developed specifically for automatic removal of viruses, bots, spyware, keyloggers, trojans, scareware and rootkits without the need to manually edit system files or registry.
Trojan Killer additionally fixes system modifications that were introduced by malware and which, regretfully, are often ignored by some popular antivirus scanners.
Is your computer infected with viruses or Trojans? Do you have problems after surfing the Internet? Do not despair! We can assist you! Trojan Killer will perform the complete cleanup of your system from viruses and will help you restore the ideal performance of your PC.
Trojan Killer operates in the field of protecting system from malicious software in order to render security for computer systems. We offer the products that can assist you in removal of annoying advertisement modules, spyware and other malicious instruments developed by hackers. Without a doubt, it is of utmost importance to restore control over your infected computer as soon as possible, without giving anybody a chance to use your personal information for lucrative purposes.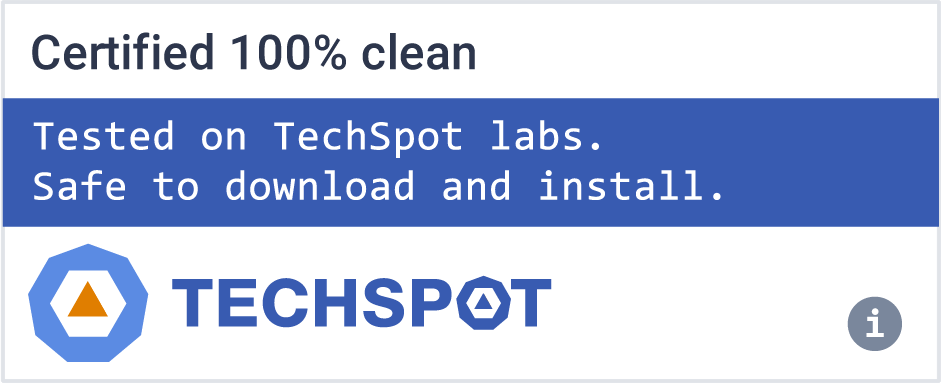 Software similar to Trojan Killer
4