Avast Secure Browser
7.5.2
Another browser? Yes. Because you need one that's been built with your best interests in mind. One that doesn't follow you each time you search, click on a link, or buy something.
One that brings all your privacy and security tools together in one familiar place. So after bringing you the world's leading antivirus, our experts have now built you their dream browser --- secure, fast, and private.
Browse faster
We automatically block annoying ads while you browse, because less to load means faster. Fast browsing, no interruptions.
Tired of being interrupted by ads every time you read an article or watch a video? We automatically block them for you, which not only keeps things clutter-free but makes things lighter and faster too.
Be in control
We've put all your tools in your very own Security and Privacy Center so it's easy to customize your browser to your own needs. Plus you'll get the same familiar look you're used to so you won't need to change your browsing habits.
What's New
Android version updated to 7.3.0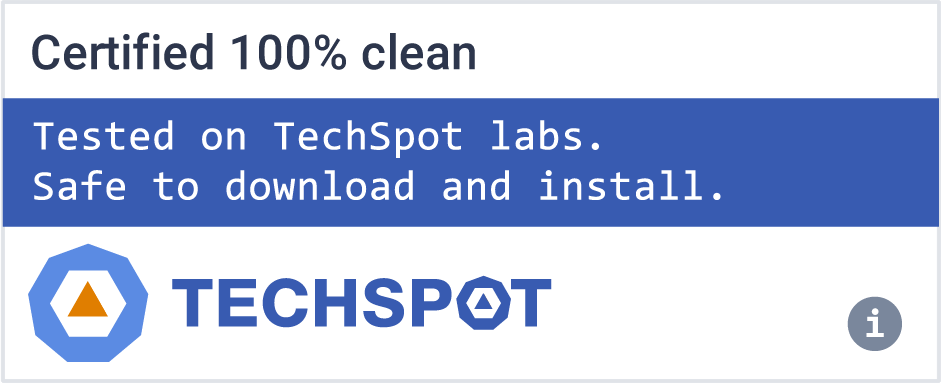 Software similar to Avast Secure Browser
4