pdfFactory
8.41
Create PDF files without Acrobat and combine documents into a single PDF.
Create PDF or print to paper: Only pdfFactory allows printing to paper or PDF without printing twice. Acrobat is not needed for printing.
Combines multiple documents into a single PDF: Increases the convenience of document delivery by having a single PDF that contains material from different sources. Just keep printing documents to pdfFactory and they will automatically be concatenated.
Features
Preview: Allows quick, accurate previewing of the PDF, including up to 400% zoom, without saving the file first and without opening Acrobat.
Font embedding: Ensures that the original fonts used in a document are displayed even if the reader of the PDF does not have the fonts installed on his or her computer.
Page insertion and deletion: Allows unwanted material to be deleted before the PDF is created. This is especially useful when creating PDFs from long reports, email and web pages.
Send via email: One mouse click sends PDFs through your default email program. Also copies PDF to clipboard for pasting into existing email.
AutoSave: Saves entire contents of pdfFactory sessions automatically so you can retrieve previously compiled PDFs.
Live URL Links: Customize links by line type, thickness and color to open Web pages and email addresses with a click of your mouse.
Easy server deployment: Click here for information on our Server Edition.
Security: Encrypt and control access to PDF files as follows:
Prevent printing PDFs
Prevent copying text and graphics
Prevent opening without a password
Prevent editing (yes, PDFs can be edited)
Bookmarks and Table of Contents: Automatically or manually create bookmarks to organize and easily navigate complex documents.
Integrated Jobs Tab: Shows all jobs and allows you to rearrange them.
Custom Drivers: Save your settings to multiple print drivers so you can quickly select them for specific tasks.
Set Initial Acrobat Display Properties: Such as zoom factor, layout and tab configuration.
What's New
Fixed bugs that caused errors with PDF files that use masked or transparent images
Fixed bugs that caused incorrect or missing text with PDF files that use TrueType or OpenType CFF fonts
Fixed a bug that caused a silent crash when opening some PDF files
Fixed a bug that caused incorrect images with PDF files that use JPEG2000 compression
Improved rendering performance with documents that contain very complex line art
PDF files that use indexed CalRGB bitmaps are now imaged correctly
Windows 11 is now correctly detected and reported in the PDF Producer string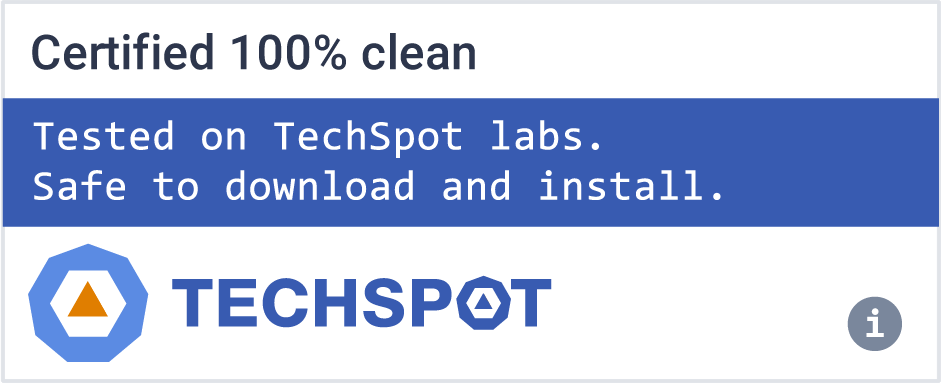 Software similar to pdfFactory
5