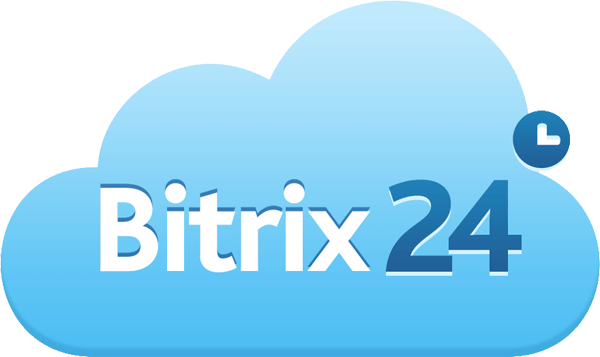 Btrix24 4.1.76.36
A complete suite of social collaboration, communication, sales and management tools for organizations.
Social Intranet
How easy is it to communicate with social networks like Facebook? There is little question that the wild popularity of social networks comes from the fact that they solve a basic problem - ease of communication - in a way that is superior to previous options. Imagine putting the power of enterprise social networking into your company's daily operations!
Bitrix24 provides tools for task management, document sharing, and time tracking integrated into just this type of social interface for maximum efficiency of communications and work. Use Bitrix24 in your office, or anywhere you like with the free mobile app.
Activity Stream
The Activity Stream is a unified, interactive update feed where all the changes and new additions to the intranet can be seen. The Activity Stream covers all production, social, and mixed-function sections of the intranet. Each employee can stay aware of what is going on, contribute to discussions, and, importantly, choose what types of updates to display, because the Activity Stream can be personalized by each user.
Bitrix24's Activity Stream provides users with real time updates, smart following, notification settings, and company-wide announcements. You can schedule events, attach files, receive immediate feedback from your colleagues - all done inside your personalized Activity Stream.
The 'Like!' button
Aside from being personalized, the Activity Stream is interactive. Comments can be directly from the main interface, the task and photograph viewer can be brought up without additional navigation, and items can be 'liked'.
Liking content shows the opinions of coworkers and also influences search results, as liked content is shown with priority in search results. In this way, useful and popular content remains easy to find.
Conversations
Conversations are an easy way to start collaboration on a task or a document. When starting a new conversation in the Activity Stream, you can also attach a document or an image.
You can start a private conversation with one or many colleagues, adding additional participants at any time. Private messages can also be sent through the Instant Messenger.
Badges
Badges are a great motivational tool! Use it to show your appreciation towards your colleagues. Supervisors and management can give 'awards' visible to all or part of the company, or simply individually. These badges show up in the Activity Stream and in the profile of the user.
Announcements
Don't miss important announcements! If you want to make sure that everyone sees an important announcement, click the Announcement message type in the Activity Stream.
Announcements are shown in the light yellow block in the top right corner of the main page. Announcements remain visible to users until they mark them as read.
Photo Gallery
The photo gallery gives users complete control over photo albums. The company can have any number of photo albums, and each user and workgroup can, as well. Upload files quickly with the convenient bulk loader, like photos, and add comments.
The photo gallery is tightly integrated with the Activity Stream, where thumbnails of new photos automatically appear and can be 'liked', viewed, and commented on. The photo viewer appears 'above' the Activity Stream without navigation.
Workflows
Standard workflows (Leave Requests, Business Trips, Expenses, Purchases, General Requests) are included Bitrix24 Standard and Professional plans. Any time your employees need to ask for leave, submit expenses, request technical assistance or put a purchase request in, they can do it via Activity Stream. All workflow updates will be posted to Activity Stream as well.
Collaborate by email
Not everyone gets "social" yet. That's why Bitrix24 lets you create posts from emails and add email recipients to your posts. Participating in discussion is as easy as replying to an email or clicking "Add Comment" button that takes external users to a special secure web page. To create new post from email, simply forward it to a special address listed in employee profile. No matter which collaboration tool you choose - intranet, extranet or email - everything will be indexed and stored inside your Bitrix24 account. As usual, this option is absolutely free without any limitations.
Integration with popular Social Networks
Connect your intranet with your profile in social networks and services and you'll be able to authorize on Bitrix24 via those accounts, use the #b24 hashtag to place Twitter tweets into your intranet's Activity Stream, and post clock-in information and number of completed tasks onto Facebook or Twitter.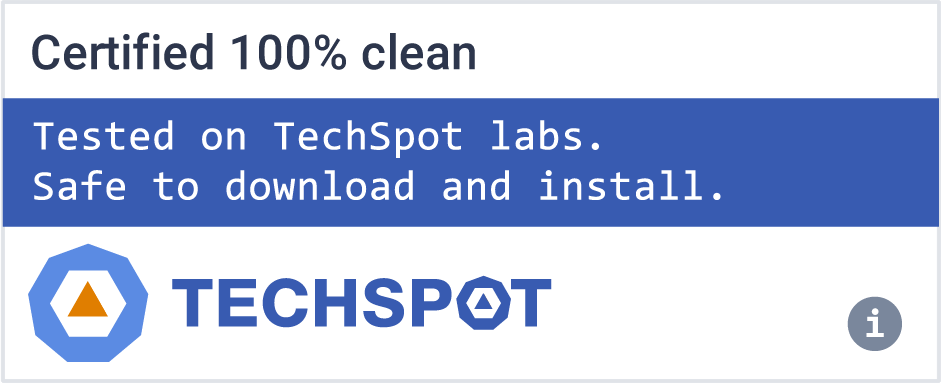 Windows/macOS/Linux/Android
Software similar to Btrix24
8