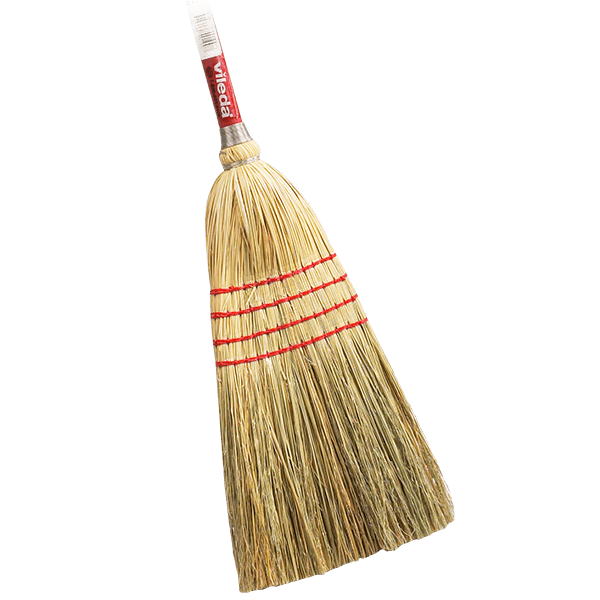 Delfix
1.010
DelFix is designed to delete all removal tools and files used during a disinfection.
Removes all cleaning tools in a computer along with all the files they created. Delfix is compatible with Windows XP, Vista, 7, 8, 10 in 32 & 64 bits.
Features:
Activate UAC: It activates the user account control after cleaning the log files and the unnecessary clutter in your PC.
Remove disinfection tools: Removes the tool you've ever used to disinfect your PC.
Create registry backup: The program creates a registry backup and stores it under % windir% \ ERUNT \ DelFix.
Purge system restore: Deletes all your older restore points and creates a fresh one.
Reset system settings: It resets the system settings after the removal process is completed.