PlayOnMac
4.3.4
Free software that allows you to easily install and use numerous games and software designed to work on Microsoft Windows.
Features:
You don't have to own a Windows license to use PlayOnMac.
PlayOnMac is based on Wine, and so profits from all its features yet it keeps the user from having to deal with its complexity.
PlayOnMac is free software.
PlayOnMac uses Bash and Python.
Nevertheless, PlayOnMac has some bugs, as every piece of software:
Occasional performance decrease (image may be less fluid and graphics less detailed).
Not all games are supported. Nevertheless, you can use our manual installation module.
Note: Last version only tested on Mojave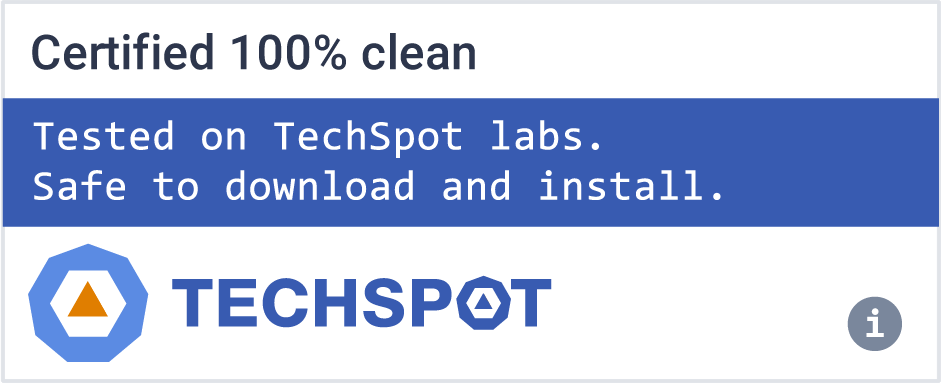 Software similar to PlayOnMac
4