DeSmuME is the most seasoned open source Nintendo DS emulator. It sports tools designed for hackers, speedrunners, youtubers, and casual gamers. Homebrew programs are supported and can even be debugged through GDB.

The Windows and OSX versions are both relatively feature rich, and there is a small universe of forks and mods that add even more features for casual gaming.

DeSmuME is the origin of RetroArch and OpenEmu Nintendo DS support and is used by several mobile Nintendo DS emulators, with the notable exception of DraStic.
What's New
In this version we have added support for high-resolution 3D rendering. Try the new "GPU Scaling Factor" feature to increase the 3D resolution beyond the native resolution of 256×192 pixels. Also, the Cocoa frontend sees continued radical enhancements and while the Windows frontend sees some new incremental enhancements.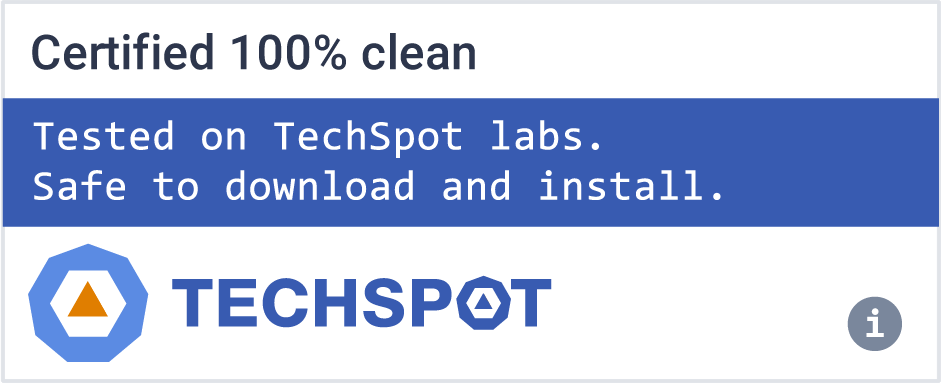 Software similar to DeSmuME
3