MEmu App Player aims to provide you with the best experience to play Android games and use apps on Windows. Key components of MEmu have been updated in MEmu 7 and the general performance has been improved by 30%, which translated in much higher frame rates, better quality graphics and an overall improved experience.
Can MEmu play any Android game?
Yes, MEmu offers wide compatibility games and apps. It also includes optimizations for gaming. Call of Duty, PUBG, Stumble Guys, Apex Legends as well as Android apps such as WhatsApp, Facebook or Snapchat run fine in MEmu.
Does MEmu require an Android account?
Yes, a Google account sign-in is required to install games or apps from the Play Store and troubleshoot, just like any Android device would. You might consider creating a new Google account just for MEmu, if you prefer not to use your personal Google account.
What version of Android does MEmu emulate?
MEmu supports multiple Android versions in one installation package, so you can choose to install Android 5.1, Android 7.1 or even Android 9.0. MEmu also allows you to run two or more versions of Android at the same time.
Is there a version of MEmu for macOS?
No, MEmu does not work on macOS or Linux, but there is a workaround to run MEmu on macOS using Parallels Desktop. You just need to enable the nested virtualization feature in the software.
What are the system requirements to run MEmu?
MEmu needs at least Windows XP SP3, an Intel or AMD CPU with two cores (x86/x86_64) or better, onboard or discrete controller with PassMark score of 750 or higher, the latest version of DirectX 11, 8 GB of RAM and 10 GB of disk space.
Features
Full Android experience with an elegant desktop
Flexible customization (CPU#, memory size, resolution, device model, nav bar location, root mode, etc.)
Mapping the keyboard / joystick to screen touch for much better game experience
Passing through sensor data (e.g. accelerometer) to Android, so you can play car-racing like games intuitively
GPS location simulation
File sharing between Windows and Android
Fast APK installation by drag and drop
One-click Android system creation / clone / deleting, and you can run multiple Android instances simultaneously
With MEmu you can:
Have fun playing Android games on PC
Chat more conveniently by using keyboard in WhatsApp, WeChat, etc.
Watch live show and TV channels
Ten seconds to start
Directly open several Android Emulator windows
What's New
Keymapping: Added anti-jamming function to the shooting angle setting (Reset after the angle of view exceeds the window)
Keymapping: When there are multiple configurations, MEmu will be displayed in list form for quick switching.
The attack button mapping supports left-click triggering (the activation button needs to be configured).
Fix some VT occupancy problems.
Added emulator shared system disk mode.
Added shortcut keys – quick switch keymapping configuration (when the data configuration is less than 5).
What's fixed:
Keymapping: Fixed the problem that the "Crosshair" and the "Skill attack" button cannot be used at the same time.
Fixed "Naruto Mobile: Ultimate Storm" ios login problem.
Fixed the problem that "Pokémon Sleep" cannot be searched in google play.
Fixed the problem that the emulator will be prompted to repair the driver when first starting.
Fixed the problem that the VT state detection is incorrect in some cases.
Fixed the login problem of 37 games.
Fixed the preview image stretching and rotation problems of camera.
Fixed the stuck 100% problem with "League of Legends: Wild Rift".
Fixed video playback issues of some games ("One-Punch Man: World", "MASS FOR THE DEAD").
Previous release notes
Optimize the performance of MEmu and improve the game experiences.
Improve the image quality and more smoothly of "Apex Legends Mobile", support smart keymapping.
Chrome as the default browser.
Fixed:
Fix the problem of no network after changing DNS under HyperV mode.
Fixed some issues of Multi-MEmu:
Fixed occasional crashes when sorting windows.
Fixed the failure issue when creating new instances in some cases.
Fixed the problem that the disk becomes larger after cleaning.
Fix the problem that the RT/LT buttons of the "GameSir-T3" series controllers cannot be used.
Fix the problem that there is no placeholder icon on the desktop when some APKs are installed.
How to use the 64-bit Android emulator?
Open Multi-MEmu
Click 'New" and Choose Android 7.1 (64bit)
Note: Only PCs with 64-bit CPU can run the 64-bit emulator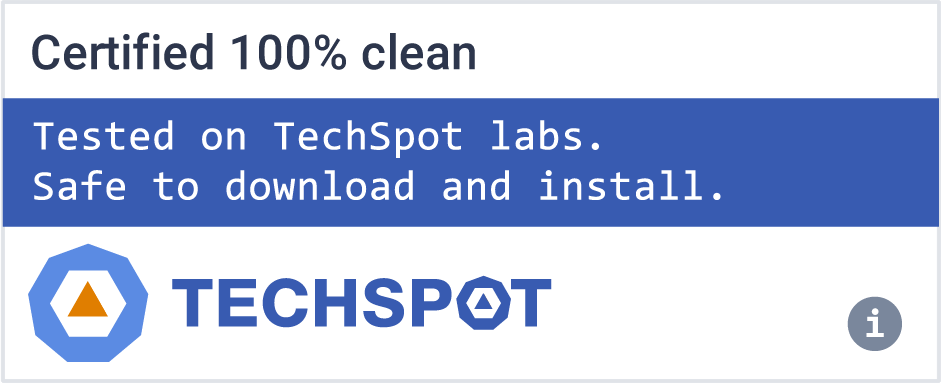 Software similar to MEmu Android Emulator
11