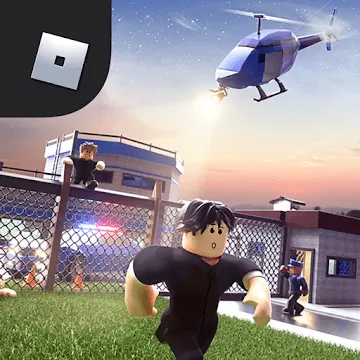 Roblox for Windows and macOS
2.593.0659
Roblox is the ultimate virtual universe that lets you play, create, and be anything you can imagine. Available for Windows and Mac computers.
Roblox is one of the most popular online gaming platforms out there. It lets users create and play their own custom minigames using Roblox's intuitive, Lego-like building mechanics, simple Lua scripting language, and a plethora of user-made content.
Join millions of players and discover an infinite variety of immersive worlds created by a global community.
In the mood for an epic role-playing adventure? Want to compete against rivals worldwide? Or do you just want to hang out and chat with your friends online? A growing library of worlds created by the community means there's always something new and exciting for you to play every day.
Play Together Anytime, Anywhere
Take the fun on the go. Roblox features full cross-platform support, meaning you can play with your friends and millions of other people on their computers, mobile devices, Xbox One, or VR headsets.
Be Anything You Can Imagine
Be creative and show off your unique style! Customize your avatar with tons of hats, shirts, faces, gear, and more. With an ever-expanding catalog of items, there's no limit to the looks you can create.
Chat with Friends
Hang out with friends around the world using chat features, private messages, and groups!
What's New
Our goal has always been to build an immersive platform for communication and connection with safety and civility at its foundation. Roblox is a platform for all ages where no matter how old people are, they can connect with friends and discover a wide range of relevant, engaging, and age-appropriate experiences.
The fastest-growing age group on Roblox is 17-to-24-year-olds and in 2023, 38% of our daily active users were 17 and over. As a natural evolution, we're now allowing creators to make content specifically for this audience. Only those who have verified that they're at least 17 will be able to create or consume these experiences.
Earlier this year, we launched our Experience Guidelines, which are grounded in child development research and industry standards and help people determine if an experience is suitable for them. Until now, we have allowed experiences for the following age groups – All Ages, 9 and older, and 13 and older. Today, we're expanding our guidelines to include Ages 17 and older.
Age Appropriate Access
We want Roblox to simulate and even go beyond what's possible in the real world. For example, when a family attends a sporting event, there's something at the stadium for everyone to do. But some of these areas may be off-limits for young people. As they get older, though, they'll be able to access those areas, and we want to replicate that dynamic on Roblox.
Now, creators will be able to offer experiences for those 17 and older that feature more mature themes and storylines like in TV shows or stand-up comedy. These experiences may contain more violence, blood, or crude humor. You can read more about what's permitted here.
Safety
Experiences for people who are 17 and older need to meet our standards for safety and civility. We wouldn't do it any other way. This requires comprehensive safety and moderation tools, including:
Age Verification
As noted above, you can only create or consume these experiences if you're verified as 17 or older. This requires uploading a selfie and a photo of your government-issued ID, an age verification method that goes beyond what many other platforms currently use. With this approach, we're providing greater confidence in people's age and identity. In the future, we may add new age verification methods.
Parental Controls and Guidance
People have numerous ways to choose which content is suitable for their family. For example, our Parental Controls provide the ability to restrict children's access to certain experiences. And we're updating our Parent & Caregiver Guide to Roblox to provide safety tips for families.
Moderation and Community Standards
Everyone on Roblox is required to adhere to our Community Standards and policies, and we're updating them to account for content appropriate for people 17 and over. In addition, people can report and block individuals and experiences that go against our policies.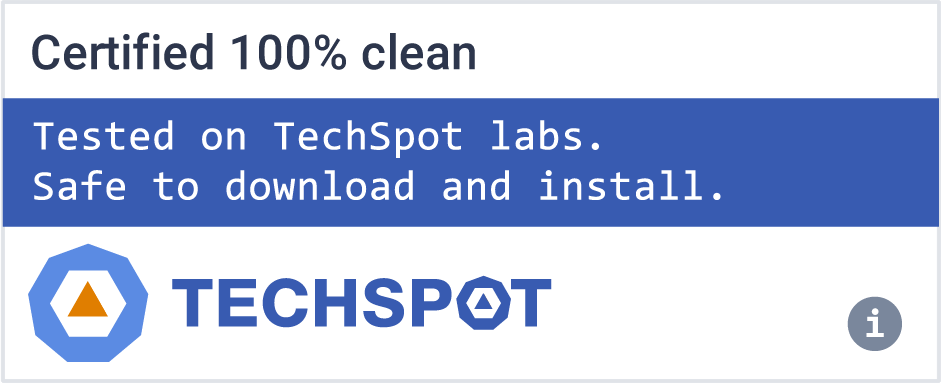 Recent Roblox for Desktop news
Software similar to Roblox for Desktop
4