Powered by the revolutionary AI-based Hybrid Cloud, BlueStacks X brings you all the comfort and convenience of the PC gaming experience we all know and love, but empowers it even further with cloud gaming technology.
Whenever you launch a game on BlueStacks X, it will automatically find the best way to play the specific title on your system; whether locally by using the regular BlueStacks App player, or by streaming it from the cloud. Regardless of the method, all you have to do is click on the game and wait a few seconds for it to launch on whichever platform.
BlueStacks X is an Android App player that allows you to enjoy a 2+ million games in its library: either locally on your PC via the traditional BlueStacks app player, or remotely by streaming it from the cloud. In this sense, you will always get the absolute best performance, frame rate, and graphics, regardless of the specifications of your machine.
While the prospect of being able to play any mobile game on your PC without having to take up any resources like CPU or RAM is a very enticing one, this is not the only benefit of playing on BlueStacks X. Also included is the brand new Mobile Game Modding feature which, through the Creator Studio, lets users create their own modded versions of their favorite games by adding their own unique visual and sound effects, as well as a variety of filters. And once they're done, anyone can share their unique creations on the Creator Hub for everyone else to view and download.
What is BlueStacks X?
BlueStacks X allows you to run virtually any mobile app from the Google Play Store on your Windows computer. This includes mobile games which you can stream on YouTube or Twitch. Streaming from your computer is easier and more convenient since you don't rely on your phone's battery to do so.
Does BlueStacks requires a Google account?
Yes. Google account sign-in is required to install games or apps from the Play Store and troubleshoot as-is on your phone. But like any other Android device, you can create a new Google account just for BlueStacks if you don't want to share your Google account.
Can BlueStacks play any Android game?
You can run most mobile games available on the Google Play Store. BlueStacks X will allow you to play games such as Call of Duty: Mobile, King of Avalon, Among Us, Arknights, State of Survival, AFK Arena, and many more.
What are the system requirements to run BlueStacks X?
BlueStacks has fairly modest system requirements and should be able to run on most modern computers without problems.
PC: Windows 7 or higher, 2GB of RAM is required, 5GB hard drive space, a multi-core CPU and broadband internet access.
Saving Your Progress While Gaming on the Cloud
While playing on BlueStacks X remotely on the Hybrid Cloud is as easy as simply clicking on the game you want to play, you might wonder how you can save your progress in these games, considering that you're playing a streaming version rather than a localized version. The answer to this question is simple: While your progress in most mobile games is saved locally when you play as a Guest, you can bind your progress to a variety of accounts to safeguard your progress, regardless of the platform or device on which you're playing.
In this sense, whenever you're playing on BlueStacks X, all you have to do to load your progress is log in with your Google account, or with the respective account where your progress is usually saved. Sometimes, this platform can be Facebook, Line, or a platform-specific to the publisher or developer. Whichever the case, whenever you punch in your credentials on BlueStacks X, you'll be able to continue where you left off, and even synchronize your progress on any device.
What's New
Main Updates
1. You can now quickly find and play popular games from different genres, making it easier than before to expand your gaming library! Navigate to your preferred genre with ease by selecting it directly from your home screen.

2. You can now easily manage the notifications you receive from BlueStacks Services from "Push notifications" within the Settings menu.

3. The pesky bug interfering with the installation of FIFA Mobile has now been banished! Build your dream team and pave your path to victory!
4. We've made various performance improvements across BlueStacks X to ensure you have a streamlined experience including reduced resource usage in the Instant Play tab.
App Player Updates
1. We've straightened out some internal wiring for a more seamless experience in Dragon Nest 2: Evolution (com.proximabeta.dn2.global, com.proximabeta.dn2.taiwan, com.proximabeta.dn2.kr) and (com.hnsb.yflhkr.google)!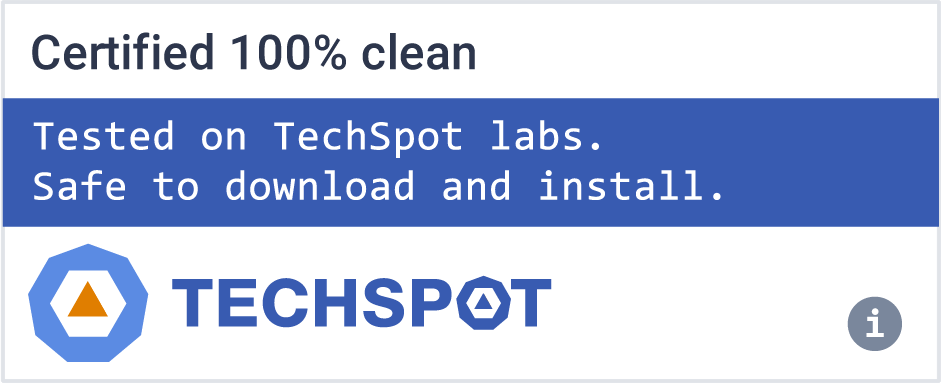 Software similar to BlueStacks X App Player
3
BlueStacks App Player is one of the best tool for running your favorite mobile apps/games for free in full screen in your browser using a PC or Mac.