Read before downloading...
The fastest and lightest antivirus with spyware protection, according to Webroot. Learn what's new on this latest version.
This file has to be downloaded directly from the
Google Play Store
.
To continue downloading
click here
. The site will open in a new window.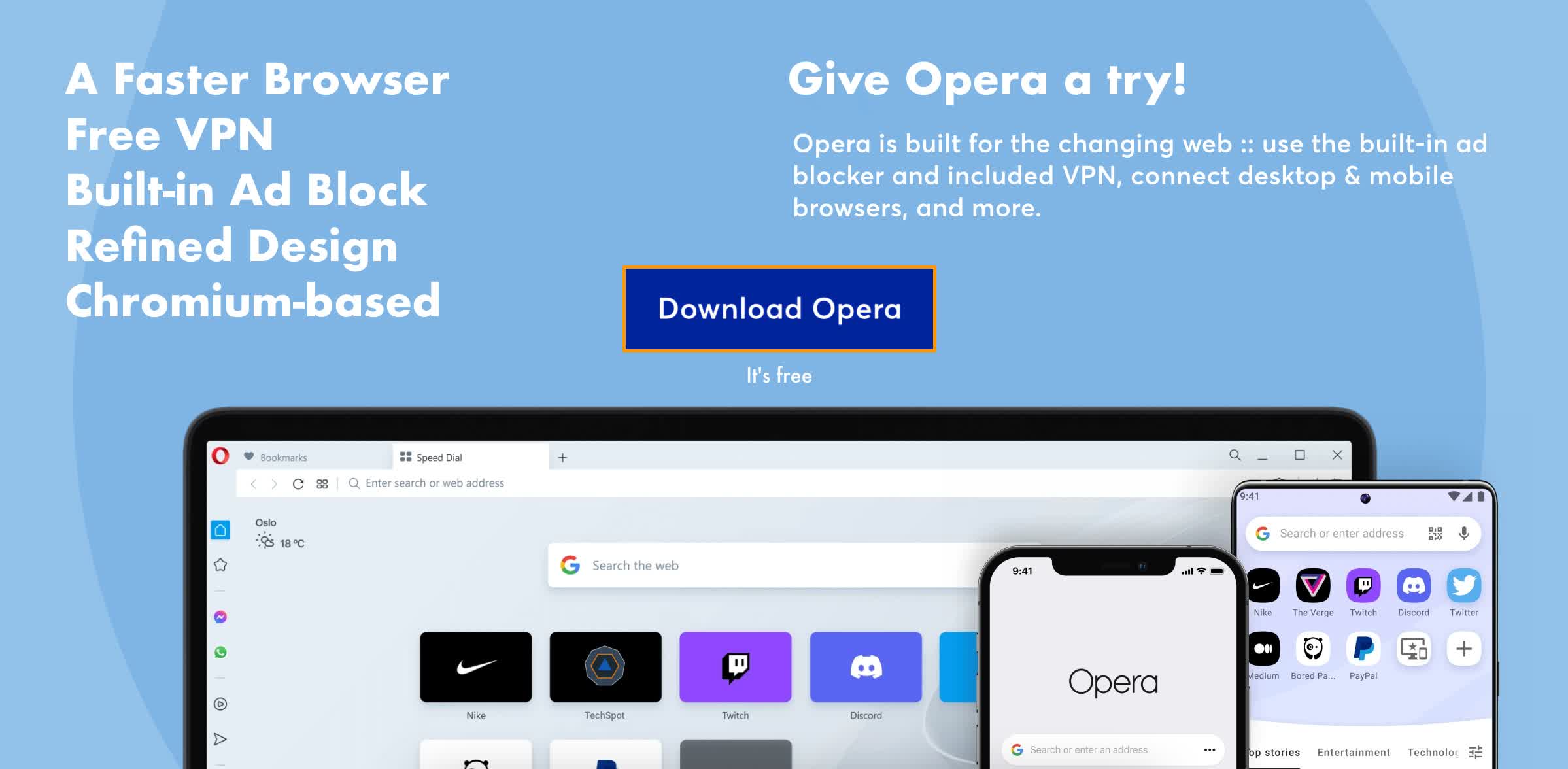 While you download, you should know...
More about Webroot SecureAnywhere AntiVirus
SecureAnywhere AntiVirus's new approach delivers faster, more effective virus protection that's always up to date. Won't conflict with other security programs, providing an added layer of protection. Also identifies and protects against new threats as soon as they emerge - without ever having to download security updates. Scans PCs with blazing fast speed and won't disrupt your work.
Features:
Read more
.
You may also be interested in...