Read before downloading...
Sync your files easily and securely, using the TeamDrive cloud or your own server. Learn what's new on this latest version.
This file has to be downloaded directly from the
Apple App Store
.
To continue downloading
click here
. The site will open in a new window.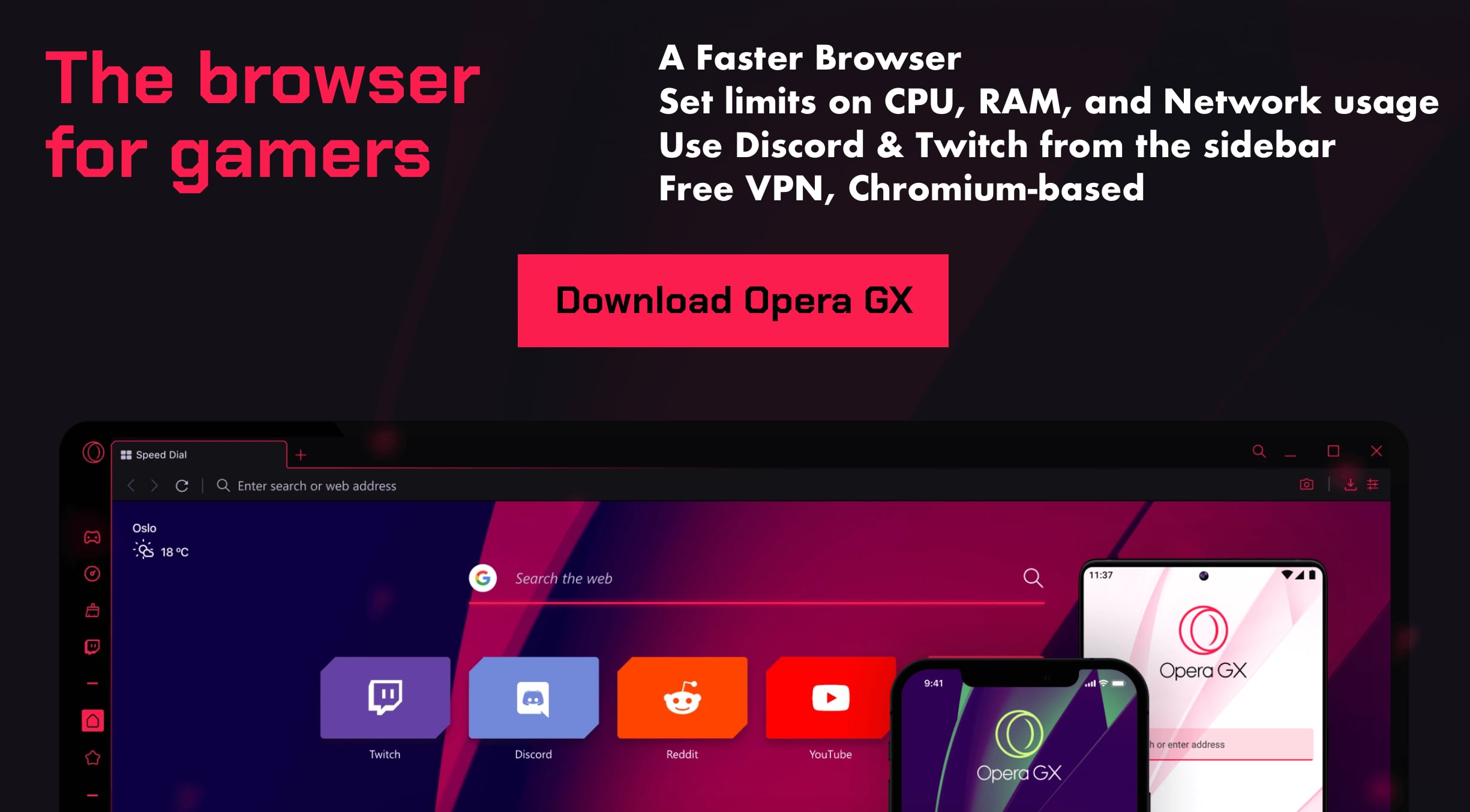 While you download, you should know...
Thank you for choosing TechSpot as your download destination.
Our editors have curated a list of 6 alternatives to TeamDrive you can check out.
TeamDrive is available for multiple platforms (Windows/macOS/Linux).
TeamDrive has been downloaded 17,856 times so far.
More about TeamDrive
Synchronization
With TeamDrive you can keep your data synchronized between various computers simply and automatically. It is child's play to share music, images, documents or folders of any sort with friends, family or colleagues. TeamDrive is available for all standard operating systems - Windows, Mac, Linux, iOS and Android.
Read more
.
You may also be interested in...