Read before downloading...
Google Play Games app is the easiest way for you to discover new games, track achievements and scores, and play with friends around the world. It brings all your gaming on Google Play together in a unified Android experience. . Learn what's new on this latest version.
This file has to be downloaded directly from the
Google Play Store
.
To continue downloading
click here
. The site will open in a new window.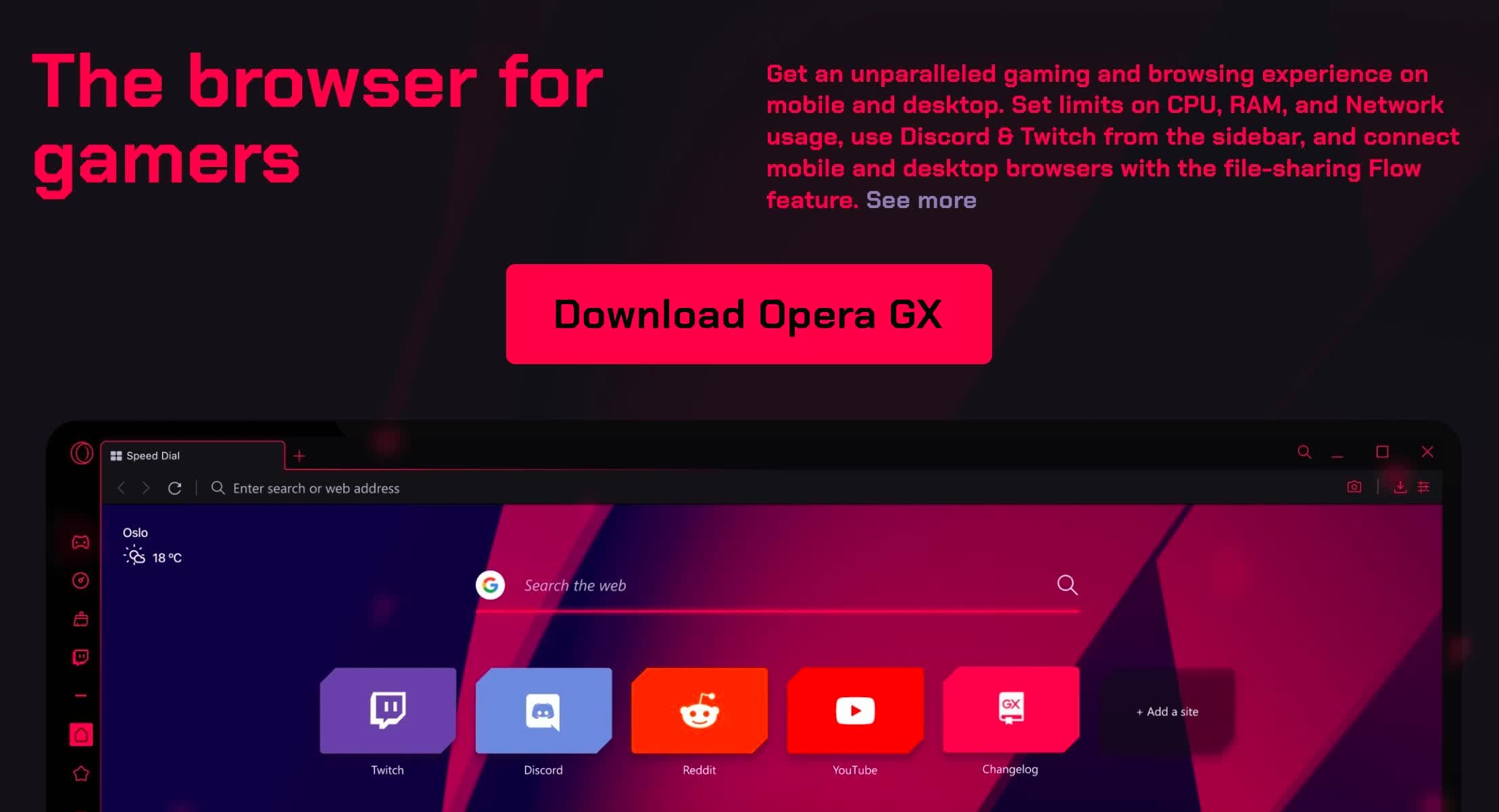 While you download, you should know...
Thank you for choosing TechSpot as your download destination.
Google Play Games for Android has been downloaded 2,173 times so far.
More about Google Play Games for Android
Features:
Discover great games
Play with your friends, and see what they're playing
Join multiplayer games
Track your achievements
Compare scores with other players
Requirements:
Read more
.