Read before downloading...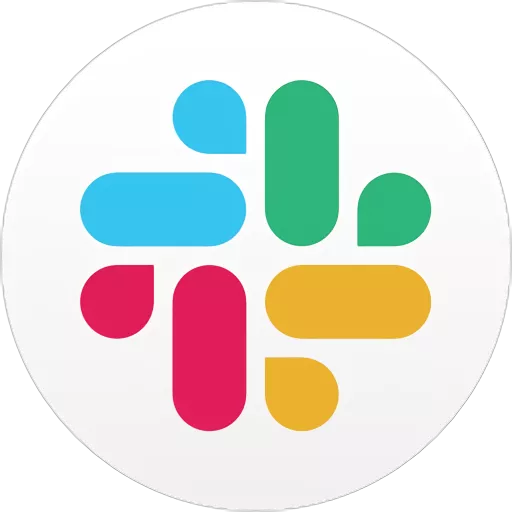 Real-time messaging that works. Get full access to your messages, upload files easily, and receive notifications at your desk or on the go. Learn what's new on this latest version.
This file has to be downloaded directly from the
Apple App Store
.
To continue downloading
click here
. The site will open in a new window.
While you download, you should know...
Thank you for choosing TechSpot as your download destination.
Our editors have curated a list of 15 alternatives to Slack you can check out.
Slack is available for multiple platforms (Windows/macOS/Android/iOS).
Slack has been downloaded 39,200 times so far.
More about Slack
Slack brings team communication and collaboration into a single place, so you can get more work done. Slack is available on any device, so you can find and access your team and your work, on your desk or on the go.
Is Slack secure?
Slack encrypts data in transit and data at rest, but it doesn't offer
end-to-end encryption
. Slack also offers the option to use enterprise key management (EKM), single sign-on, and two-factor authentication to make data more secure.
Read more
.
You may also be interested in...
All-in-one voice and text chat that's free, secure, and works on your desktop, web browser, and phone.

Freeware
Windows/macOS/Android/iOS

Teams brings together people, conversations and content, along with the tools that teams need to collaborate.

Freeware
Windows/macOS/Android/iOS