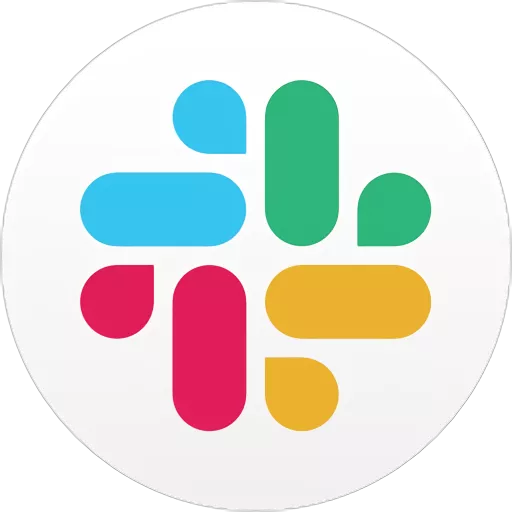 Slack
4.32.127
Real-time messaging that works. Get full access to your messages, upload files easily, and receive notifications at your desk or on the go.
Slack brings team communication and collaboration into a single place, so you can get more work done. Slack is available on any device, so you can find and access your team and your work, on your desk or on the go.
Is Slack secure?
Slack encrypts data in transit and data at rest, but it doesn't offer end-to-end encryption. Slack also offers the option to use enterprise key management (EKM), single sign-on, and two-factor authentication to make data more secure.
Is Slack better than Microsoft Teams?
Slack and Teams are competing communications platforms for workgroups, both offer voice and video chat, natively and via app integrations. Slack is considered (as of 2022) the more mature platform and offers dozens of useful integrations, while Teams' strength comes from its full integration with Microsoft Office and that its cost is included in some Office 365 plans.
Slack vs Teams free, which is better?
Teams' free plan provides a fairly generous number of features like unlimited messages, meetings, and search; support for up to 300 users; 2GB of file storage per user and 5GB of shared storage; one-to-one audio and video chat; screen sharing; two-factor authentication; and data encryption. Slack is more restrictive in its free plan, allowing it to send unlimited messages but only the last 10,000 can be searched and viewed; 10 apps and integrations; one-to-one video calls; and two-factor authentication.
Is Slack better than Discord?
Slack is far more work oriented than Discord, built for big or small team communication, it offers a wealth of workplace administration tools built in. Discord was meant for gaming, but it has evolved into a huge platform for all types of communities. Discord is free and it's generally more fun to use and better suited to informal messaging.
Features
Drag, drop, and share your files
Not just your messages, but all your files, images, PDFs, documents, and spreadsheets can be dropped right into Slack and shared with anyone you want. Add comments, star for later reference, and it's all completely searchable.
If you use any services like Google Drive, Dropbox, or Box, just paste the link and that document is immediately in sync and searchable too.
All your tools in one place
Connect all the tools you use to Slack and avoid all that constant switching between apps. Set up your integration so that you get all your notifications directly within Slack---from support requests, code check-ins, and error logs to sales leads---all of them searchable in one central archive.
Everywhere you go
With fully native apps for iOS and Android, whatever you do on one device is reflected everywhere. Everything is in sync. We'll keep your place so you can always pick up wherever you left off.
Customize your notifications whether you're on your computer or mobile device. Dial them up to be alerted about everything or dial them down to focus on just a few things.
The new Slack experience
We're introducing a simpler, more organized Slack experience. Learn how we've made it easier for anyone to use Slack, tailor it to their work, and get more done
Search and navigate between conversations
A new search bar at the top of your workspace makes it easier to find the messages, files, and people you're looking for, from anywhere in Slack. In the desktop app, you can click the arrows or History to quickly navigate to your recently viewed conversations.
Find key information in sidebar pages
New pages at the top of your sidebar make it easier to access key conversations and information when you need them. You'll see your Mentions & reactions, Saved items, People, Files, and a few others.
Write messages from anywhere in Slack
With the new compose button, it's easier to send messages from anywhere in Slack. Start writing and choose where new messages should go with the click of a button. Messages will automatically save as drafts in the new Drafts section of your left sidebar.
Organize conversations with custom sections
On the Standard, Plus, and Enterprise Grid plans, you can now organize your sidebar with custom sections. Sort items in ways that work best for you, and keep track of your most important channels, direct messages, and apps.
Take quick actions with the shortcuts menu
Several tools you use every day in Slack --- like reminders, posts, calls, slash commands, and apps --- have moved to a new shortcuts menu that you can access from anywhere in Slack. Click the lightning bolt icon to the left of the message field to get started.
Invite people to Slack using Google Directory
Skip copying and pasting a list of email addresses to send workspace invitations. If you use G Suite for Business, you can connect your Google Directory to Slack to invite all of your teammates to your workspace. Learn more in our Help Center.
Use Box with Slack
Install the new Box app to securely share and search for Box files, view detailed file previews, and use new slash command. Plus, Box admins can now configure security settings for Box files in Slack from the Box Admin Console.
New keyboard shortcuts for taking message actions
We've added new one-key shortcuts to take different actions on messages when they're in focus, making it faster to navigate Slack with a screen reader. To bring a message into focus, press F6 before using a one-key keyboard shortcut.
Data residency now available in Tokyo
With data residency for Slack, organizations can choose the region where certain types of customer data - like messages, files, and posts - are stored at rest. Data residency is now available in Tokyo, Japan. See other available regions and learn more about data residency in the Help Center.
What's New
Android version updated to 23.06.10.0
Bug Fixes
We tuned up the engine and gave the interiors a thorough clean. Everything is now running smoothly again.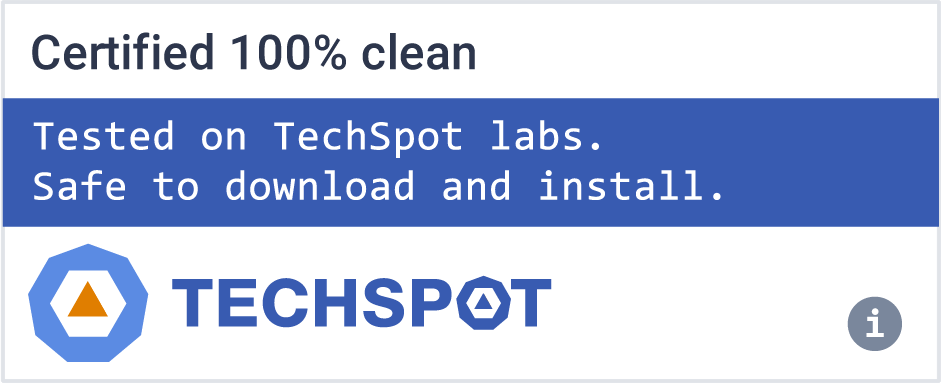 Windows/macOS/Android/iOS
Software similar to Slack
15