Now downloading...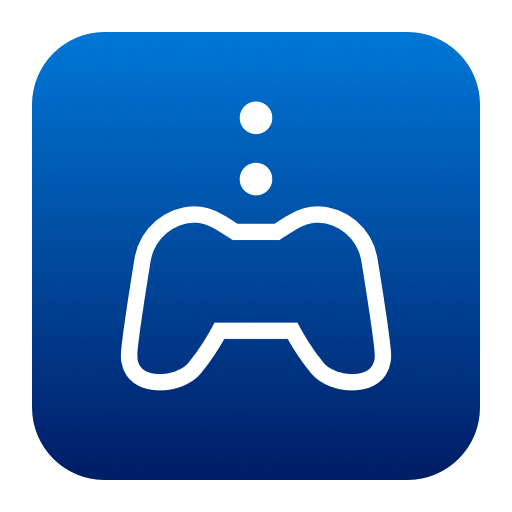 Use the PS Remote Play application to control your PS5 or PS4 system from your computer. Learn what's new on this latest version. Click here if the download does not begin automatically.
While you download, you should know...
This download has been

certified 100% clean.

Tested in TechSpot labs using VirusTotal technology.
Our editors have curated a list of 3 alternatives to PS Remote Play, check them out.
PS Remote Play is available for multiple platforms (Windows/macOS/Android).
PS Remote Play has been downloaded 44,810 times so far.
All files are on their original form. No installers or bundles are allowed.
Thank you for choosing TechSpot as your download destination.
More about PS Remote Play
With PS Remote Play, you can control your PlayStation console remotely wherever you have a high-speed internet connection. With this application installed on your PC or Mac or Android device, you'll enjoy immersive PlayStation gaming while being connected remotely to your PS system.
Using the PS Remote Play app, you can control your PlayStation 5 console or PlayStation 4 console from a device at a different location. For example, you can use a computer in another room or a smartphone when you're out to enjoy PS5 and PS4 games.
Read more
.
You may also be interested in...