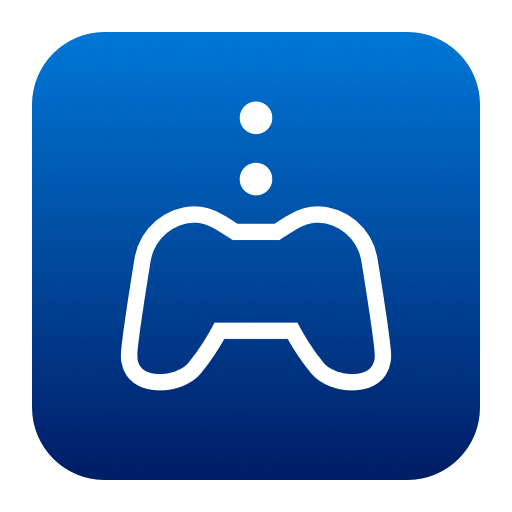 PS Remote Play Alternatives
Use the PS Remote Play application to control your PS5 or PS4 system from your computer.
With PS Remote Play, you can control your PlayStation console remotely wherever you have a high-speed internet connection. With this application installed on your PC or Mac or Android device, you'll enjoy immersive PlayStation gaming while being connected remotely to your PS system.
Read more
.