Now downloading...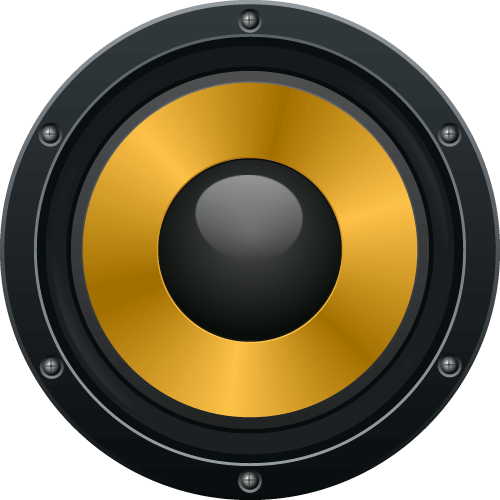 Increase volume above maximum for all your favorite PC apps and games. Learn what's new on this latest version. Click here if the download does not begin automatically.
While you download, you should know...
This download has been

certified 100% clean

. Tested in TechSpot labs using VirusTotal technology.
Sound Booster has been downloaded 546,640 times so far.
All files are on their original form. No installers or bundles are allowed.
Thank you for choosing TechSpot as your download destination.
More about Sound Booster
Now you are not limited by the maximum amplification capabilities of your PC's sound card. You can raise volume to the desired level even if the volume level in system set on maximum. Sound Booster processes all audio being played in system and boosts it before it gets to the sound card.
Does Sound Booster work with any app?
Yes, you can use Sound Booster to boost the sound of anything playing on your web browser, game, media player, or program that plays sound. Sound Booster amplifies audio in real-time and there is no need to configure it, just adjust the volume accordingly.
Read more
.